Application Deadline: Sept 2 Midnight
Fees:
$25.oo Application
$75.00 Booth Fee ( Accepted Artist)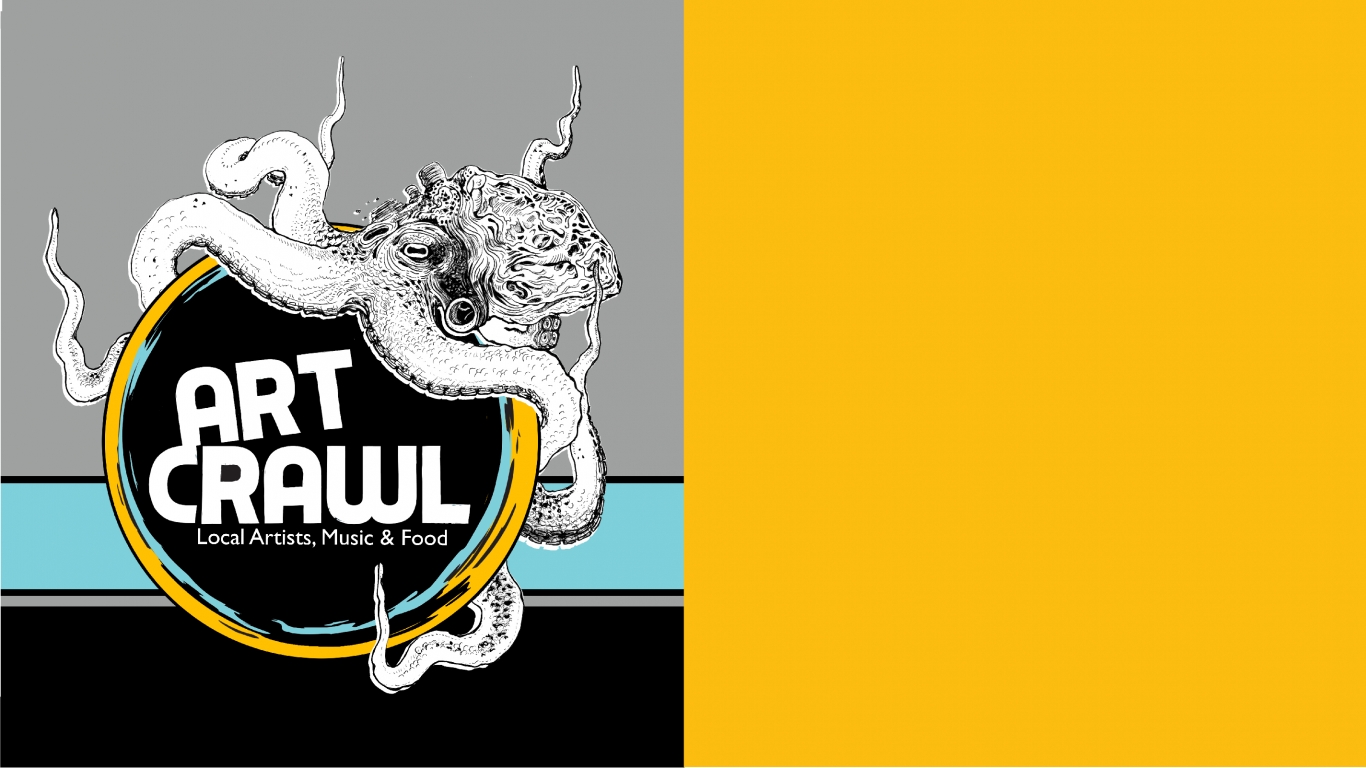 ms-duotones-slider-bg-slide2
ARTISTS
CALL FOR ARTISTS
Application Deadline: September 2 (midnight)

FEES:
$25 Application
$75 Booth (accepted artists)
APPLY NOW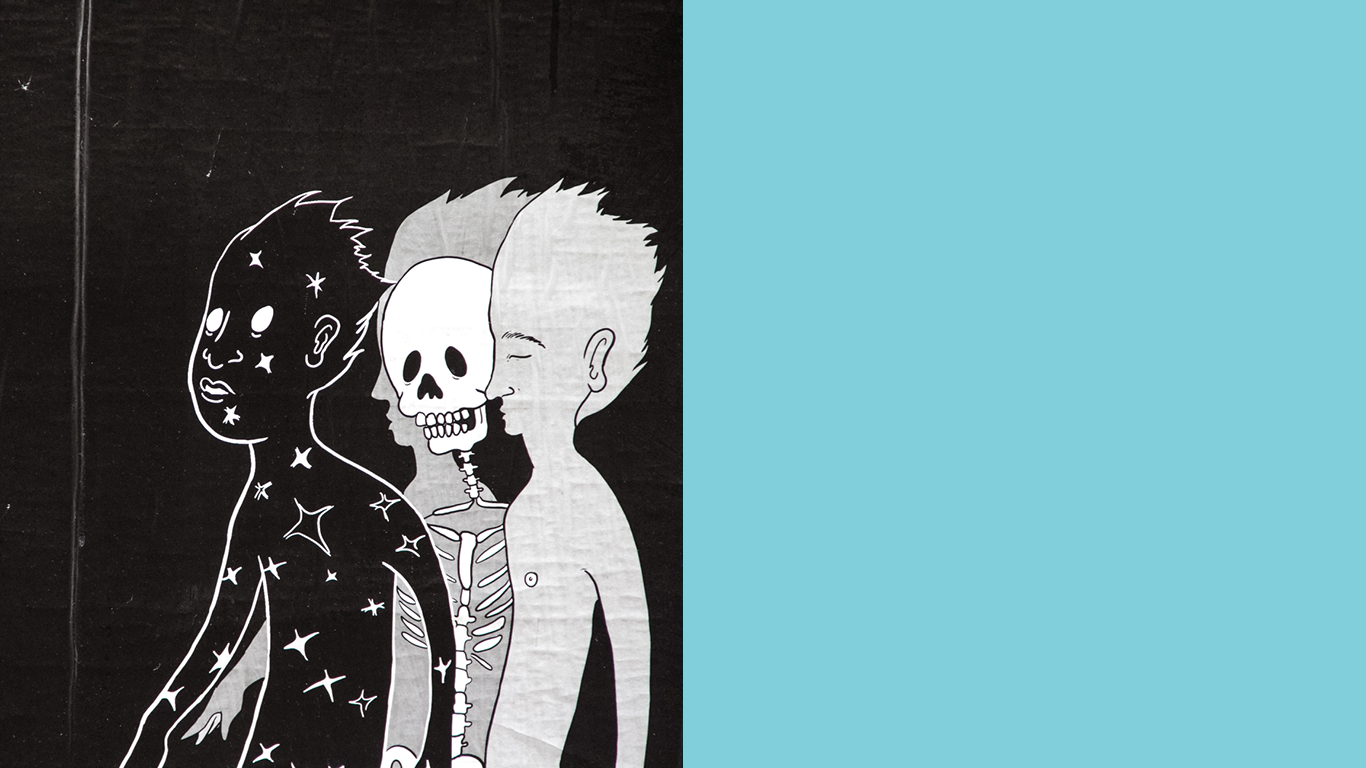 OUR
MISSION
To connect and encourage support for local artists and art organizations throughout Florida.
Read More
Art Crawl, Inc. is a 501c3 non-profit organization serving as a catalyst to celebrate the emergence of new and innovative artists in and around Central Florida. Art Crawl is focused on building relationships with artists, art organizations, sponsors and the community to bring about awareness, support and collaboration.