Local Art, Performance, Food, and Brews
Join us for this one-day FREE art festival serving as a catalyst to celebrate the emergence of new and innovative artists in Central Florida!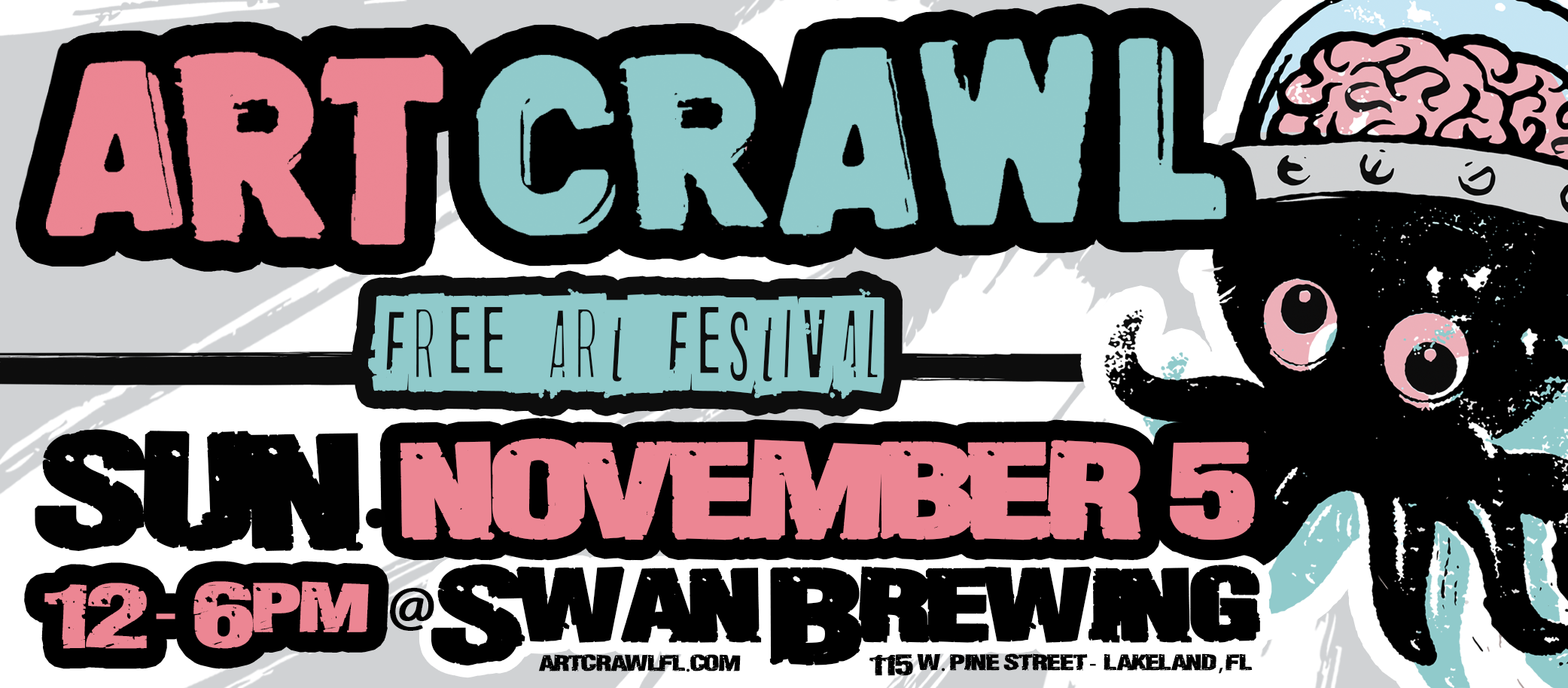 OVER 60 ARTISTS, ART SUPPORTING ORGANIZATIONS, 
LIVE PERFORMANCES & MORE!
Join us for a FREE festival celebrating the arts with over 60 local artists selling artwork and competing for prizes alongside live performances, art demonstrations, a LIVE ART making competition, and MORE!
Art Crawl is in its 10th year as a family and pet friendly venue for art collection, entertainment, hands-on activities, and FUN! This year, join us as we hit the shores of Lake Wire – filling the road around Central Florida's Premier Craft Brewery and Neighborhood Taproom, Swan Brewing, so kick it with us ALL DAY! Performances, live art competitions, and activities will be running all day, while food trucks will be on-site for your grazing pleasure.
---
Art Crawl, Inc. is a 501c3 non-profit organization serving as a catalyst to celebrate the emergence of new and innovative artists in and around Central Florida. It is designed to spotlight emerging artists, performers, other area art organizations, and grass-root art movements that may not fit the common tradition of art festivals in the area. The ultimate desire is to highlight artists using their skills in contemporary media and content.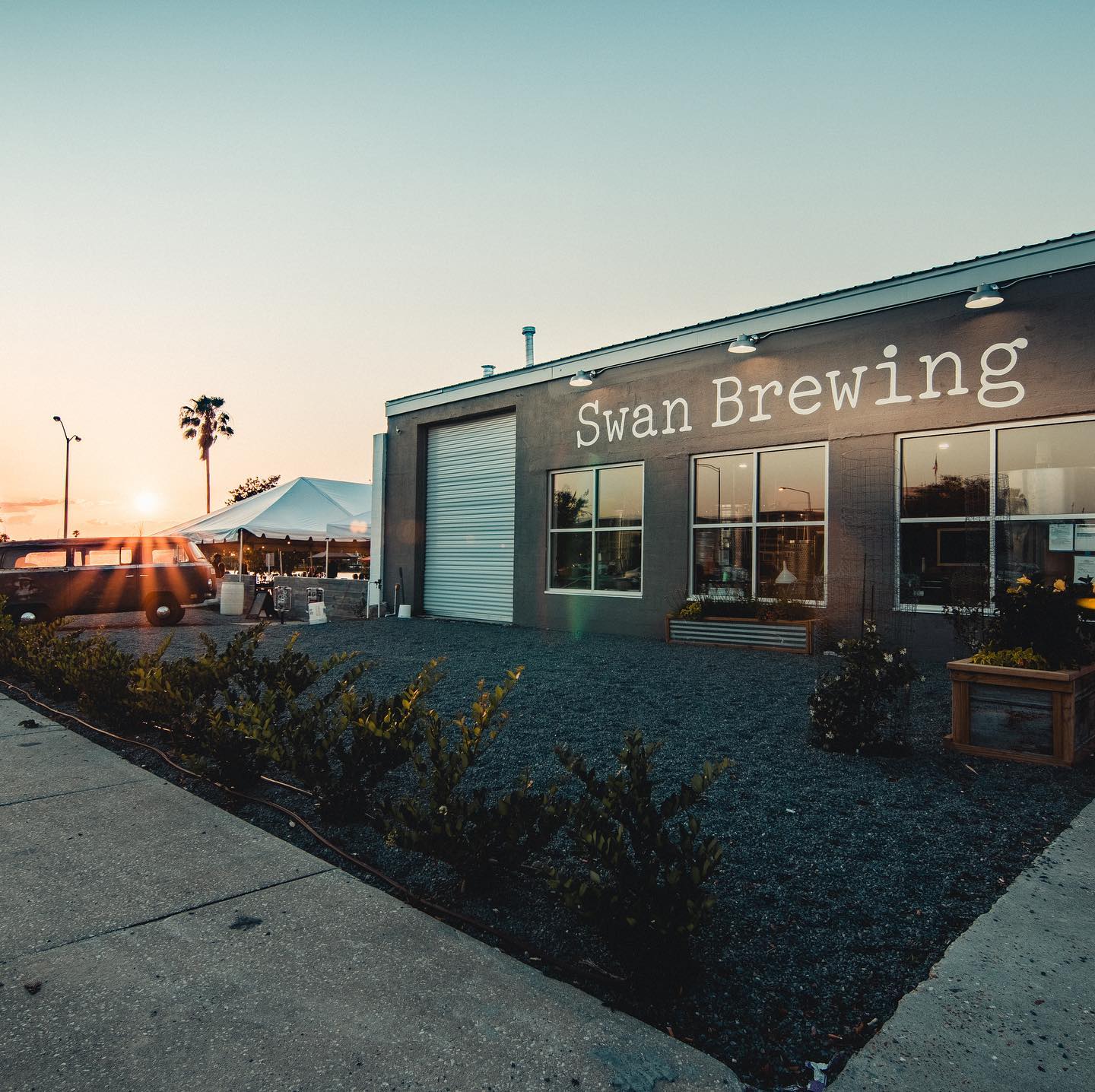 SUNDAY, November 5, 2023
(Noon- 6:00pm)
@SWAN BREWING
on the shores of Lake Wire
Lakeland, FL

Art Crawl will be filling the street around Central Florida's Premier Craft Brewery and Neighborhood Taproom.
All Day
START YOUR ART COLLECTION TODAY!
ORIGINAL • LOCAL • ART
Over 50 local artists from over 20 different Central Florida cities selling artwork and competing for prizes…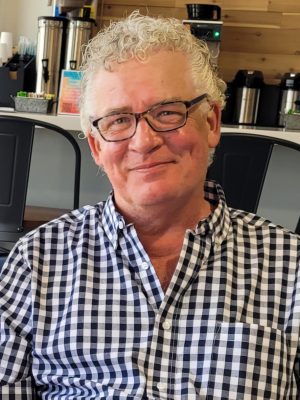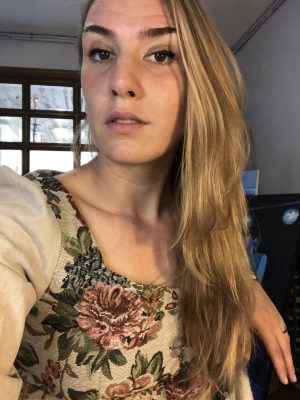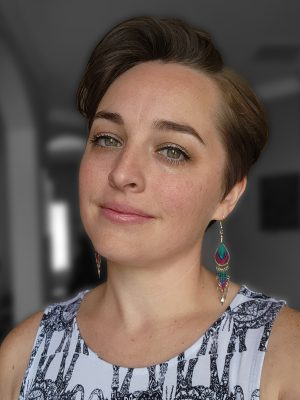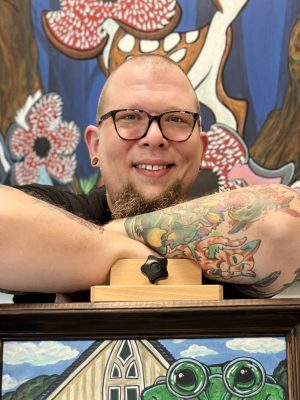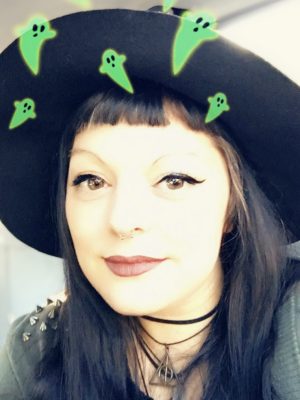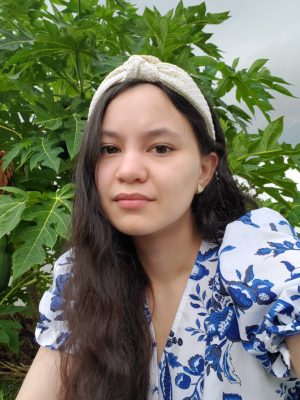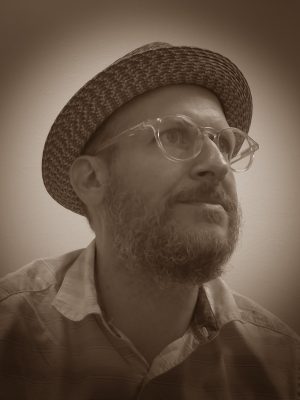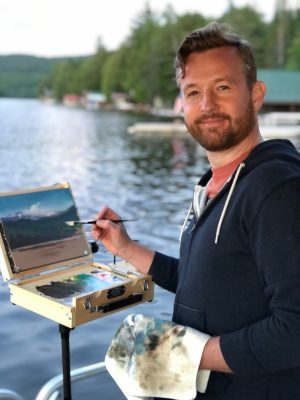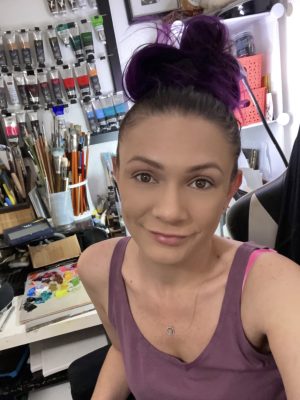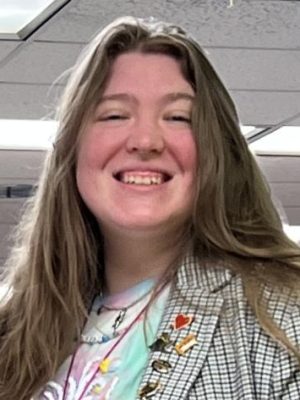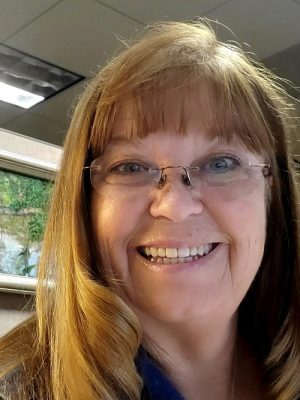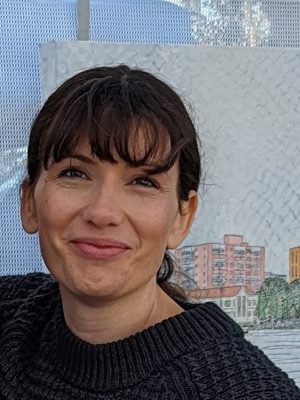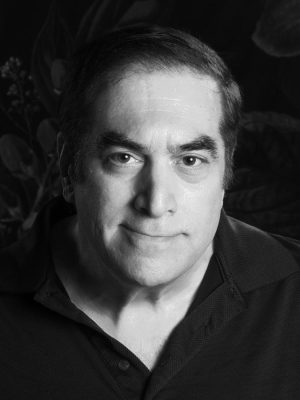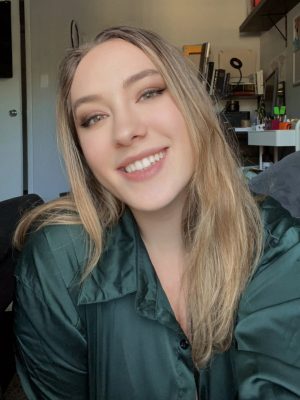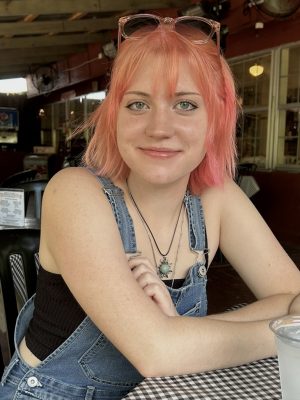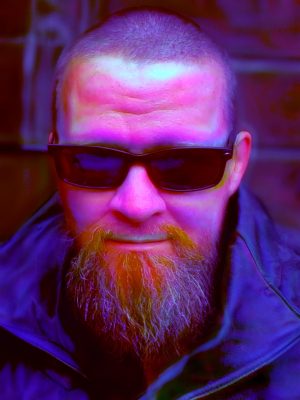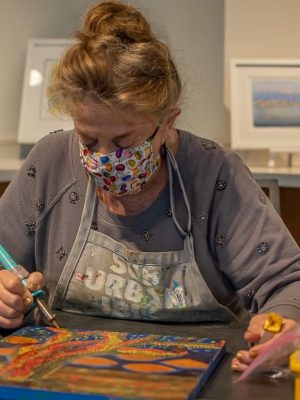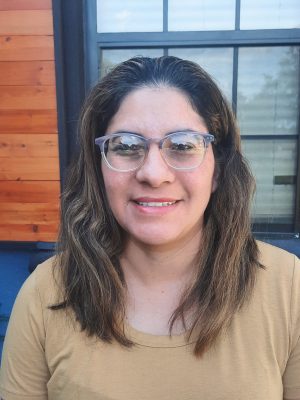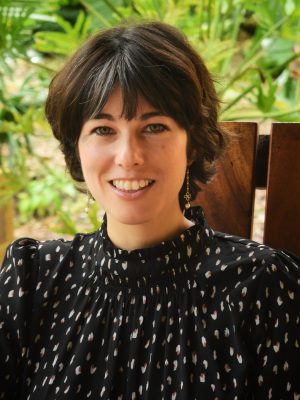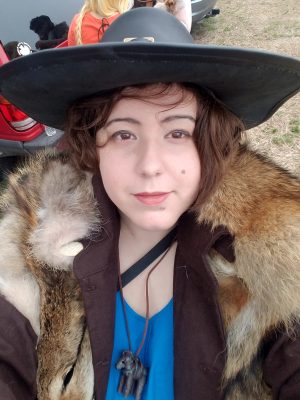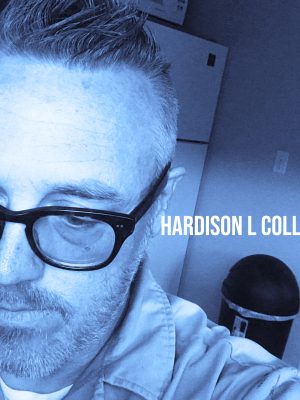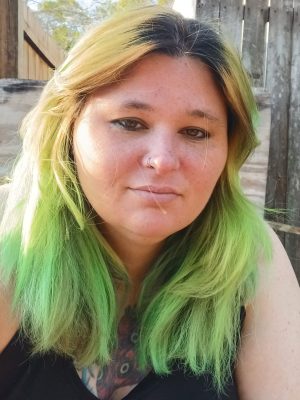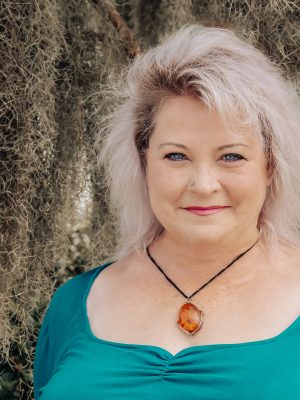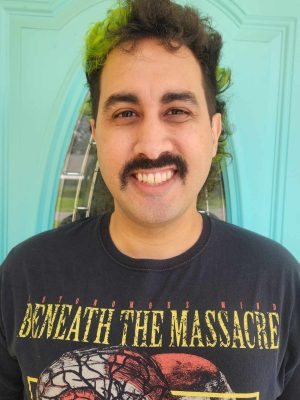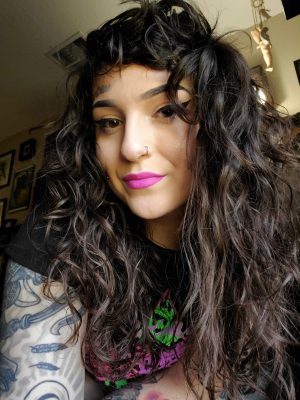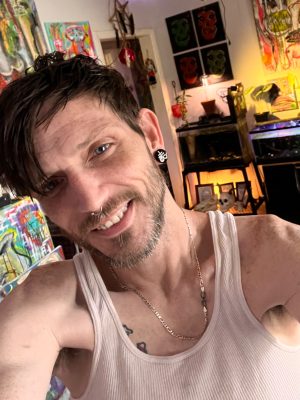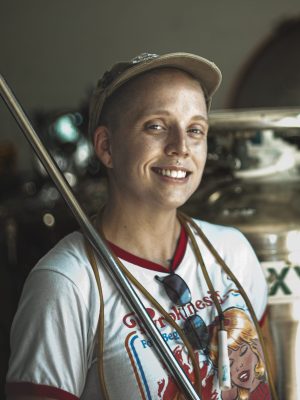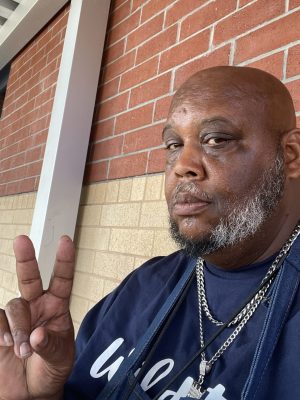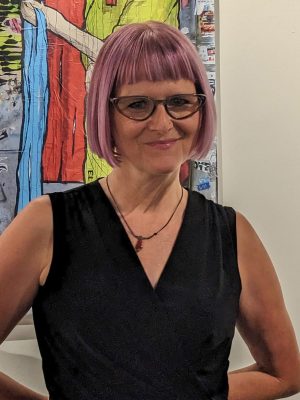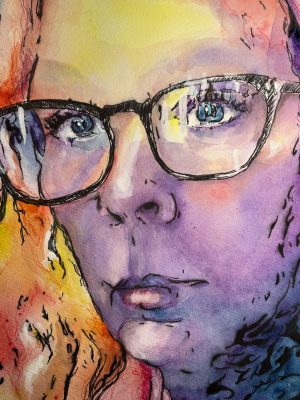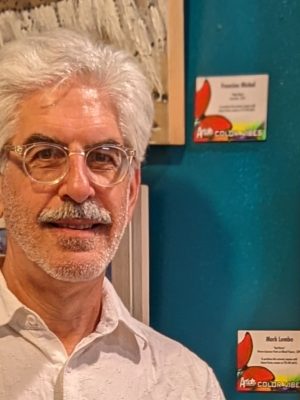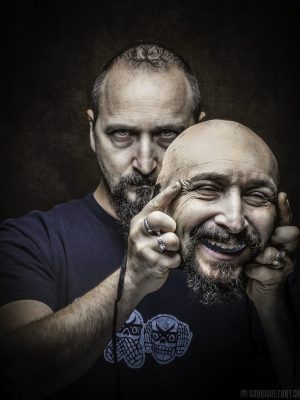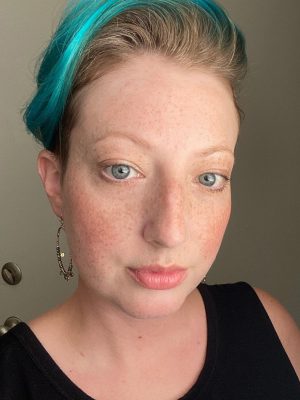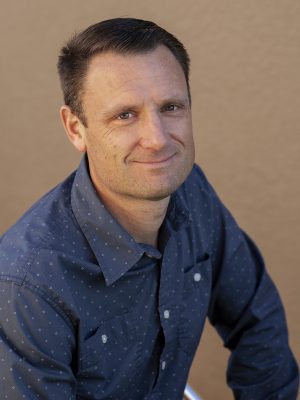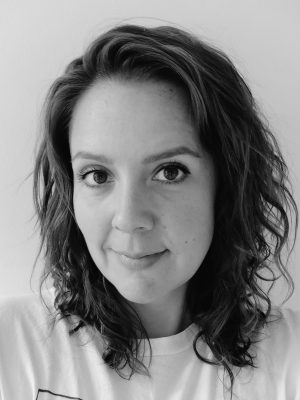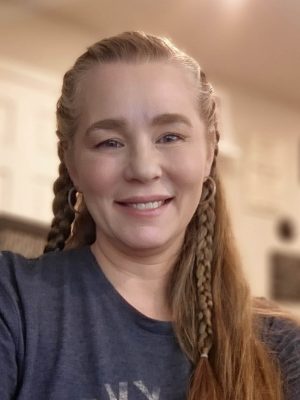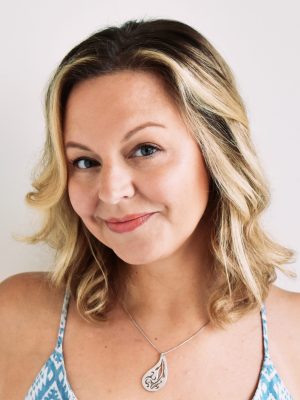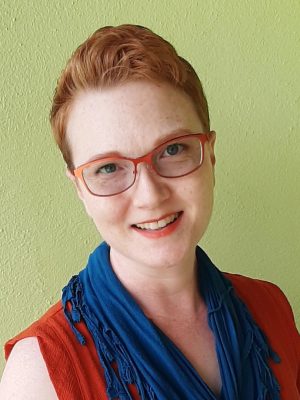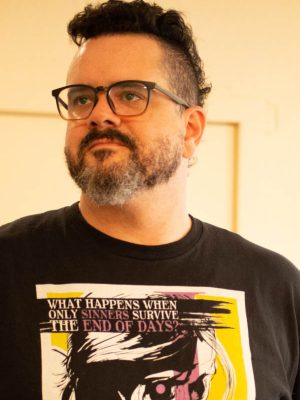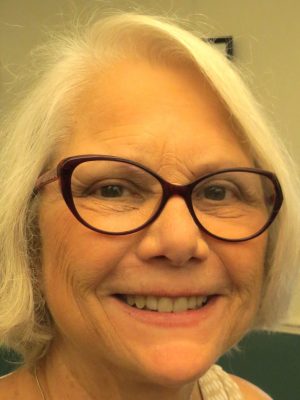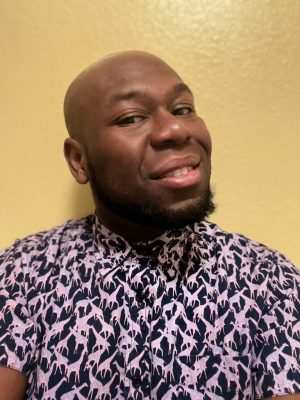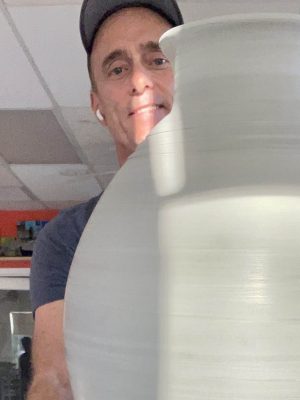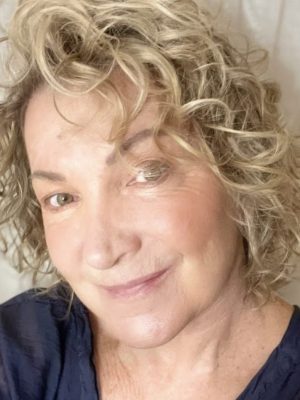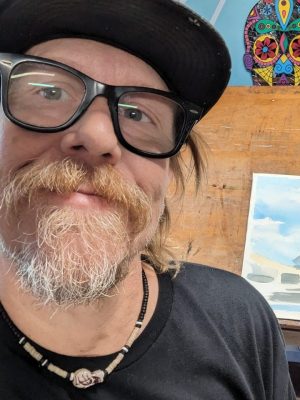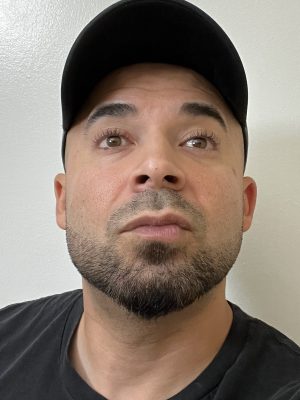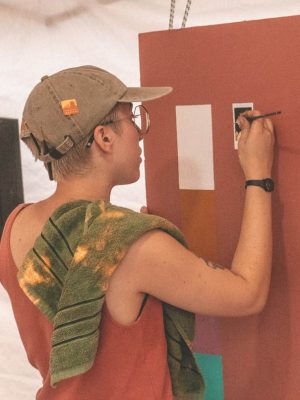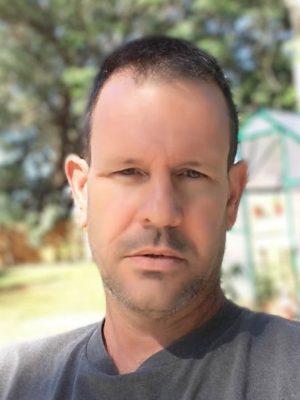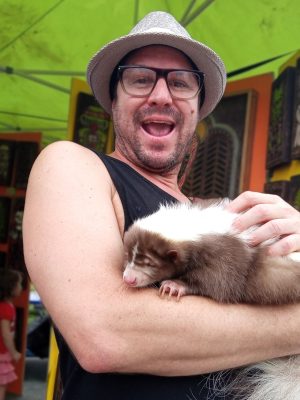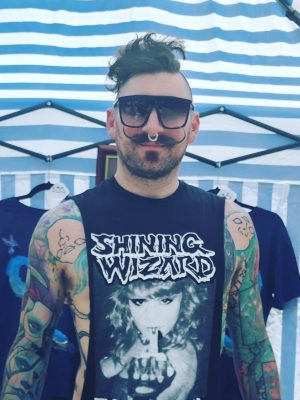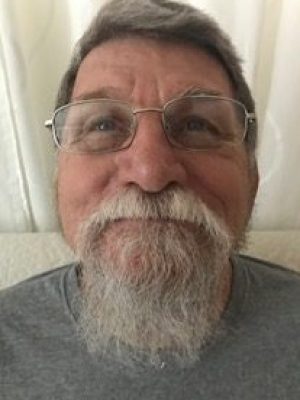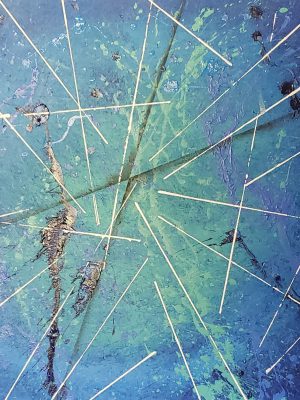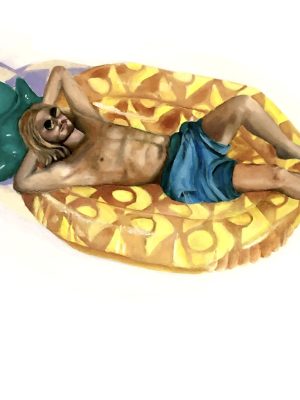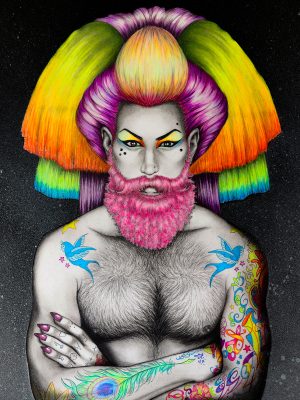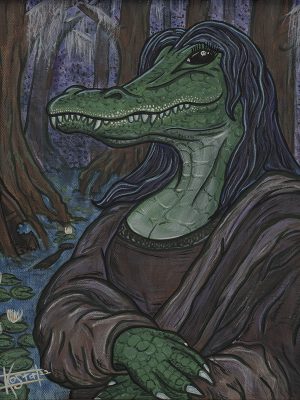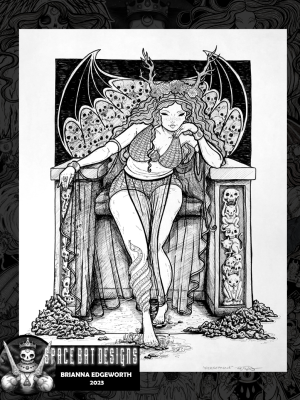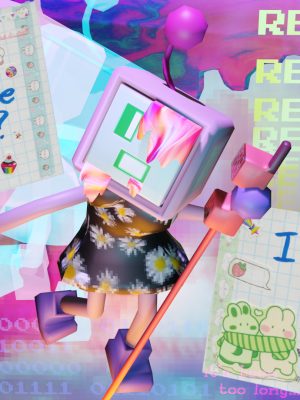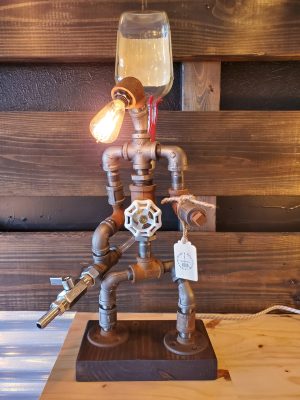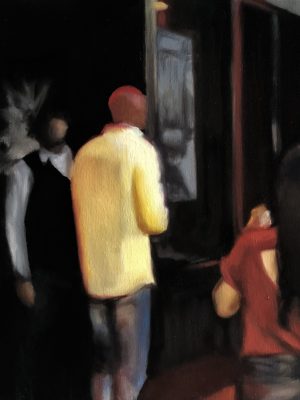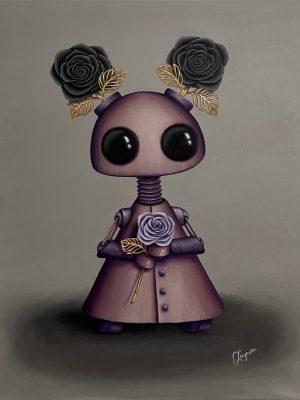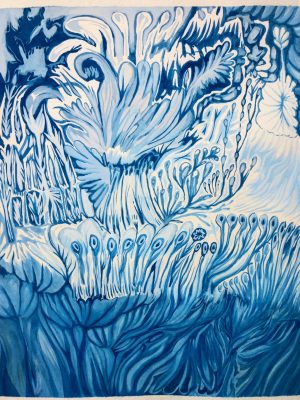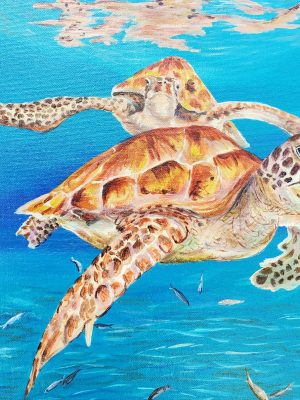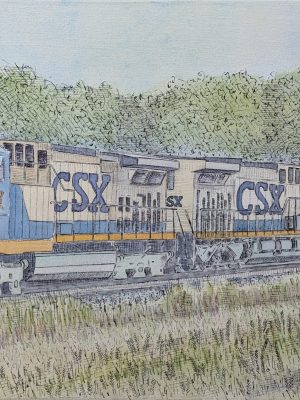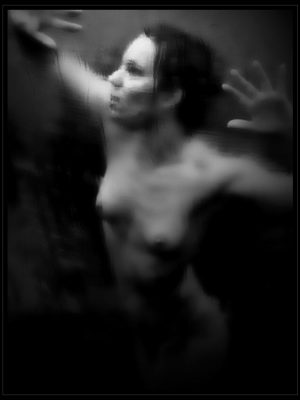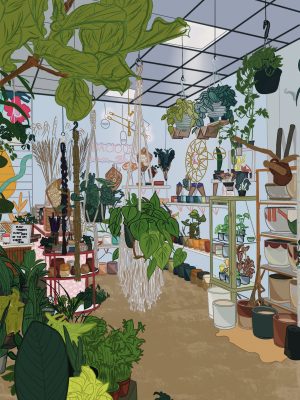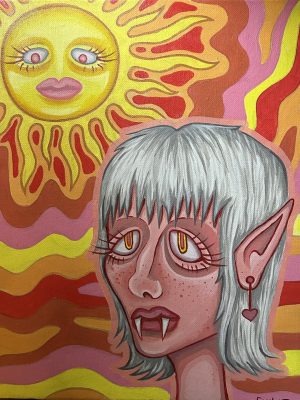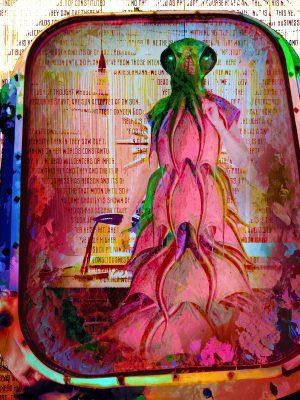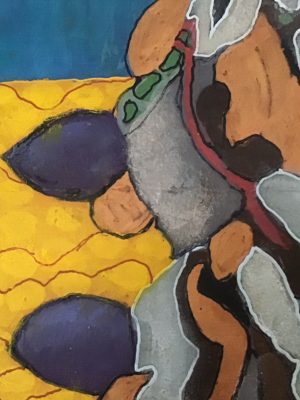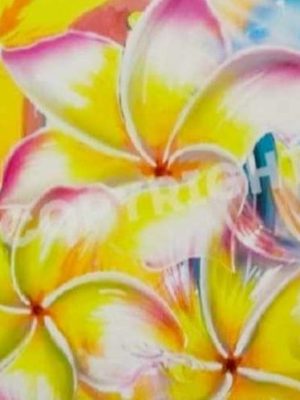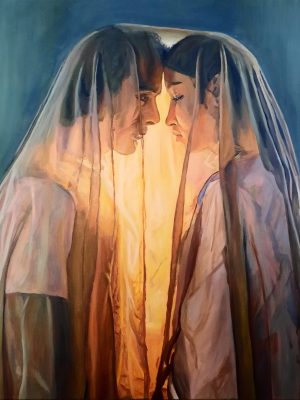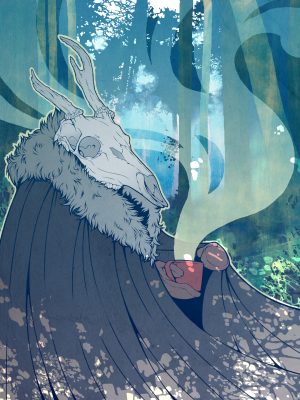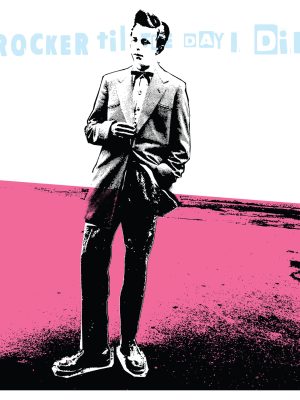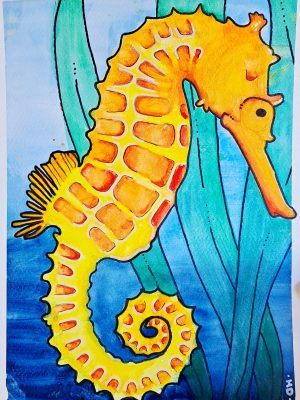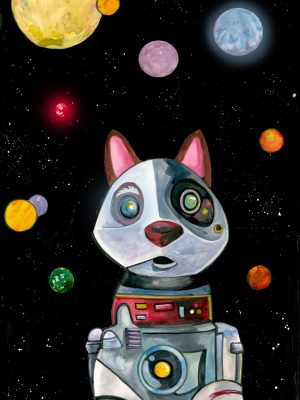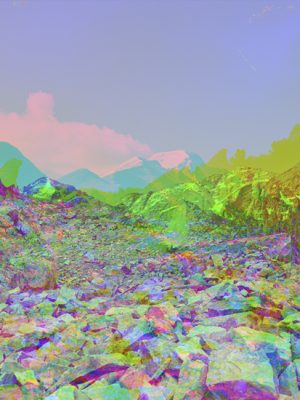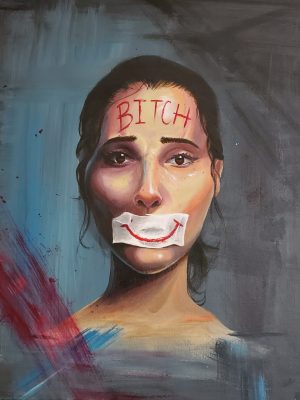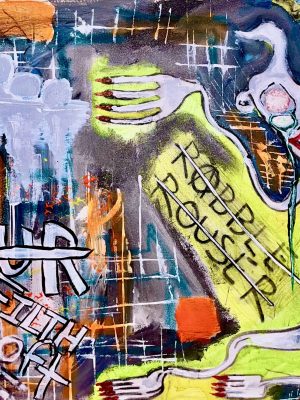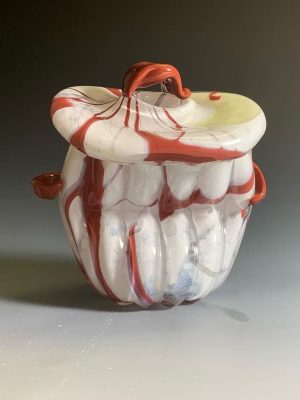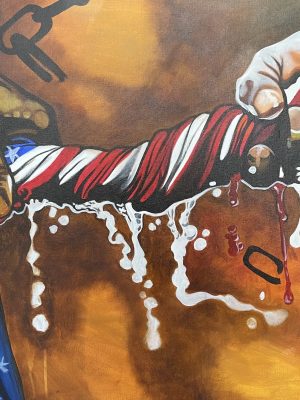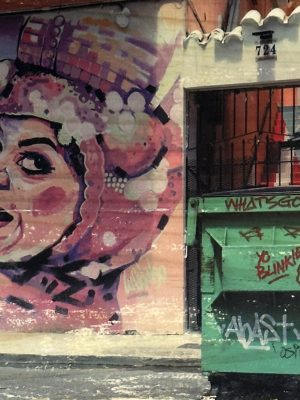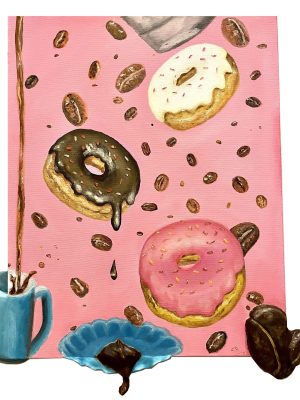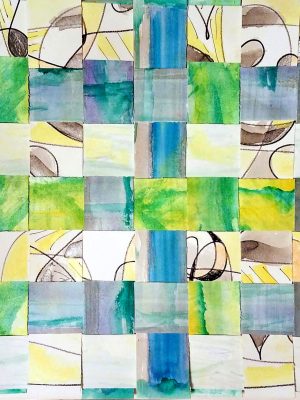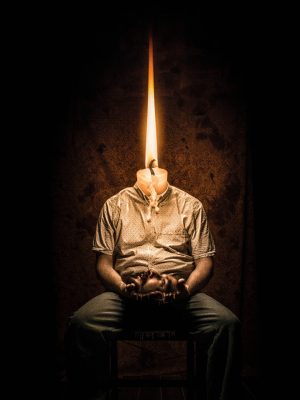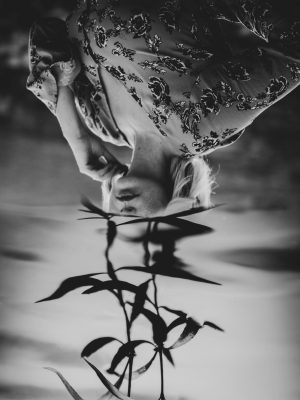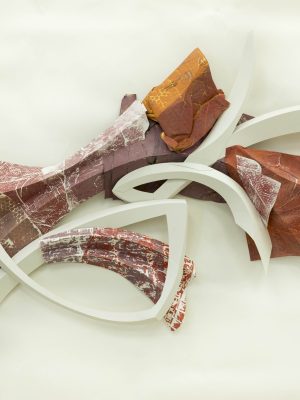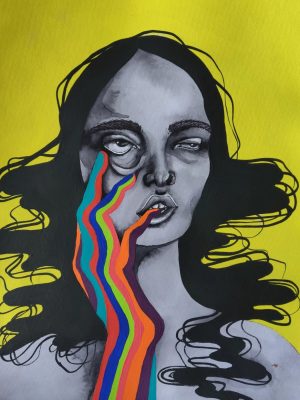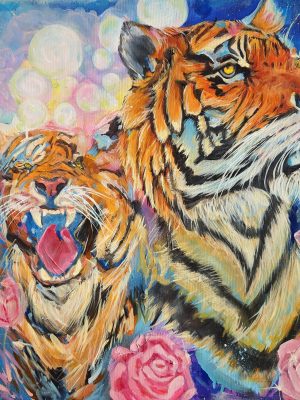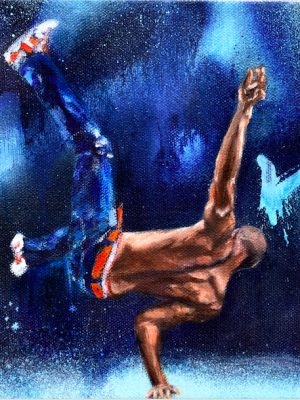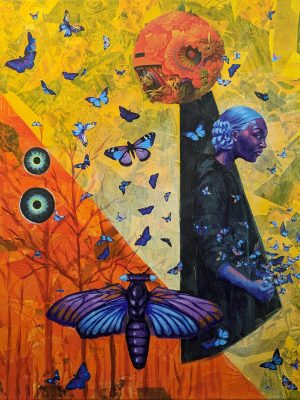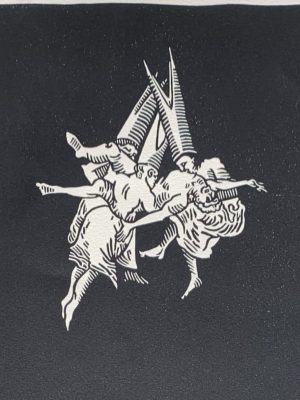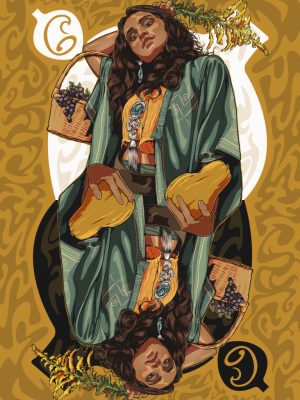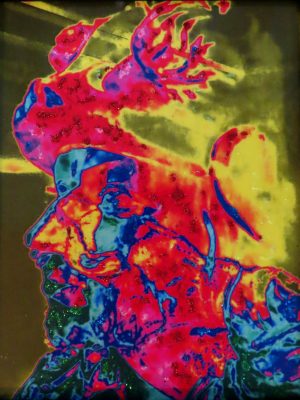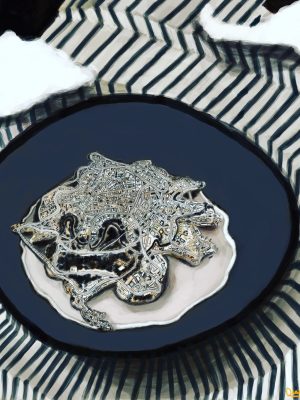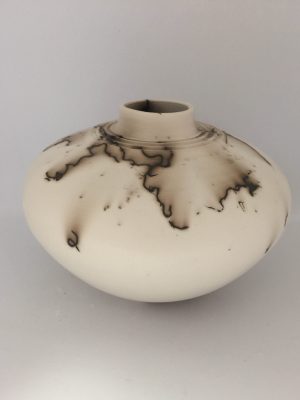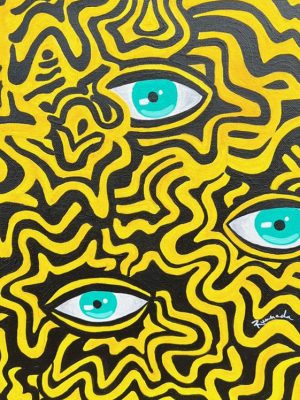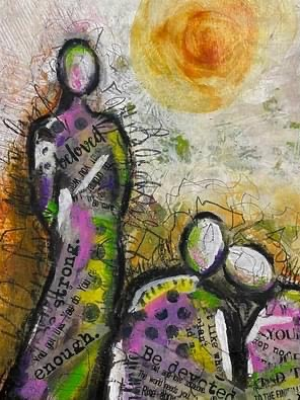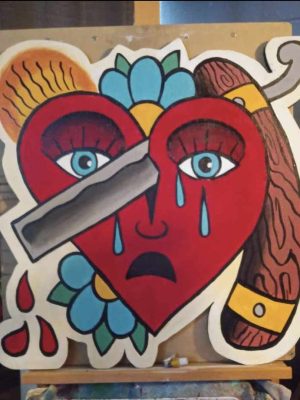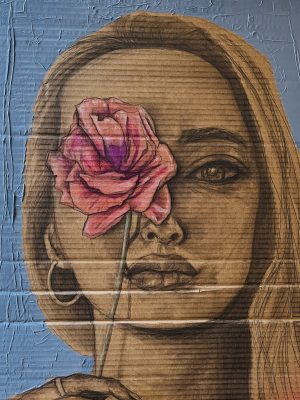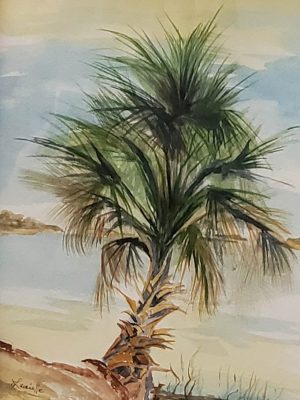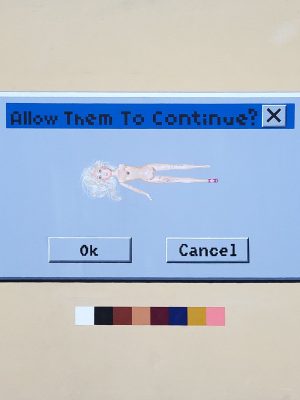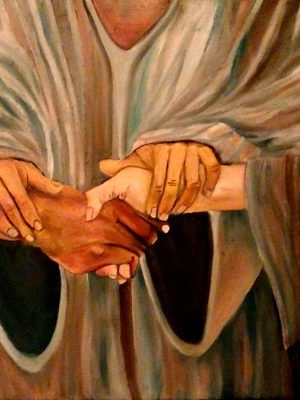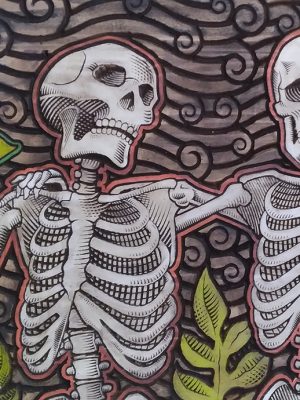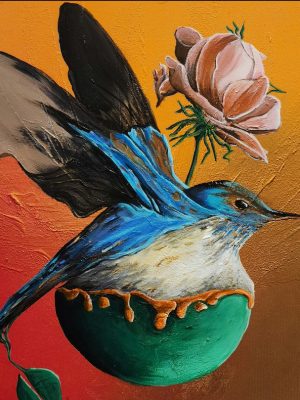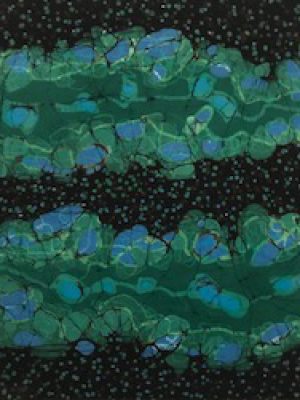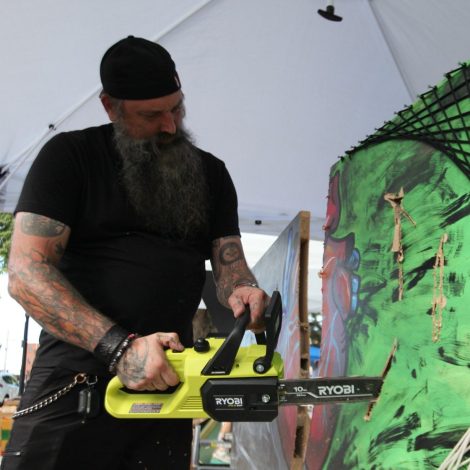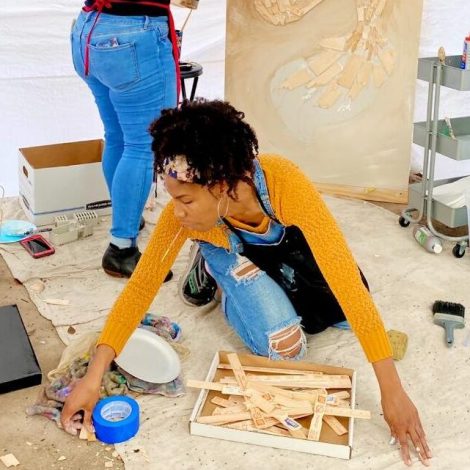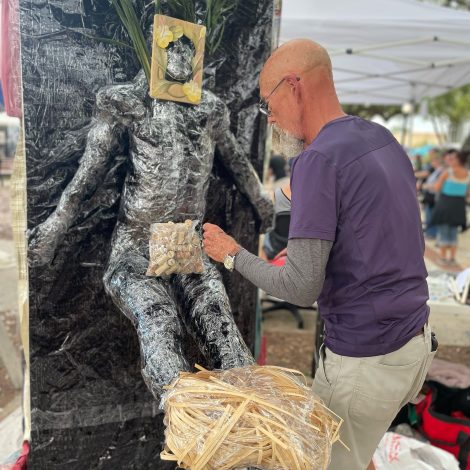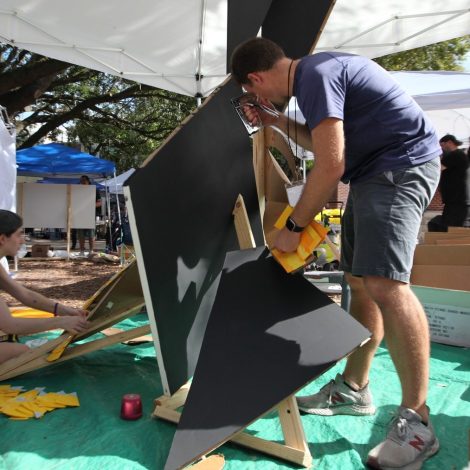 Noon-4pm
Register Construction, Grindley Williams Engineering, Mills & Nebraska Architectural Products, and Blick Art Materials presents Art Crawl's third LIVE art competition! Watch 10 artists create large works on 36″x80″ panels using art materials, tools, and a surprise box of found objects in just 4 hours. See if they can make it through – testing their skill, creative thinking, problem solving, and time management.
Who will come out on top?
(Winners announced at 5pm. All artwork available for purchase)
"ART WARS" is sponsored by:


Live Art Happenings / Demonstrations
All Day
Chalk Art by Tim Ritter
Watch Tampa Bay native Thai-American artist, Tim Ritter, as he creates art live on the walkway of Swan Brewing. Tim has been chalking since 2008 and is a proud member of the Florida Chalk Artists Association. Tim has been awarded best original, to most creative, in his career as an artist.
(Sponsored by the Lakeland Art Association)
Mural by Harlow Manning
Watch 14 year old Harlow Manning create a mural live on the walls of Swan Brewing. Harlow is a Theatre Tech student at Harrison School for the Arts who's passion for the arts ignited at a VERY young age – opening the door to active participation, recognition, and awards through outdoor art festivals. Join her as her journey continues to evolve.

Glass Blowing by Kari Fenstermaker
Watch St. Pete artist, Kari Fenstermaker display different styles of glass blowing techniques throughout the day. Kari will be creating small works such as animal sculptures, marbles, and more. Special requests will also be available for a special fee. So if you have something you would like made, you can not only watch it be made, but go home with the work at the end of the day!
Blick Art Materials
Help Blick create a large mosaic by painting your own 6×6 square and applying it to the BIG PICTURE.
Bartow Art Guild
Bring a bright design to life by trying your own hand at painting! The collaborative art piece will be displayed the Guild's gallery in Bartow.
Humm.ingbird Art Car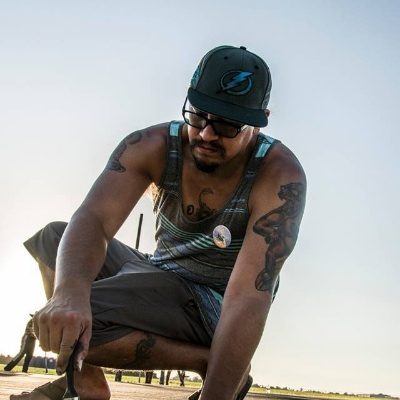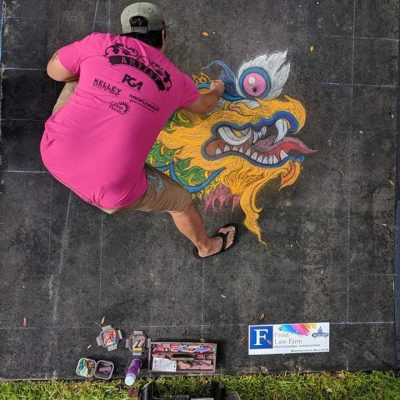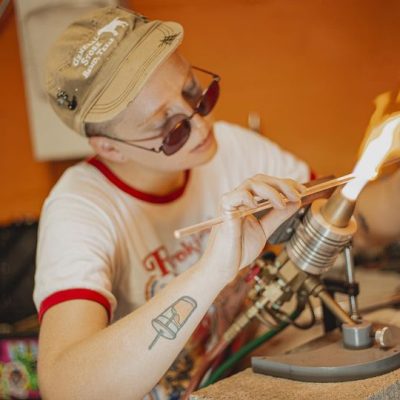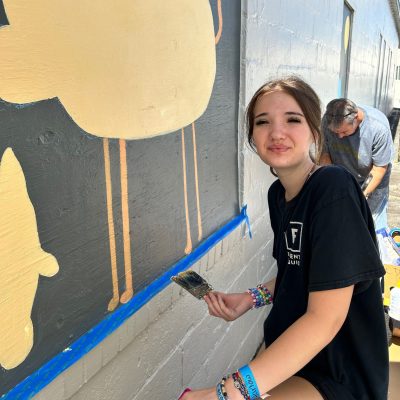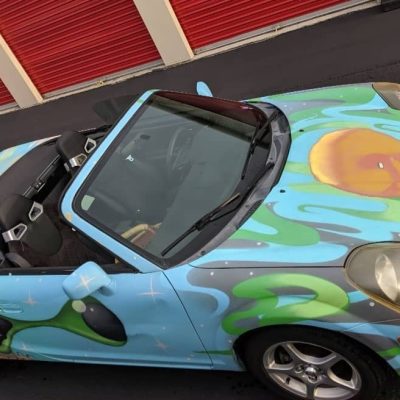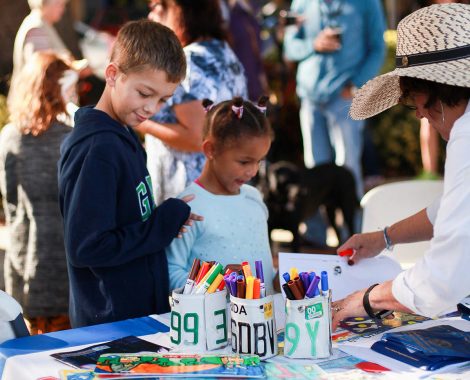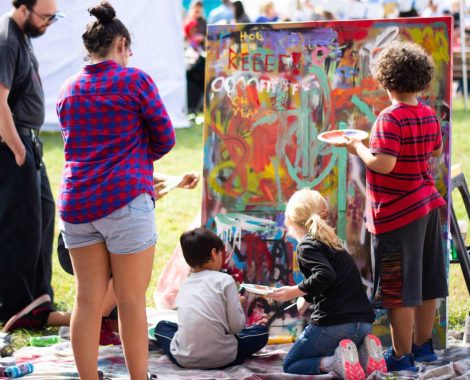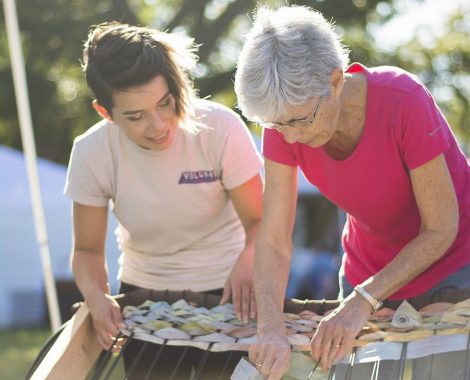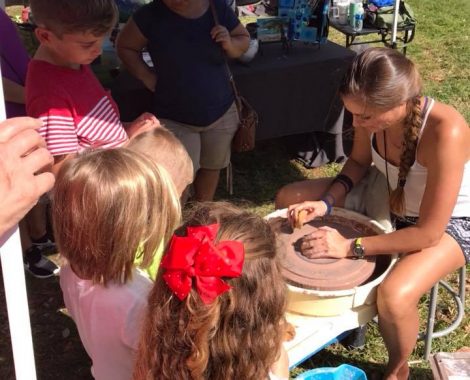 Art Organizations & Interactions
Noon-4pm
Dance Stage Hosted by:

FrediDANCE Project
The objective is to create and present highly artistic and introspective works that provoke thought and evoke emotion. Exploring ideas that can help to inspire global social change and an awareness of the disenfranchised and marginalized minority groups of the world.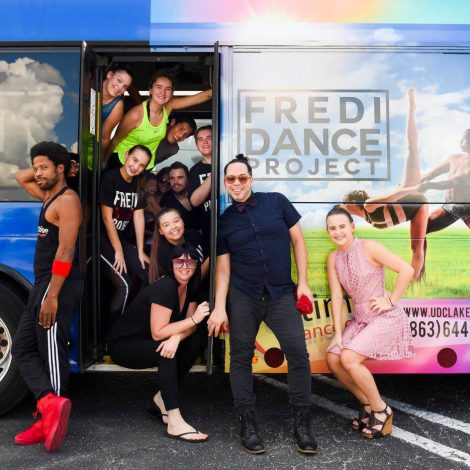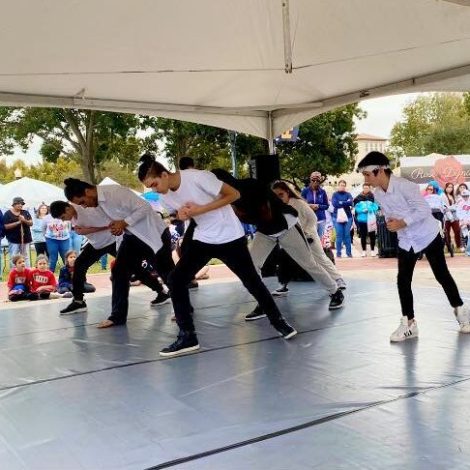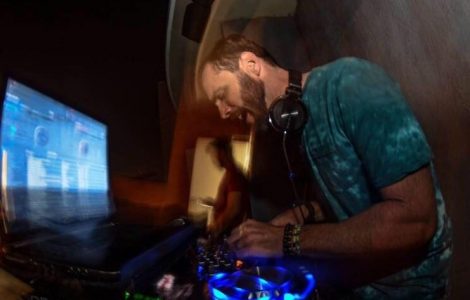 4 – 6pm
DJ Jenks
One of Lakeland's favorite DJ's is always providing high quality musical vibes!
All Day
Brazilian Fun Foods
Brazilian inspired foods and desserts famous for their beautifully decorated stuffed churros and Brazilian style rice bowls. (vegan and gluten-free options)

The Cultivated Pig
Cultivating love, happiness, and sharing our passion for all things BBQ; smoked brisket, spare ribs, pulled pork, smoked turkey, baked potato salad, Mexican street corn, and beans.

Pamz Pizza Conez
Pizza cones, chicken tenders, boneless wings, and serving up specials like The Salvador Dali (mildly spicy Italian Sausage sub topped with marinara, mozzarella, grilled onion and peppers  sprinkled with Parmesan cheese) and The Picasso (Their should be famous ravioli!) All a work of art!

SB&B Seafood Market Bar & Grill
Garlic butter finger licking good seafood items ranging from fish, shrimp, and crab. Also non seafood items chicken wings, chicken on a stick, sandwiches and much more.
SW Caribbean Delights
Authentic Jamaican cuisine with curry goat, curry chicken, stew chicken, jerk chicken, and jerk pork.