Applications are no longer being accepted for this year.

Are you or someone you know an artist just hitting the art scene (no matter what time in life) or an artist desiring professional traction in the area – specifically those using their skills in contemporary media and content? …APPLY NOW for the fifth annual Art Crawl!

Art Crawl is a one-day art festival serving as a catalyst to celebrate the emergence of new and innovative artists in and around Central Florida. This juried art festival is an accessible venue for art sales, art collection, entertainment and the introduction of contemporary artists to a varied audience.
Rules (MUST READ):
Event Date:
Saturday, November 4, 2017 (9:00am- 4:00pm)
Application Deadline: EXTENDED TO Friday, September 22, 2017 (midnight)
Event Location:
Munn Park (Downtown Lakeland)
Fees (non-refundable):
Application fee – $25
Accepted artists 12'x12′ space fee – $75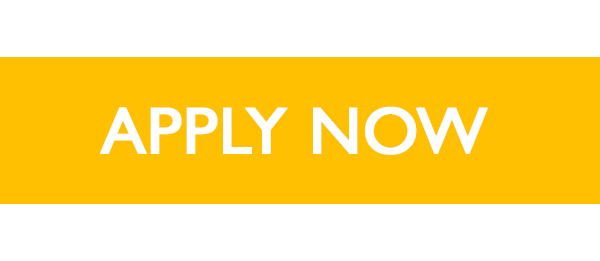 ---

---
We exist to welcome new and innovative artists from all

around the central Florida area to explore, engage, promote,

and encourage their talent.