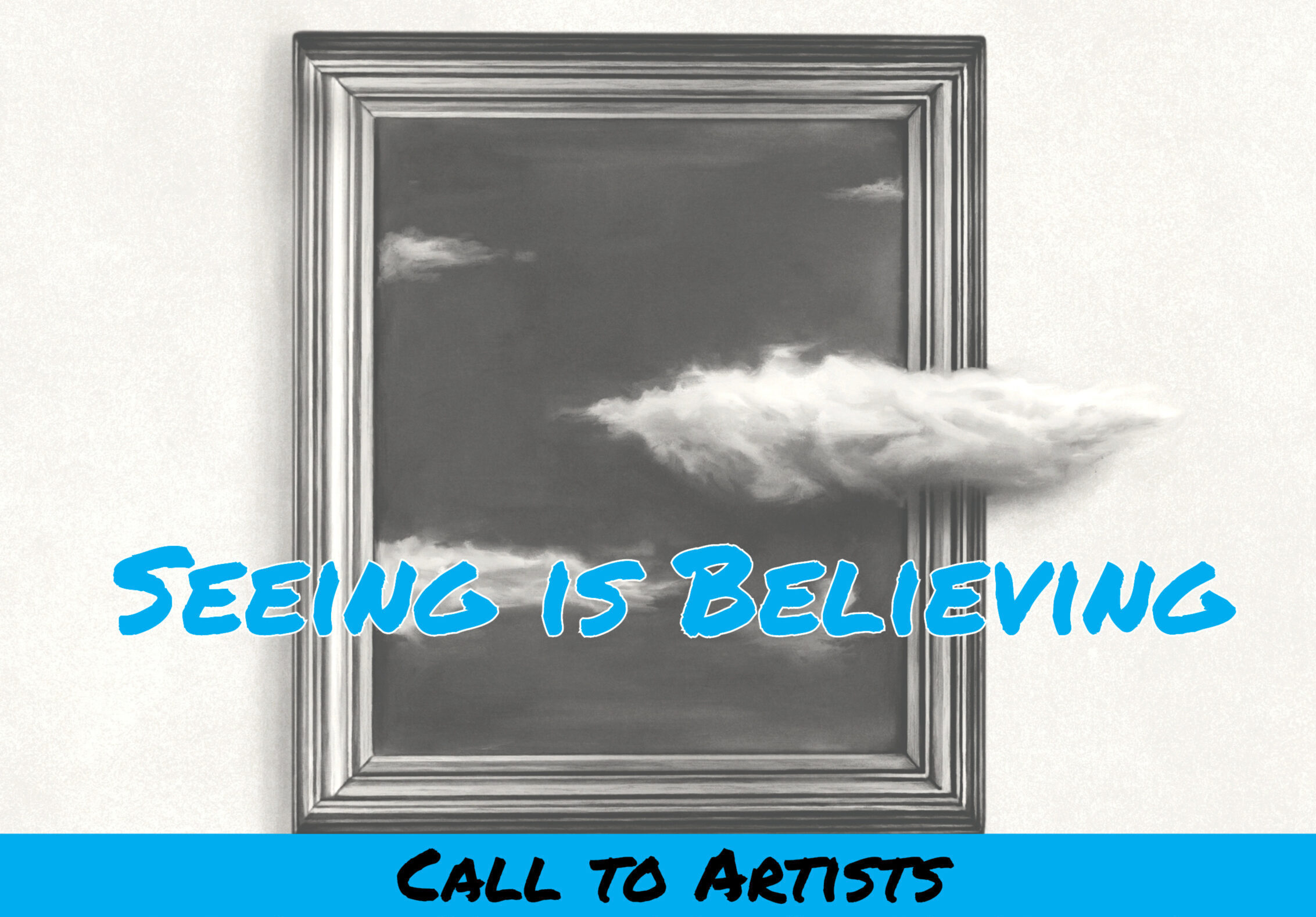 Art Crawl, Inc. in collaboration with the Mulberry Cultural Center, seeks visual art submissions for "Seeing is Believing', an exhibition featuring illusions, perceptions, misconceptions, and truth.
"Seeing is Believing" asks artists to submit pieces that examine the concept of illusion, be it tricks of the eye, societal facades, or false perceptions.
Artwork will be chosen for the exhibition based on theme, originality, skill, appearance of artist voice, visual impact, quality, and physical exhibition space. Originality and clarity in relation to exhibition theme must include concept of illusion, be it trick of the eye, social facades, or false perceptions.
Artwork must be framed and/or otherwise ready to be displayed for consideration. The Mulberry Cultural Center will provide labels for each piece, which will include artist information and options on how to purchase the artwork directly from the artist. All mediums are welcome.
APPLICATION DEADLINE: March 13, 2022 (midnight)
This exhibition is hosted by Mulberry Cultural Center and organized in partnership with Art Crawl, Inc. – your Lakeland-based nonprofit organization serving as a catalyst to celebrate the emergence of new and innovative artists in Central Florida. (No vendors, agents, or dealers.) This application is for the possible inclusion of one's original work (no prints or copies), and the artwork is to represent one's own voice (no copied or copyright images).
EXHIBITION DATES:
April 1st – April 23rd

LOCATION:
Mulberry Cultural Center
103 East Canal Street
Mulberry, FL
FEES (Application / Exhibition / Commission):
$0.00

APPLICATION DEADLINE:
March 13, 2022 (midnight)