"Local Artists, Music & Food"
Join us for this one-day FREE art festival serving as a catalyst to celebrate the emergence of new and innovative artists in and around Central Florida!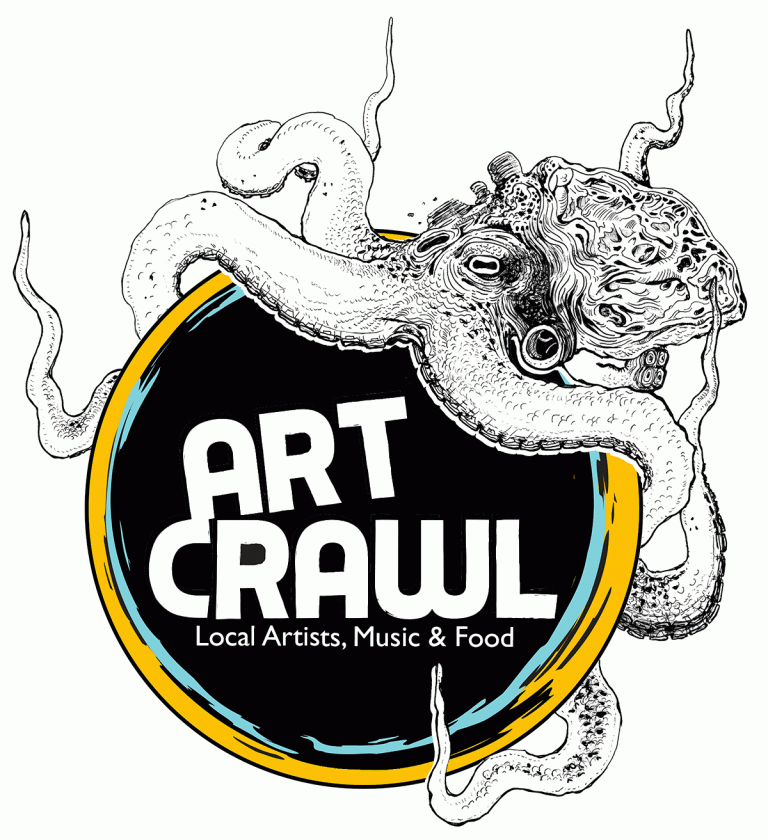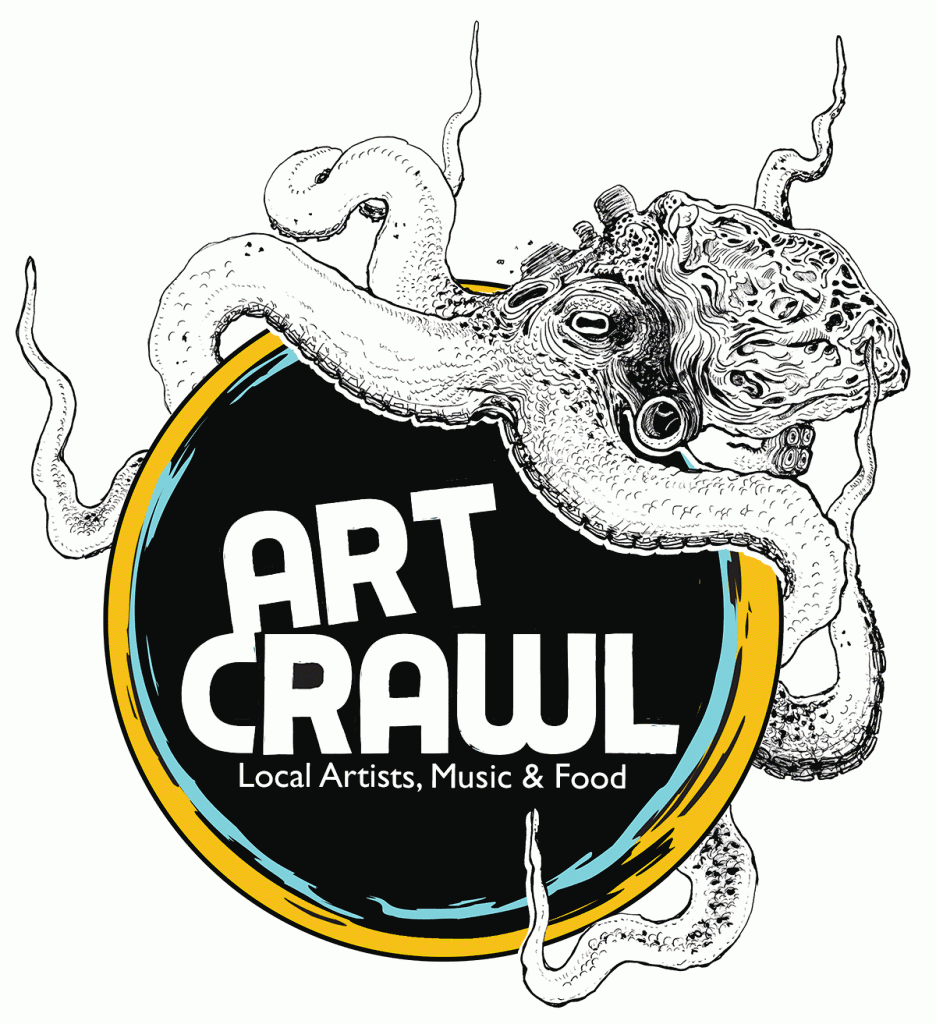 November 3rd (9am-4pm) 2018
Munn Park (Downtown Lakeland)
60 ARTISTS, 17 ART ORGANIZATIONS, LIVE PERFORMANCES & MORE!
Art Crawl is a FREE festival featuring 60 local artists from over 20 different cities in Central Florida selling artwork and competing for prizes alongside live music, performances, art demonstrations and featured local organizations and sponsors that proactively support the arts.
This 6th annual juried art festival is an accessible venue for art collection, entertainment and FUN! Artwork featured will be accessible for all budgets. Start your collection here!
All Day
60 local artists from over 20 different cities in Central Florida selling artwork and competing for prizes… Including People's Choice Award.
Vote for your favorite artist at the event!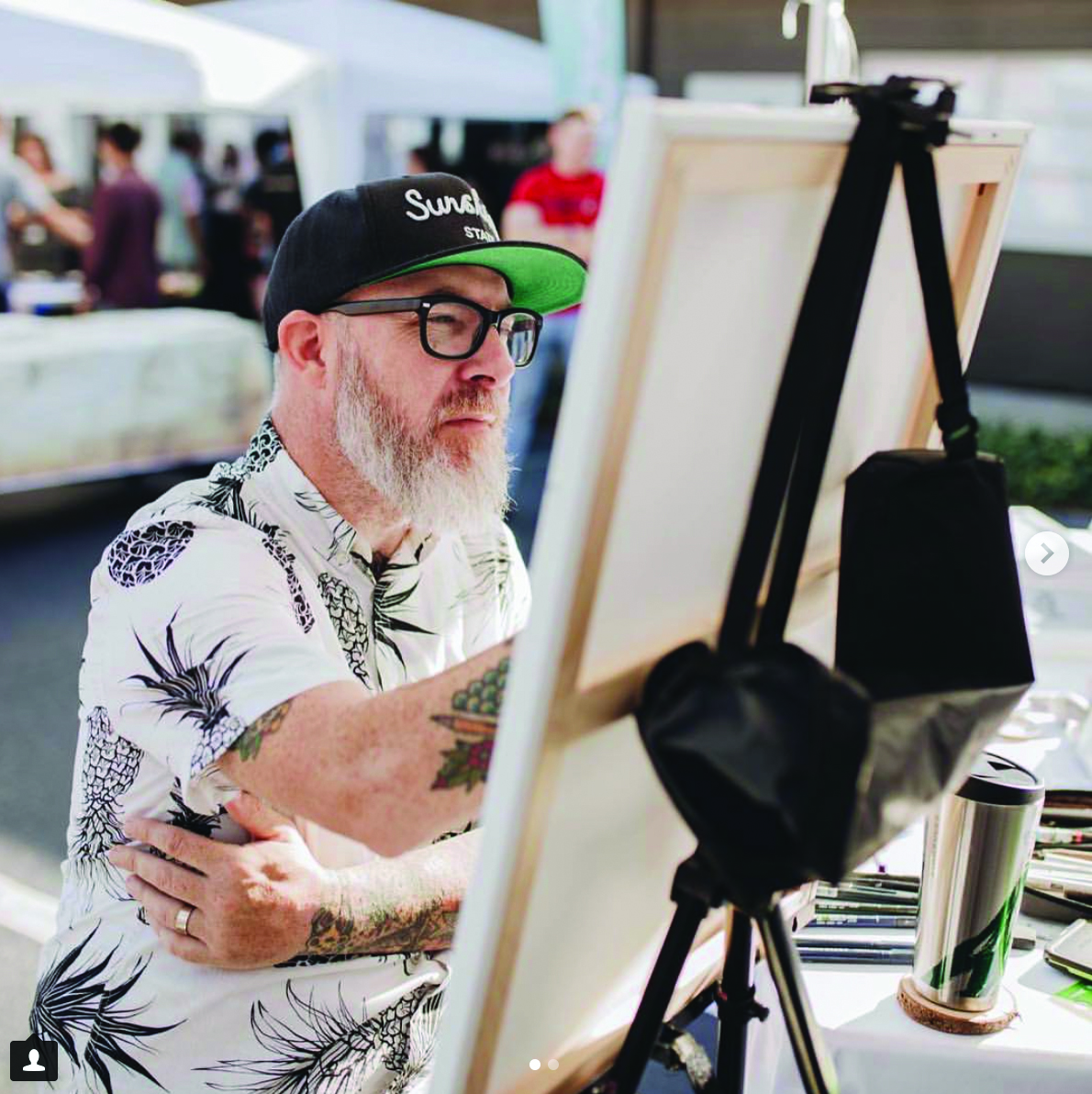 Josh Bump Galleta
(Lakeland)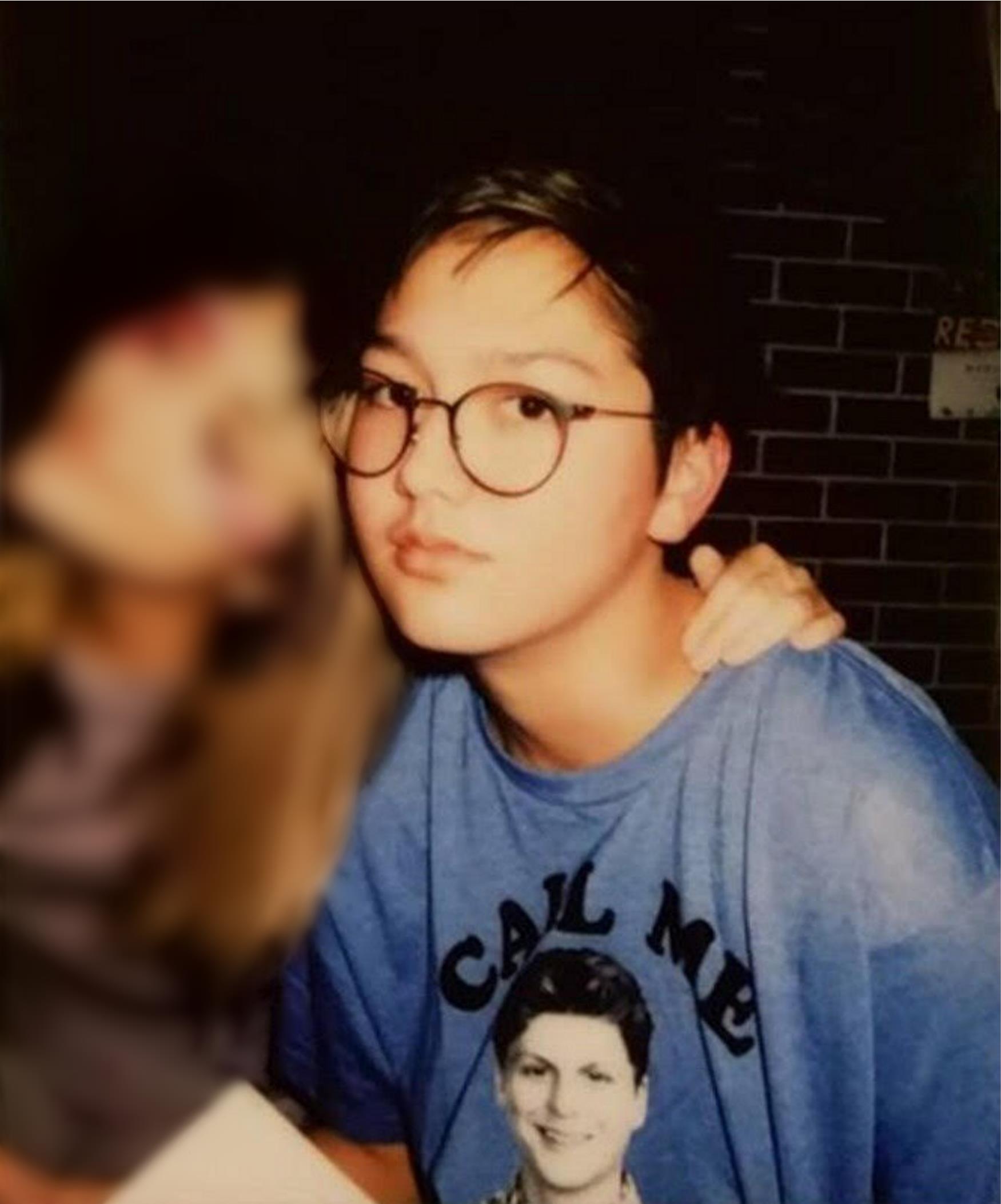 Gene Nadeau
(Lakeland)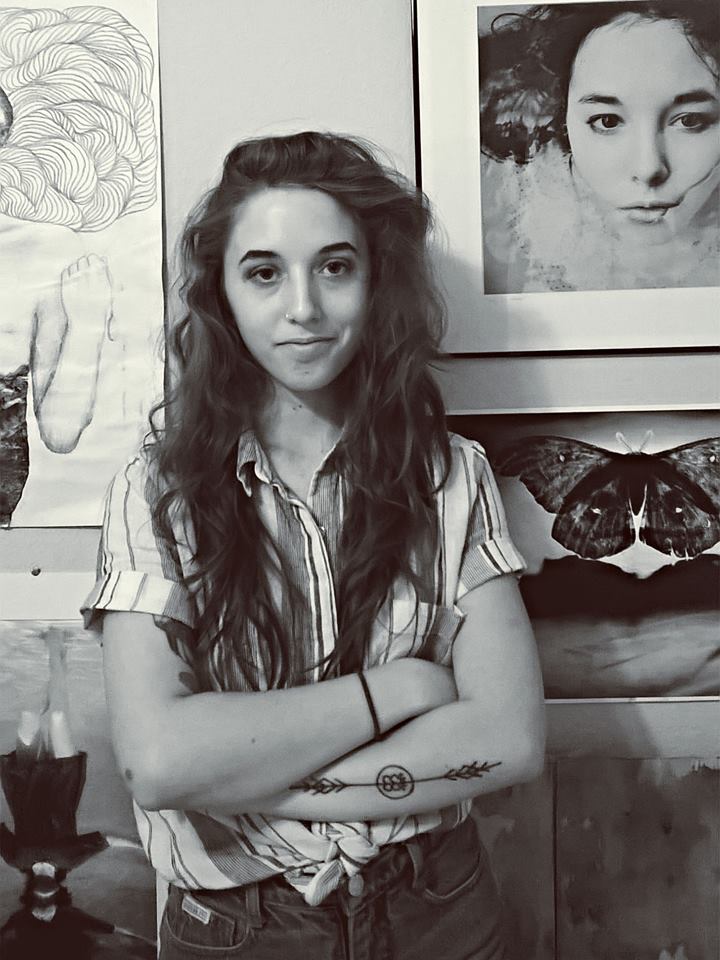 Sara Jones
(Lakeland)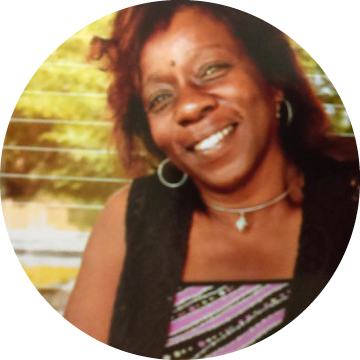 Brown
Wanda Brown
(Winter Haven)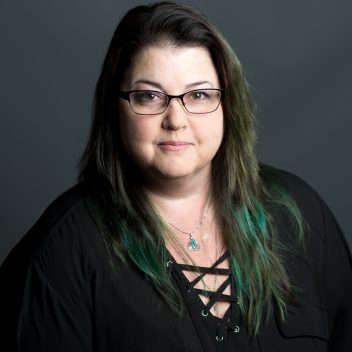 Stacy Tabb
(Lakeland)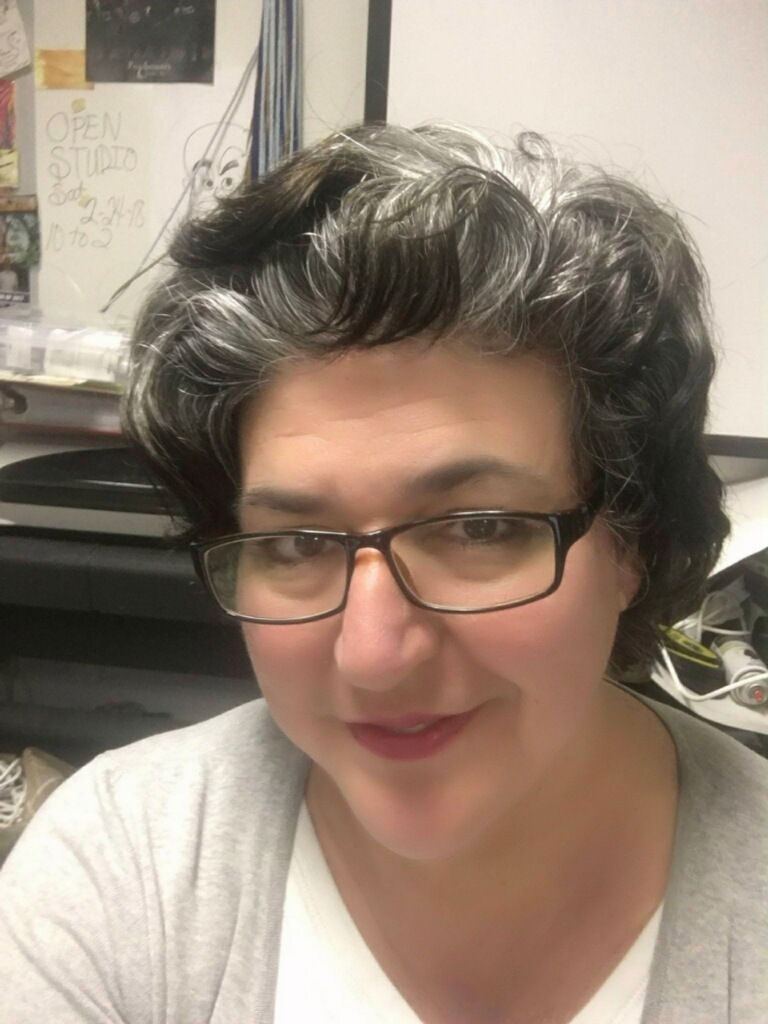 Sherry Ross
(Bartow)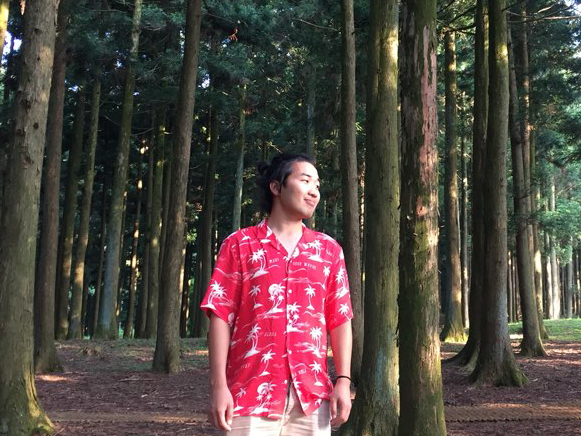 Seungdo Hyun
(Winter Haven)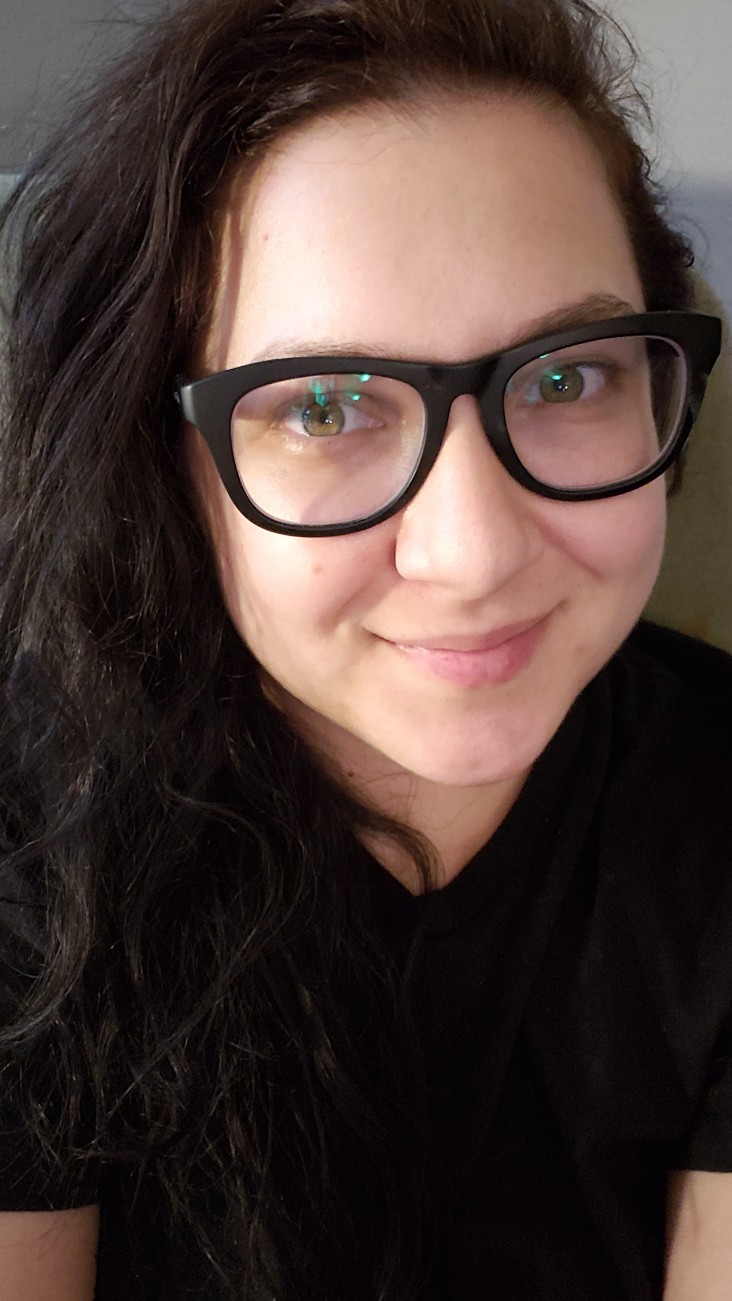 Sara Miller
(Bartow)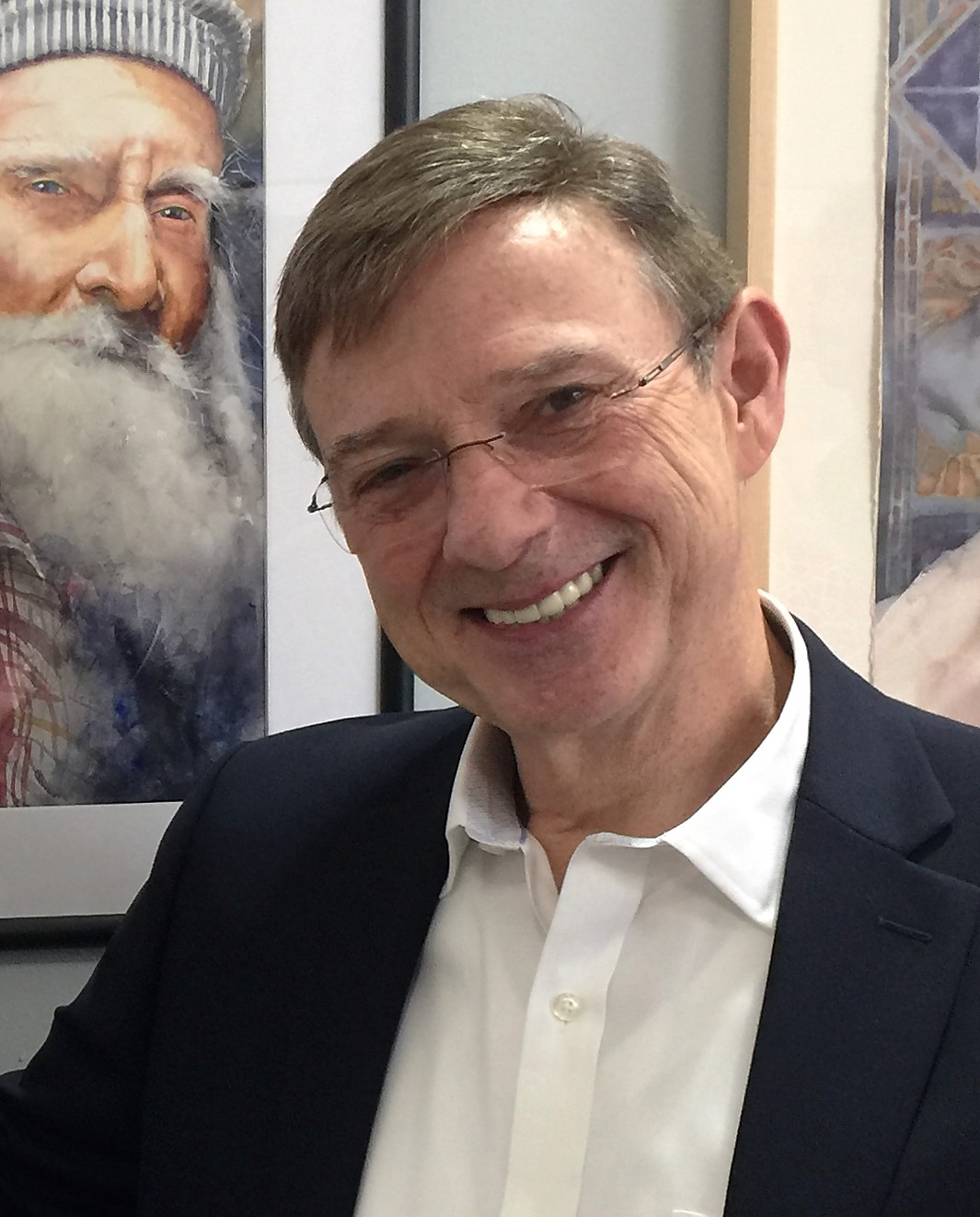 Ronald Malone
(Mulberry)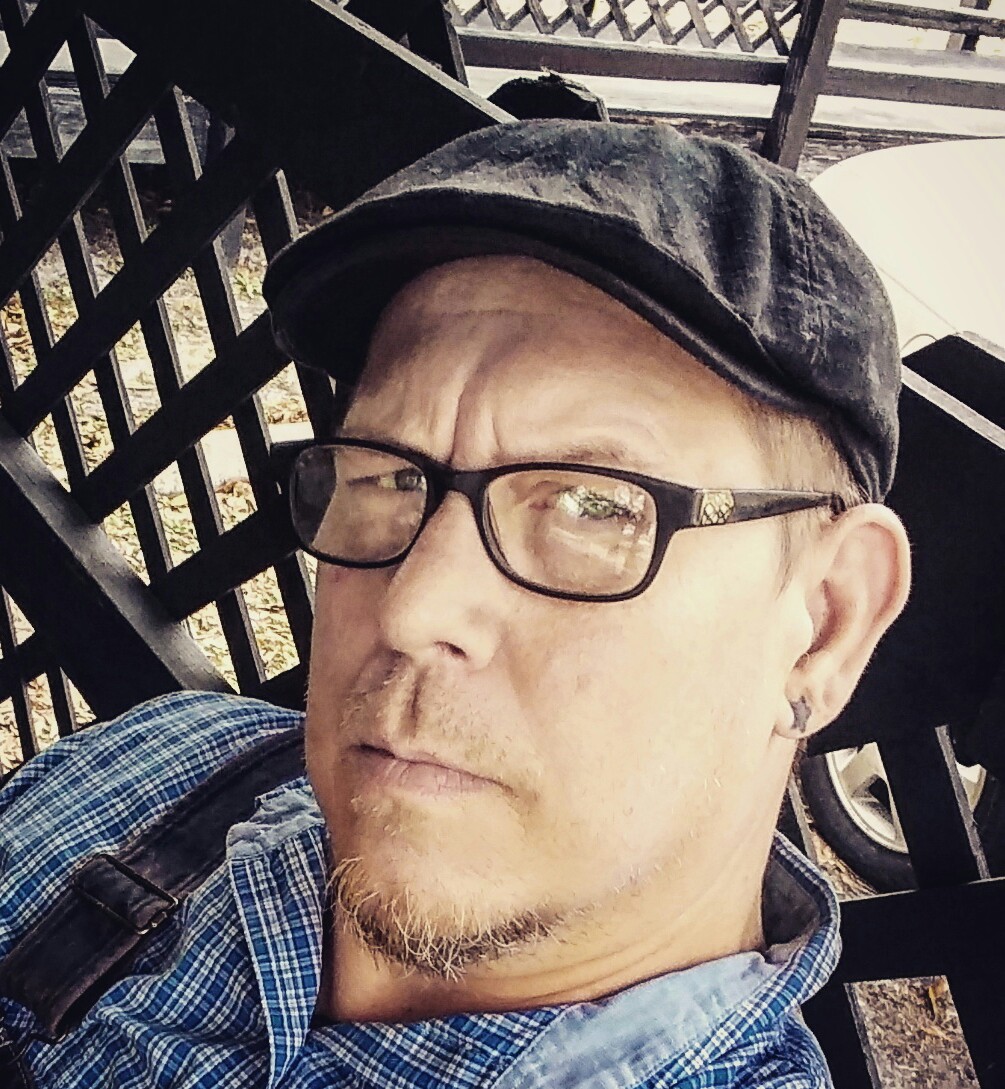 Ron Bell
(Lakeland)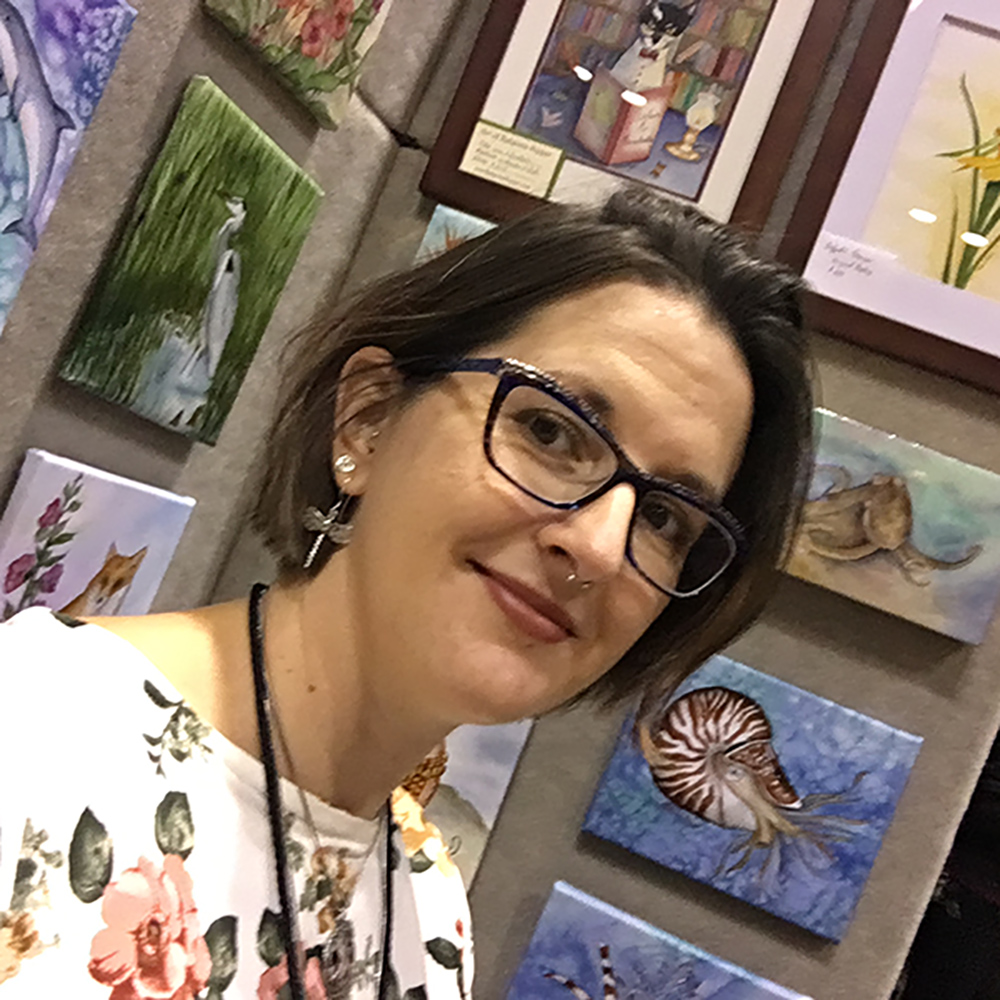 Rebecca Nipper
(Plant City)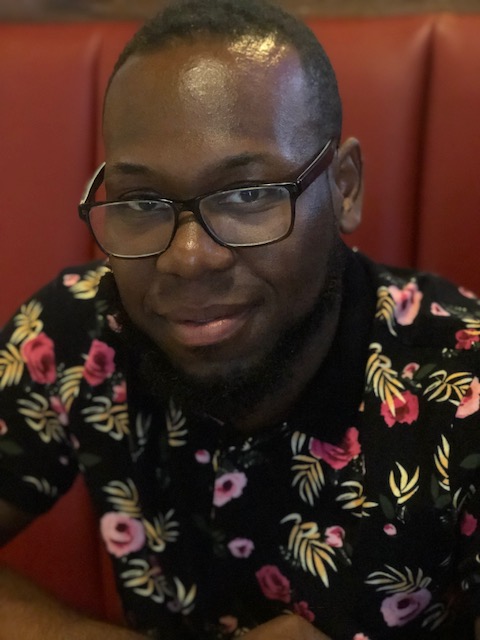 Quanel Davis
(Lakeland)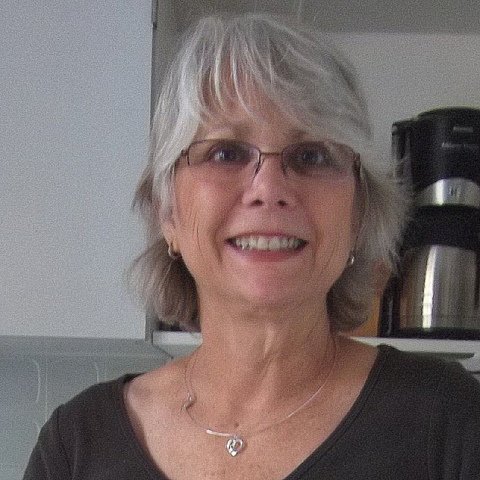 Peggy Gallaher
(Lakeland)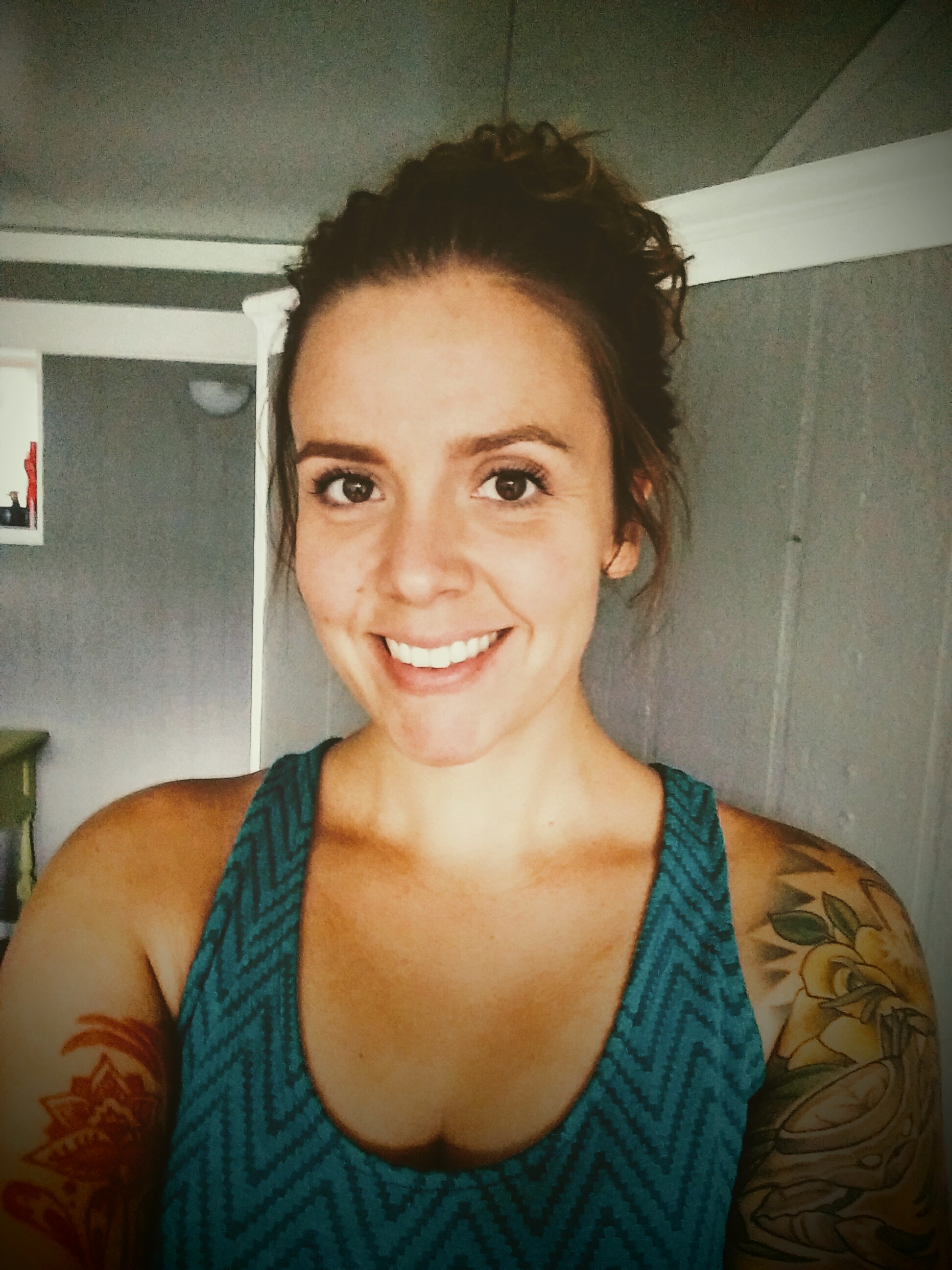 Melissa Rudge
(Orlando)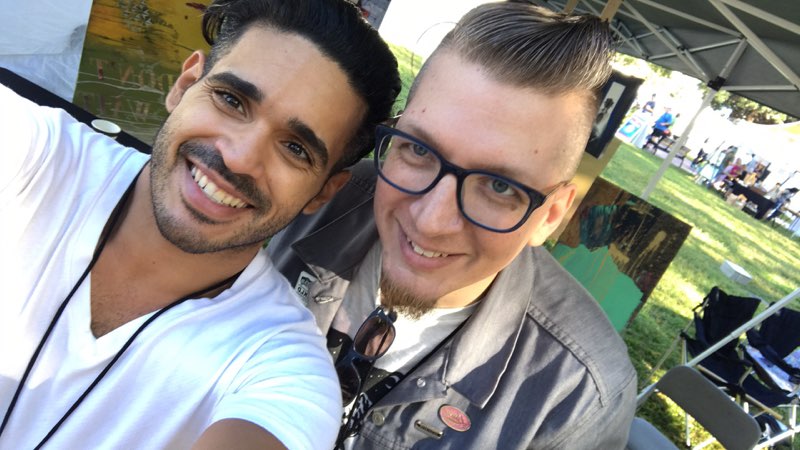 Matthew Wengerd and Jon Sierra
(Lakeland)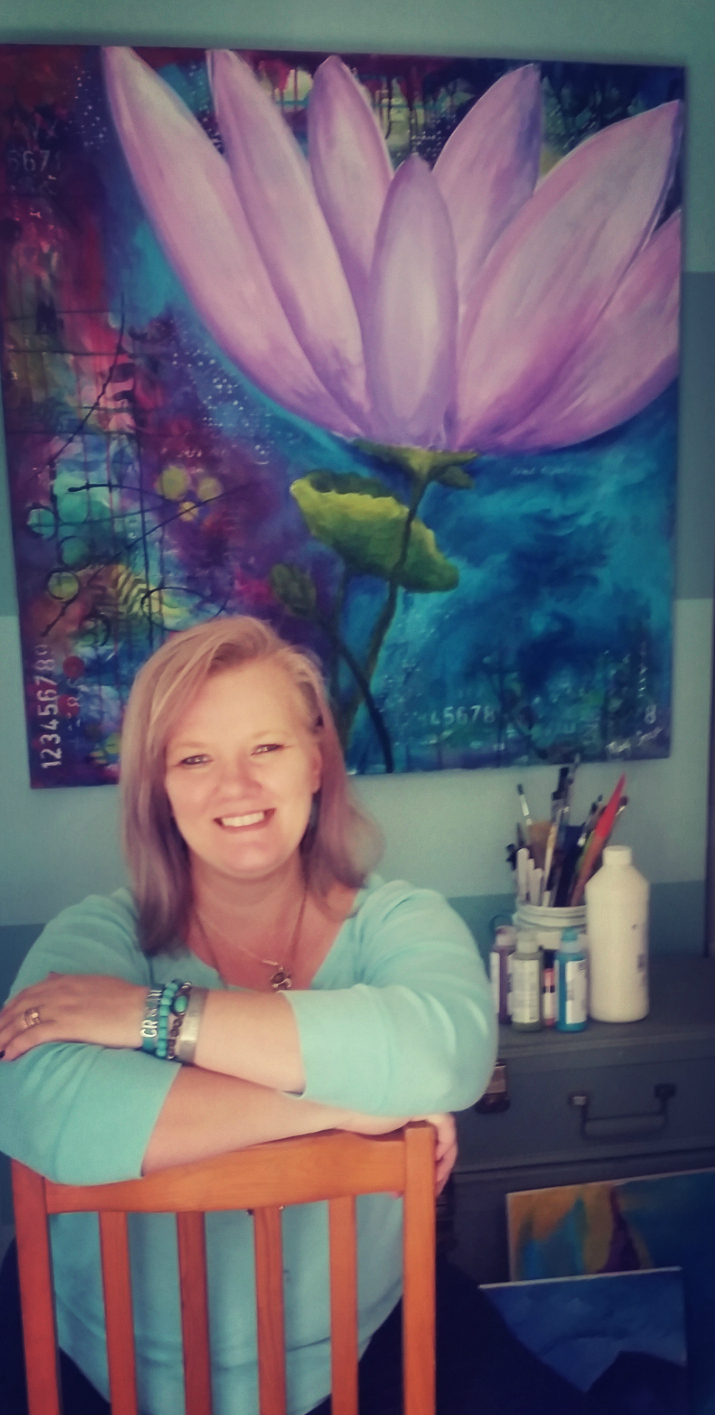 Mary Correa
(Lakeland)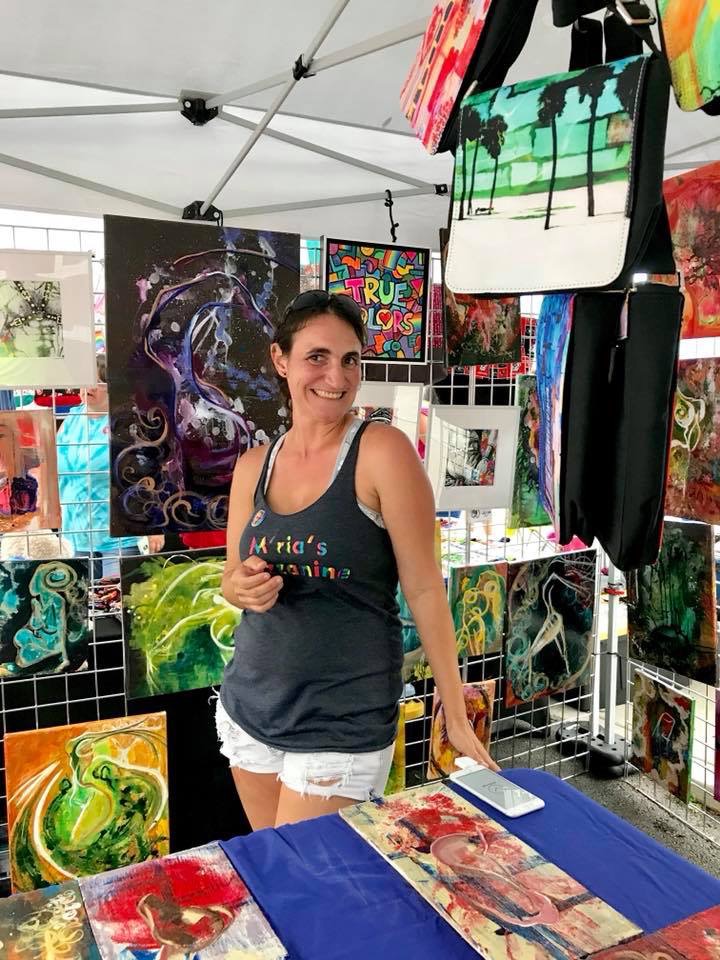 Maria Swire
(Plant City)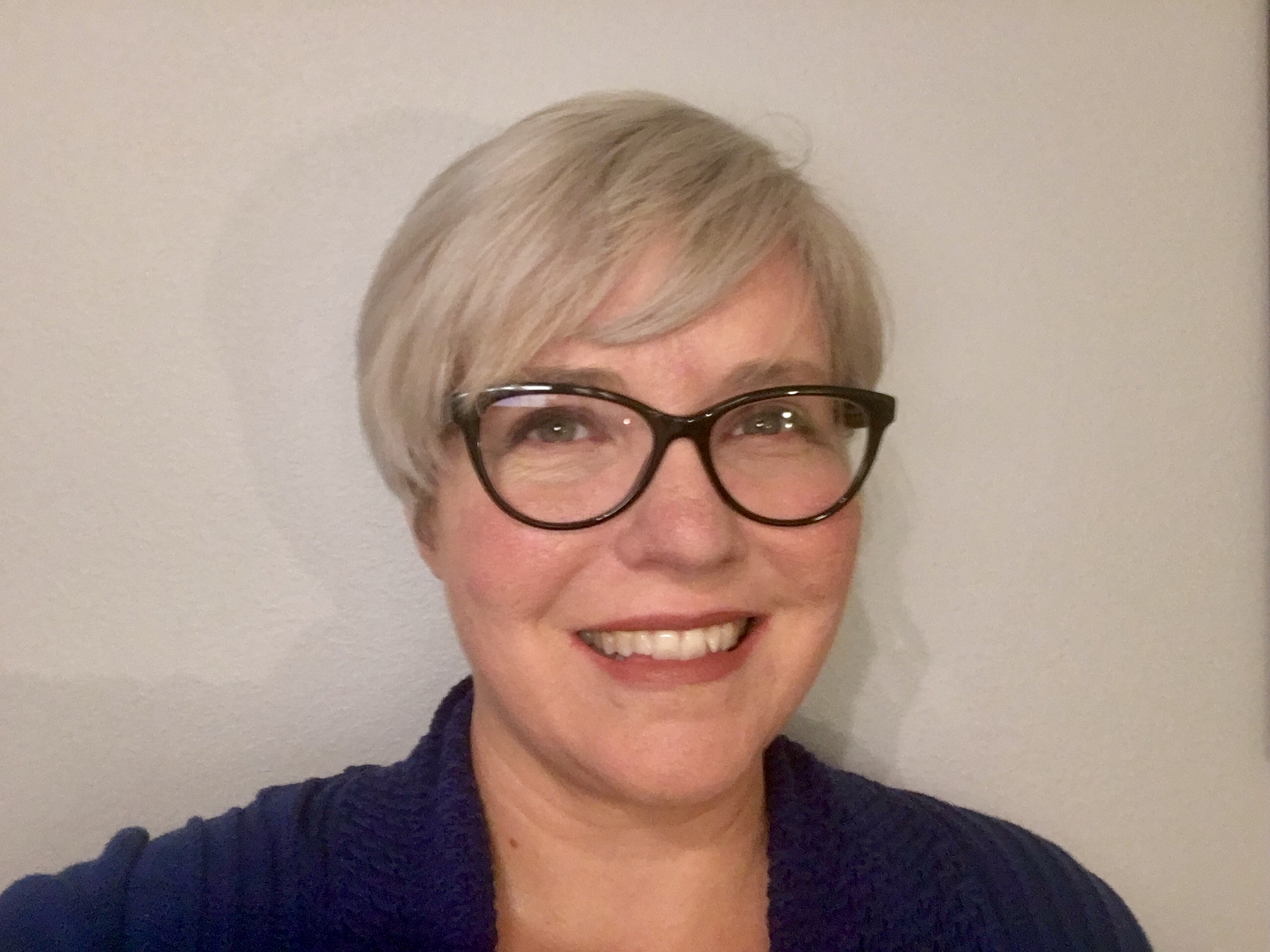 Margaret Baker
(Winter Springs)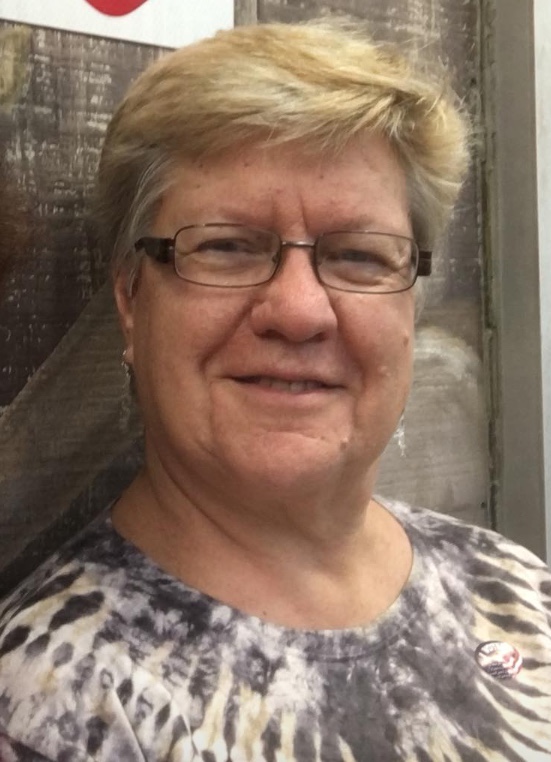 Marcia Morse Mullins
(Lakeland)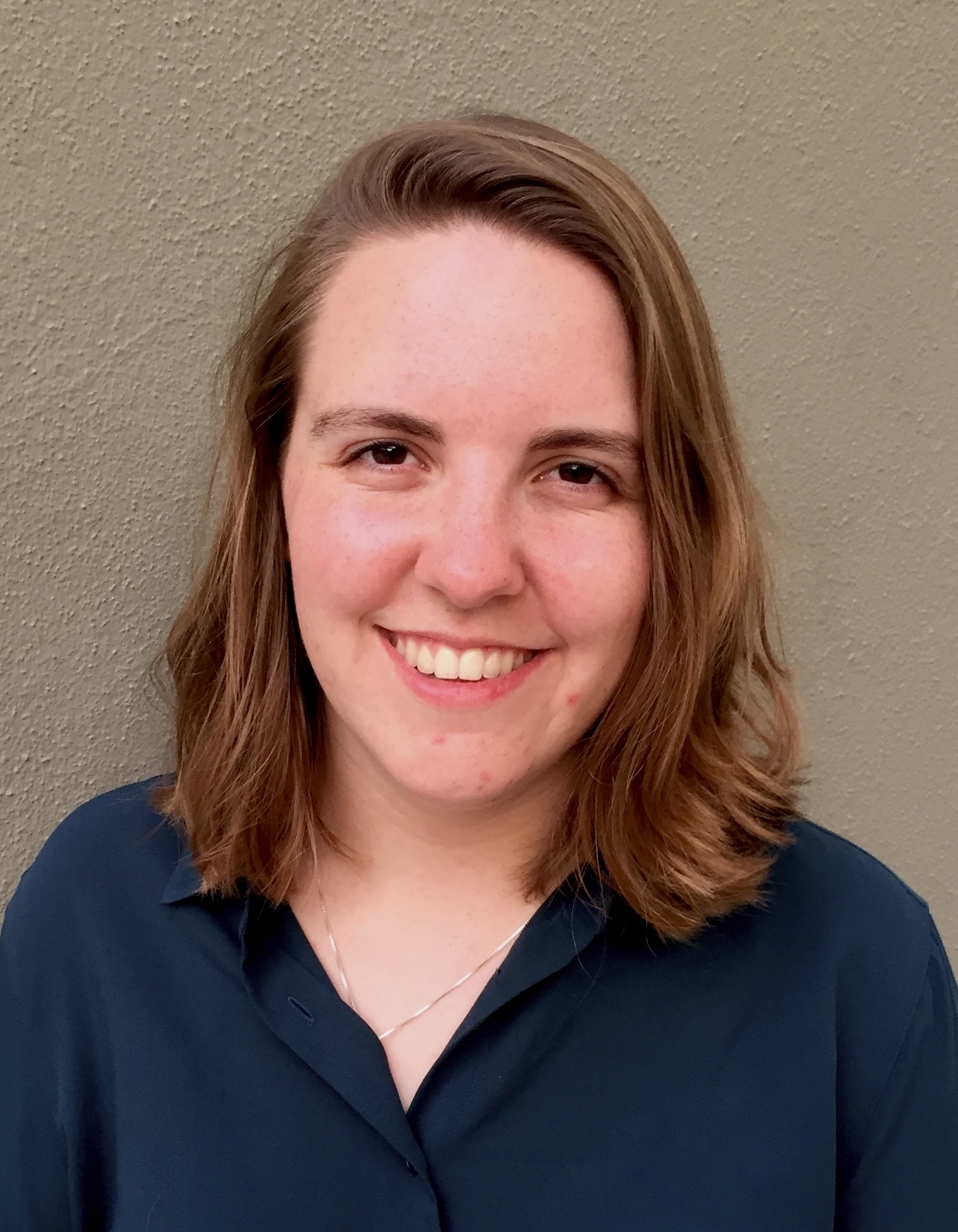 Lauren Dickman
(Lakeland)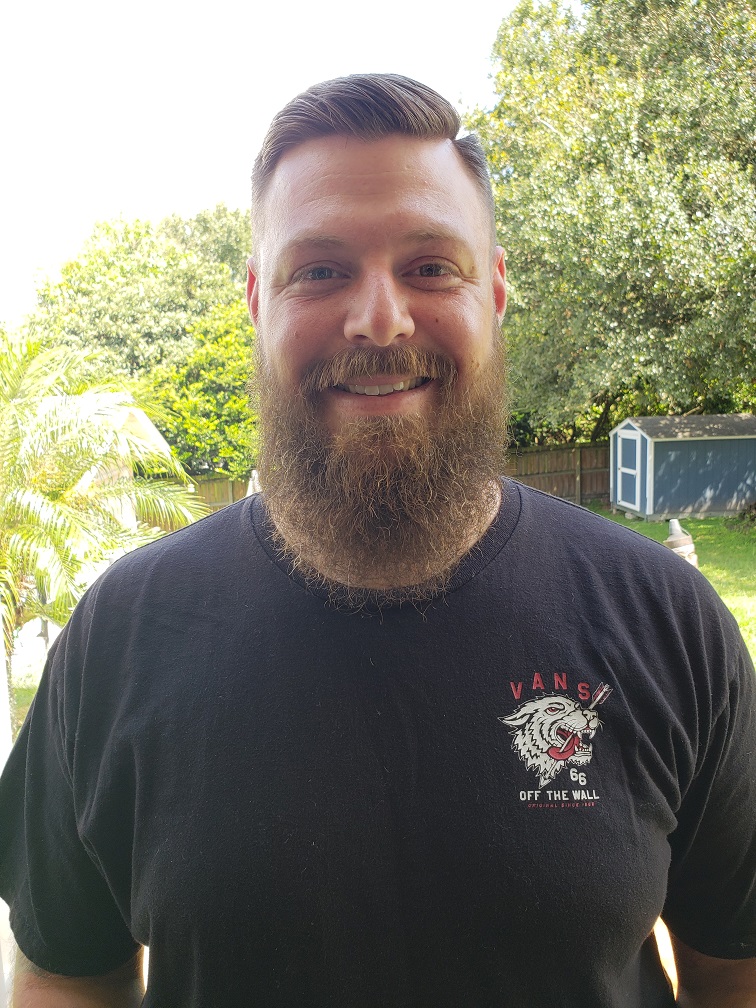 Kyle Wheatley
(Lakeland)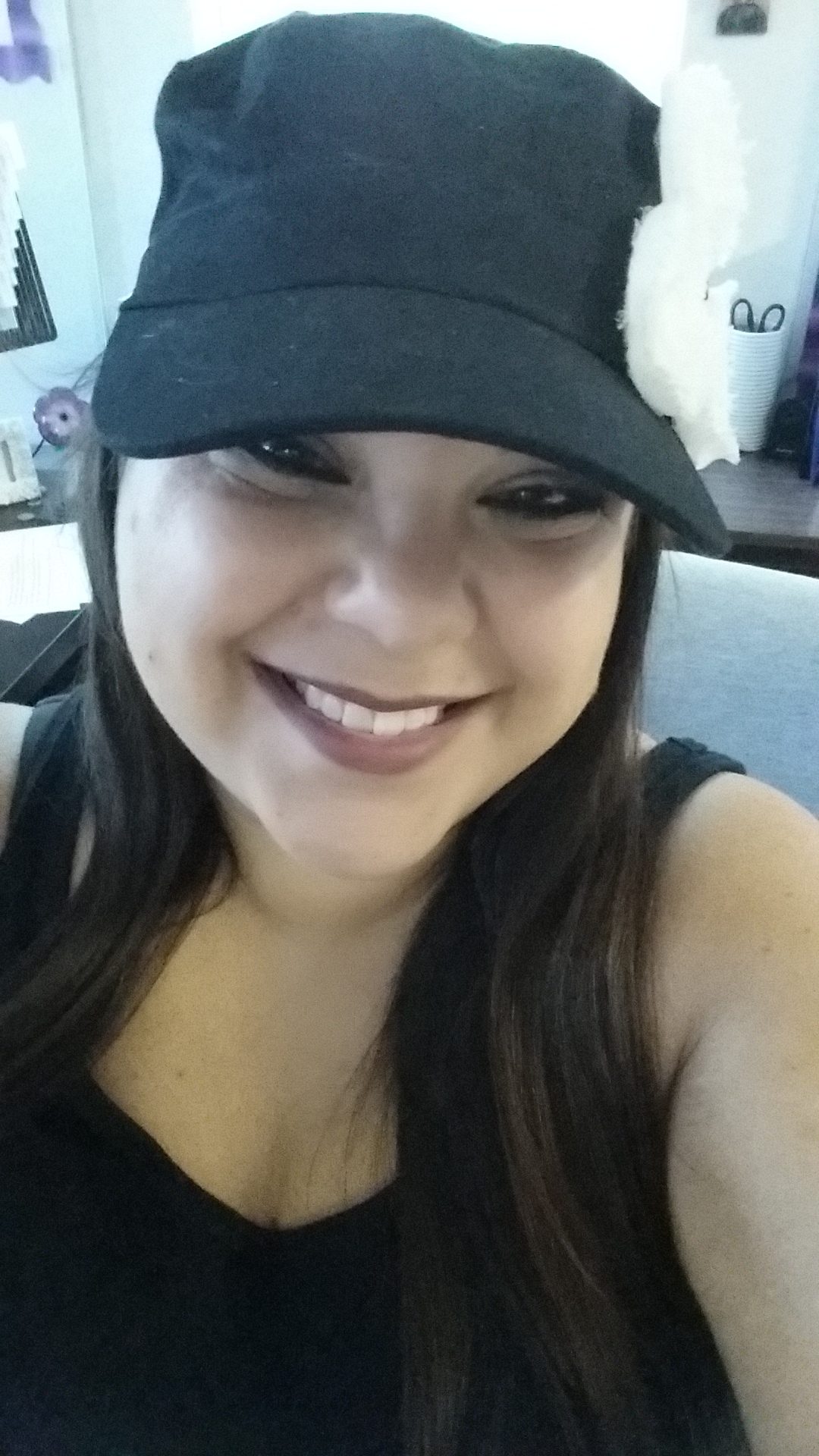 Stephanie Syrakis
(Lakeland)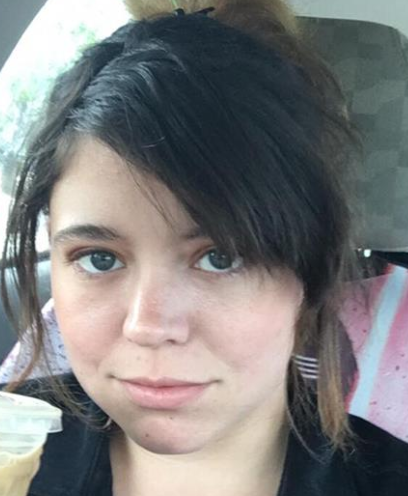 Krystal Johnson
(Auburndale)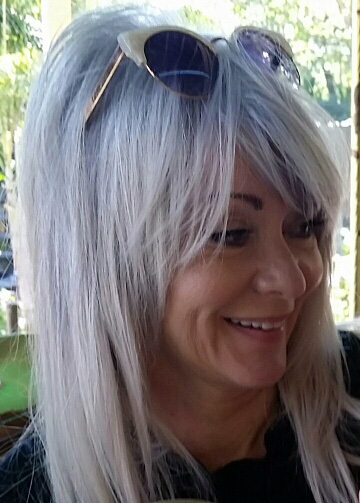 Kimberly Albritton
(Lithia)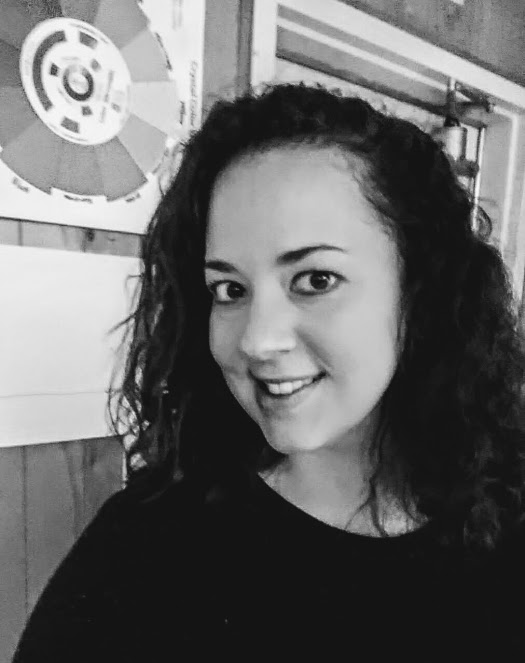 Katie Fernandez
(Auburndale)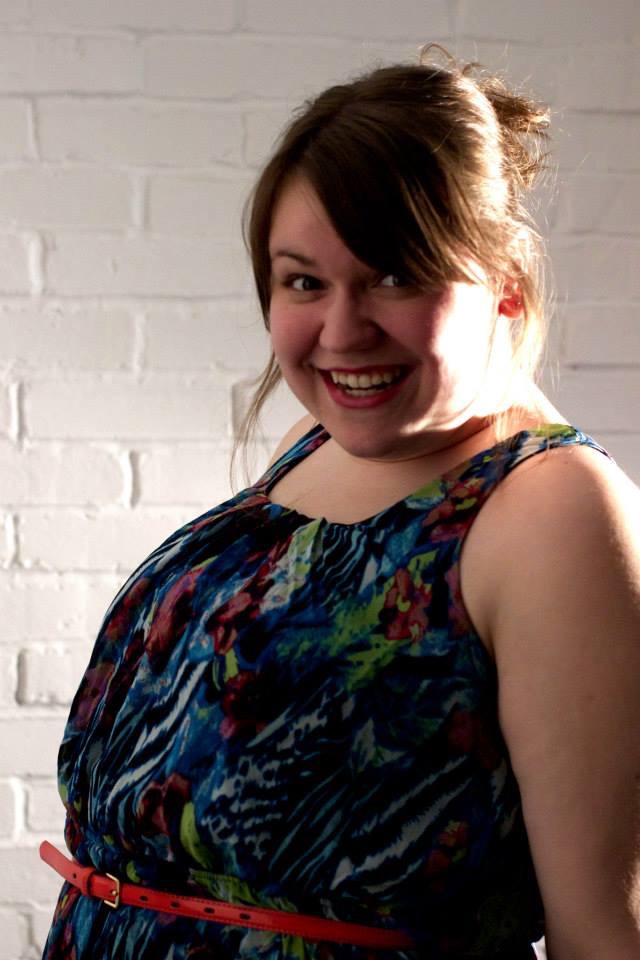 Kaitlyn Reynolds
(Lakeland)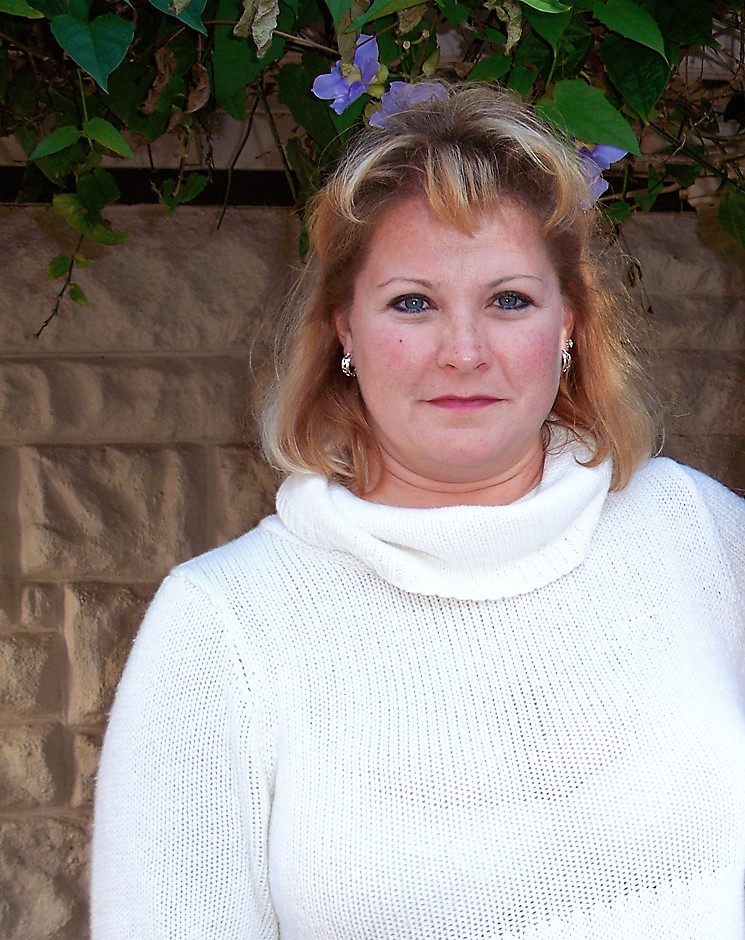 Jenni Gregory
(Davenport)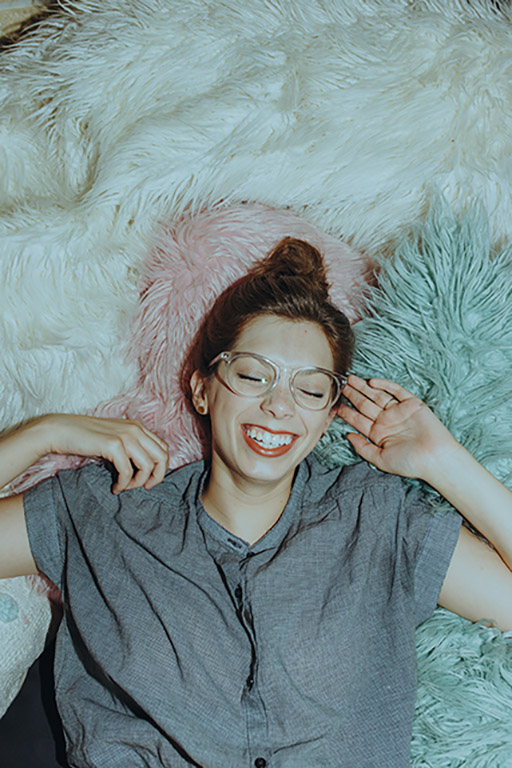 Jenna Cherry
(Lakeland)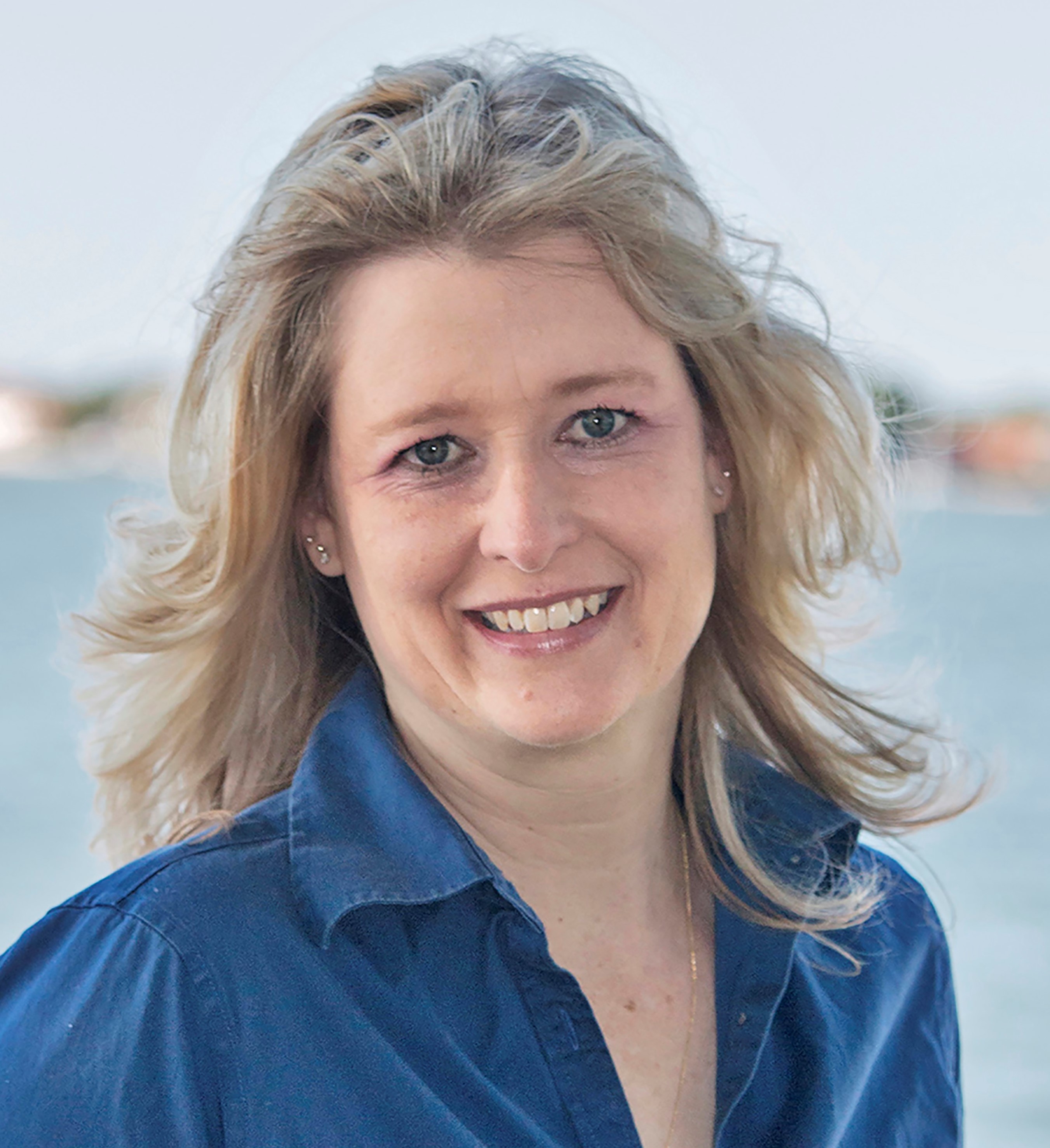 Ingrid Brandt
(Lakeland)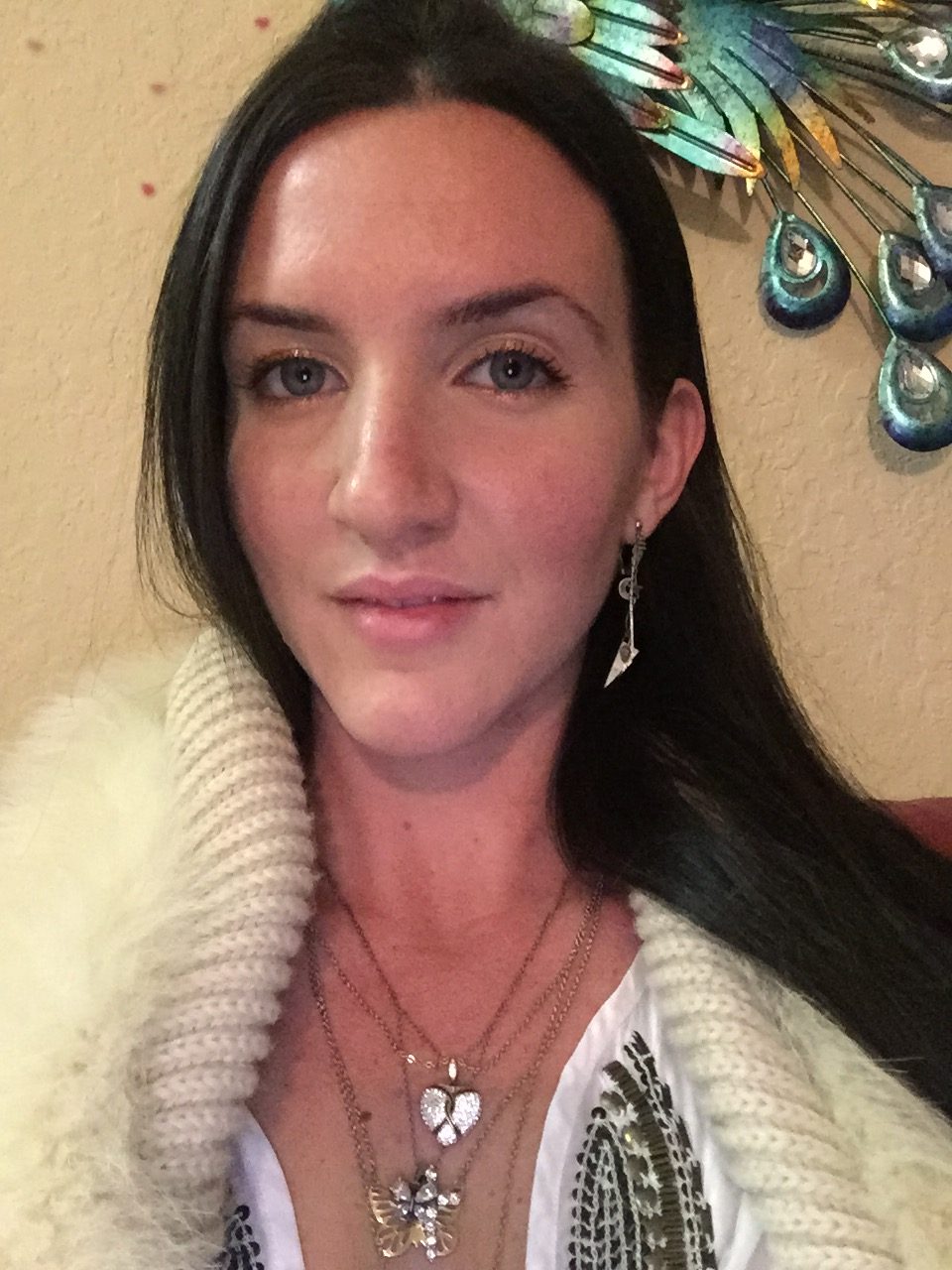 Heather Esposito
(Lakeland)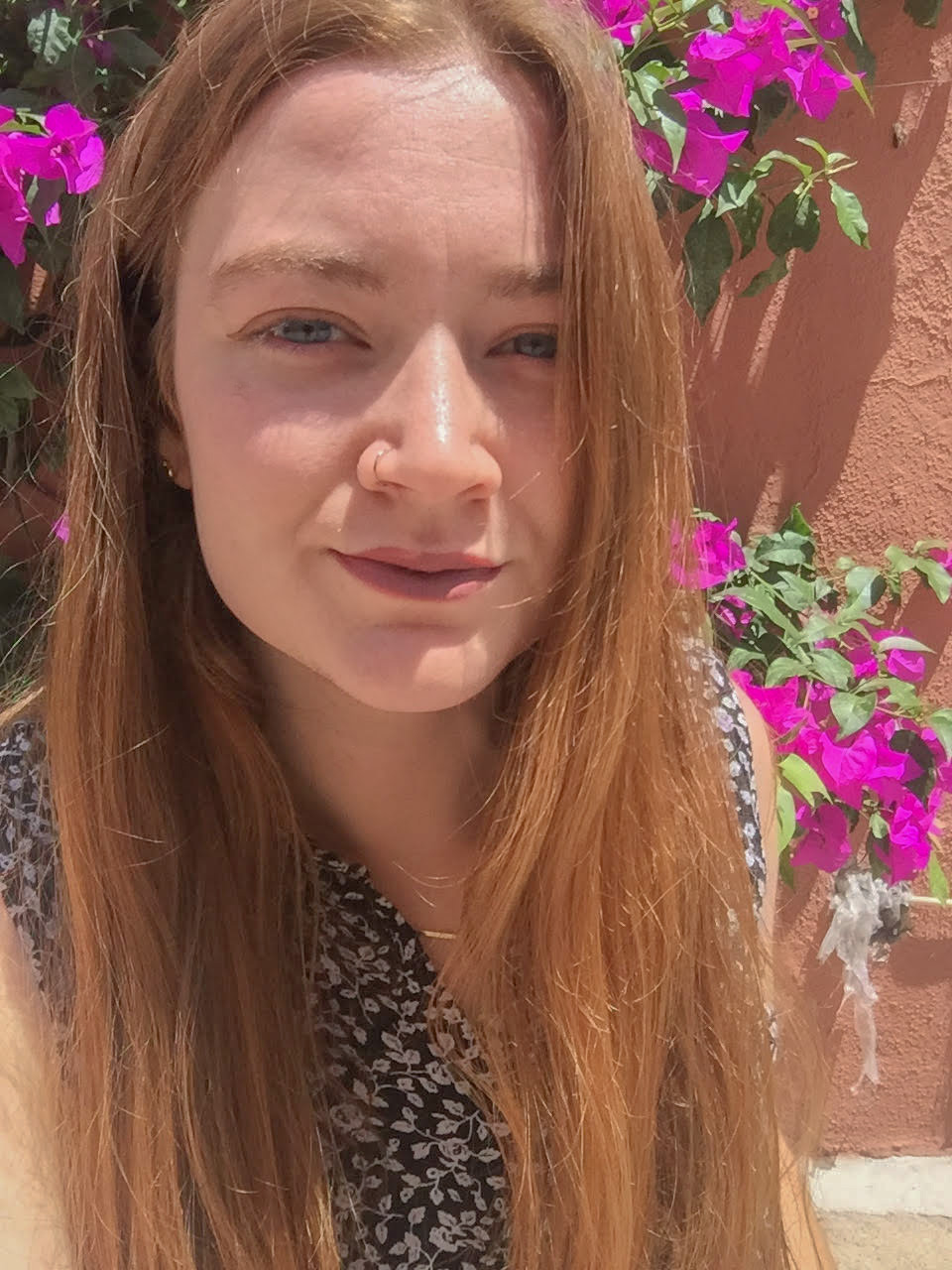 Georgia Lynn Dean
(Lakeland)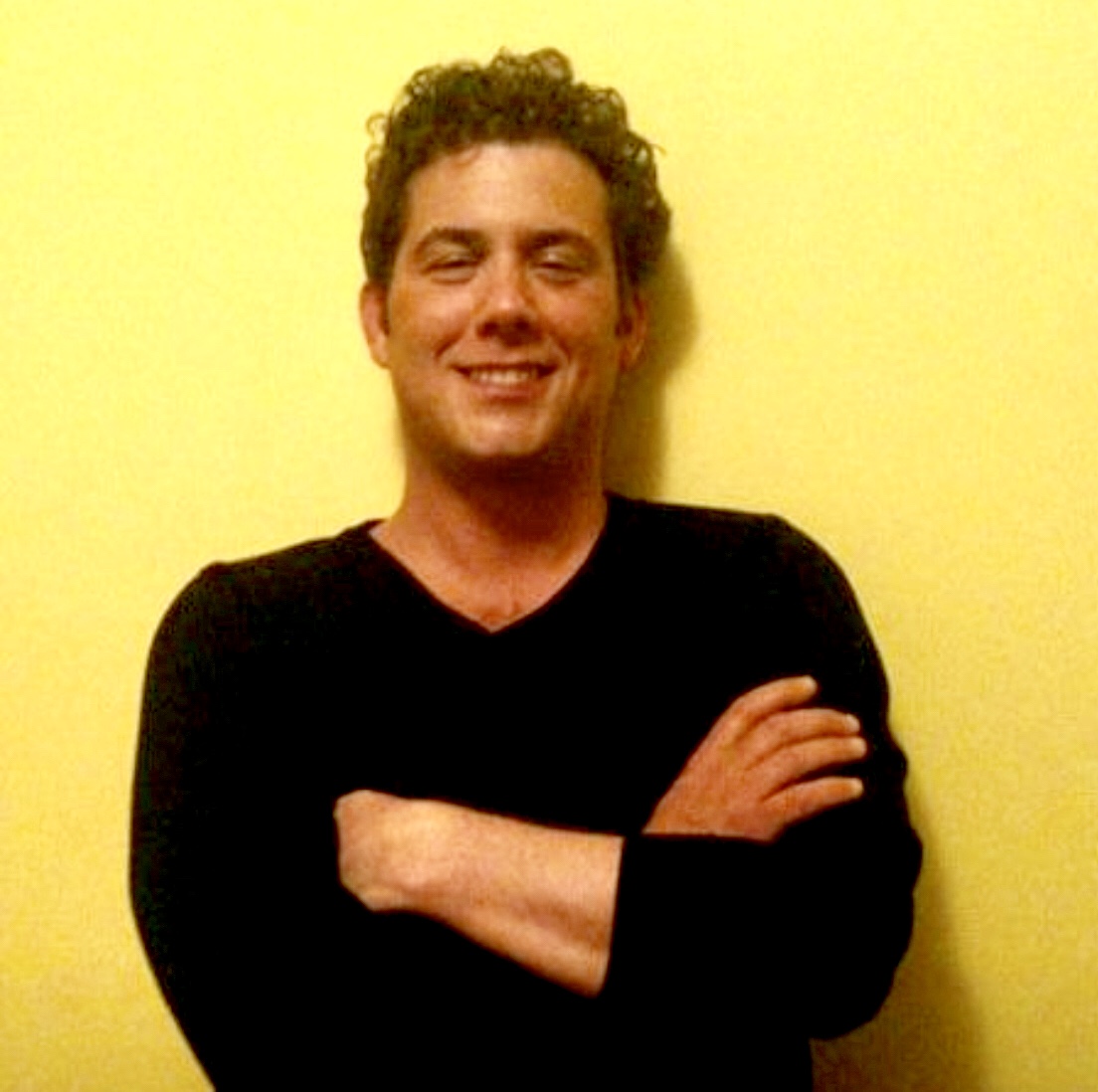 Gene Gray
(Temple Terrace)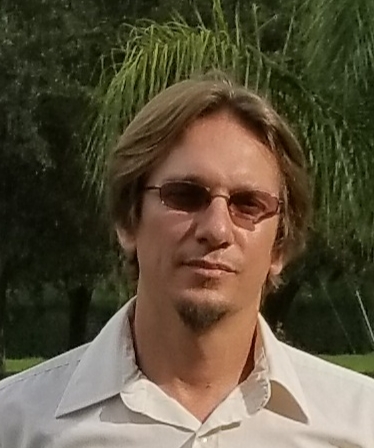 Frank Pizzuro
(San Antonio)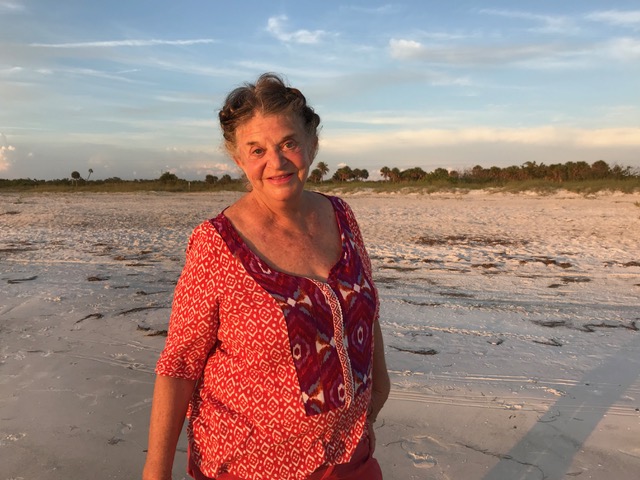 Francine Michel
(St. Petersburg)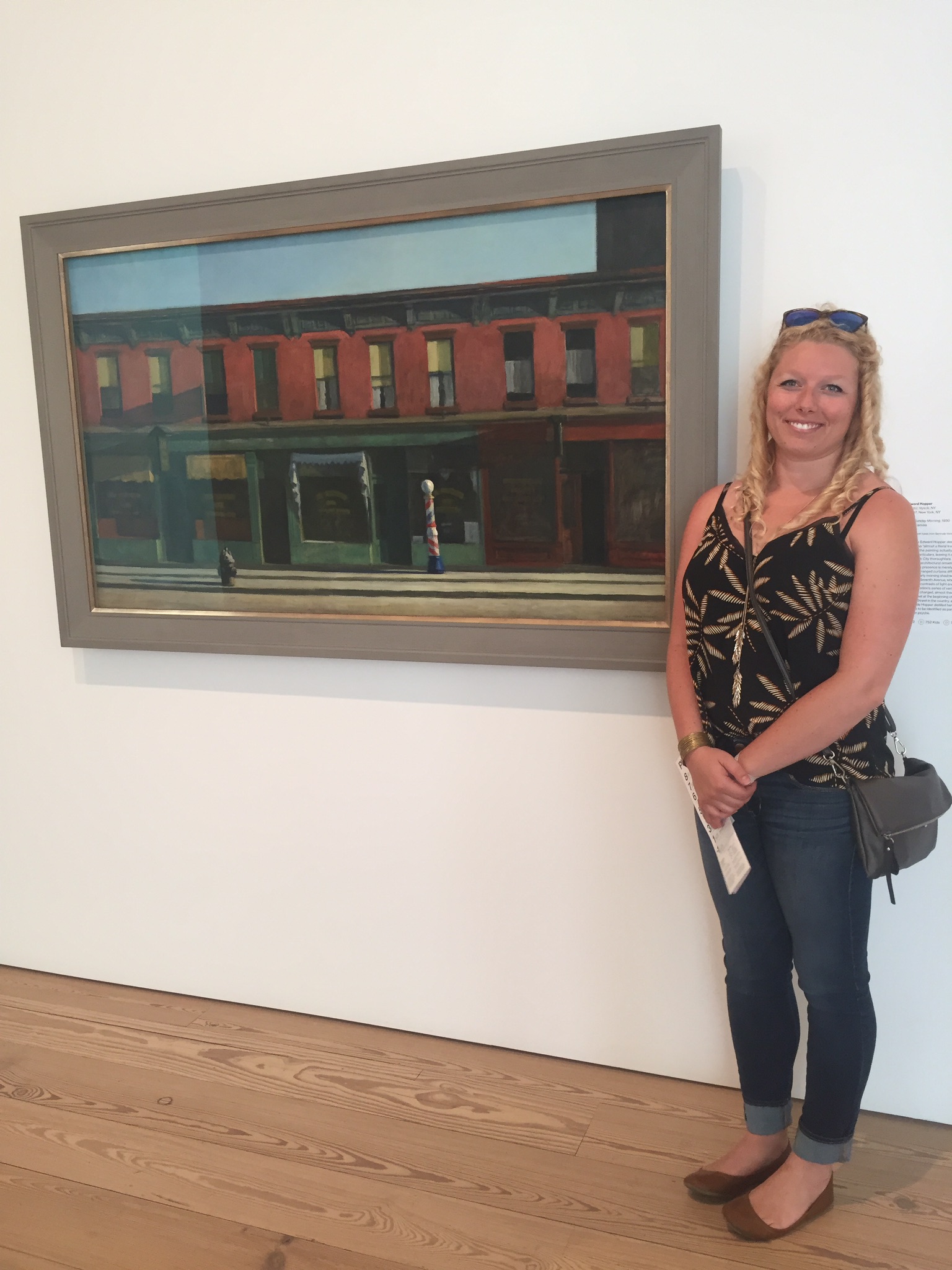 Emily Griest
(Lakeland)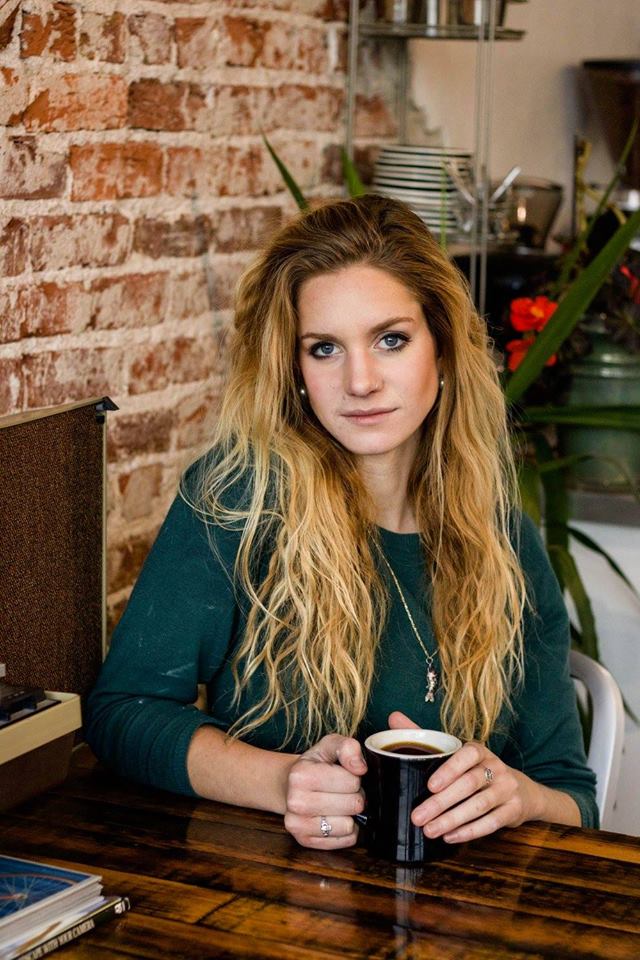 Elisa Wolcott
(Lakeland)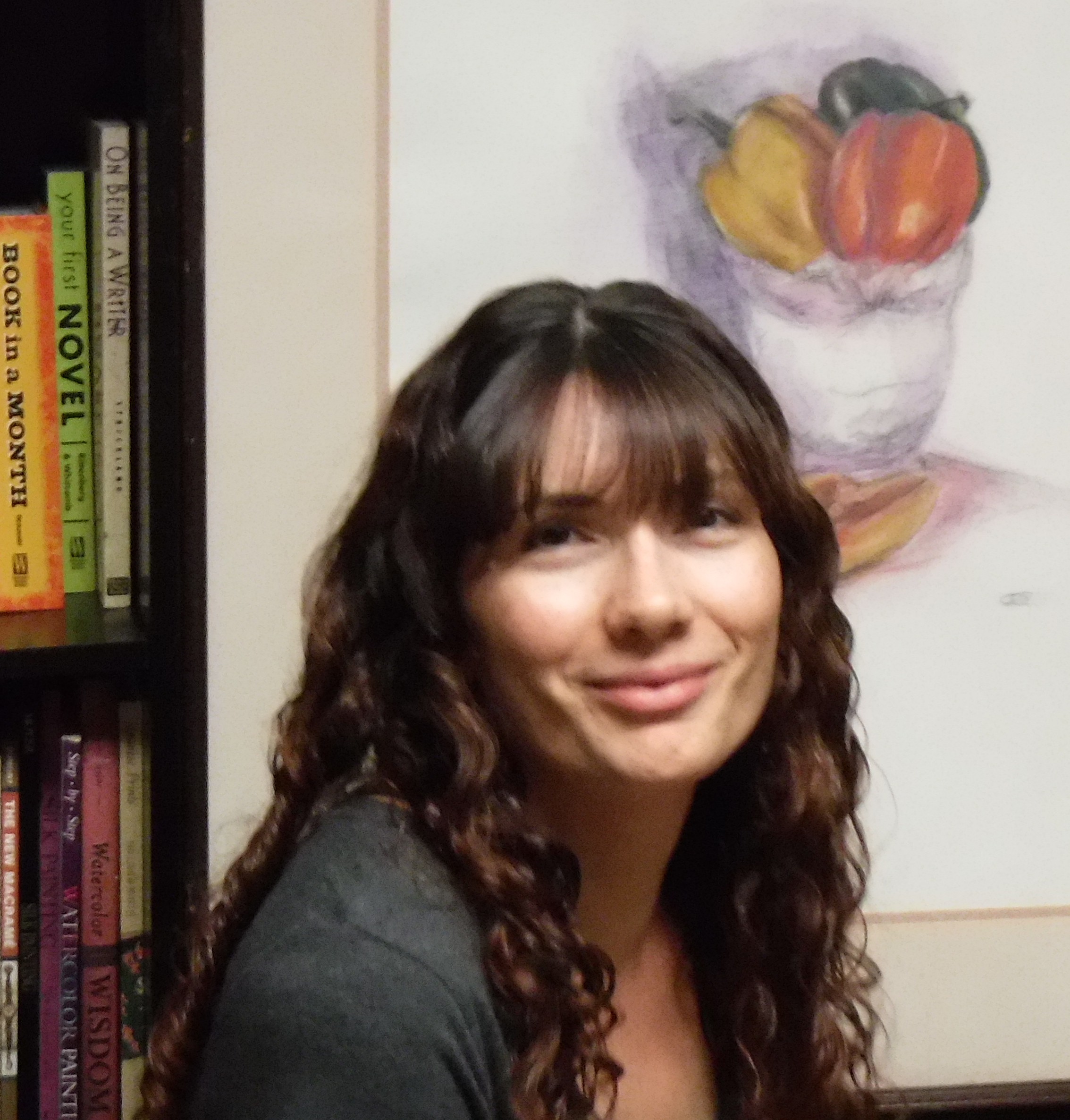 Denise Settles
(Lakeland)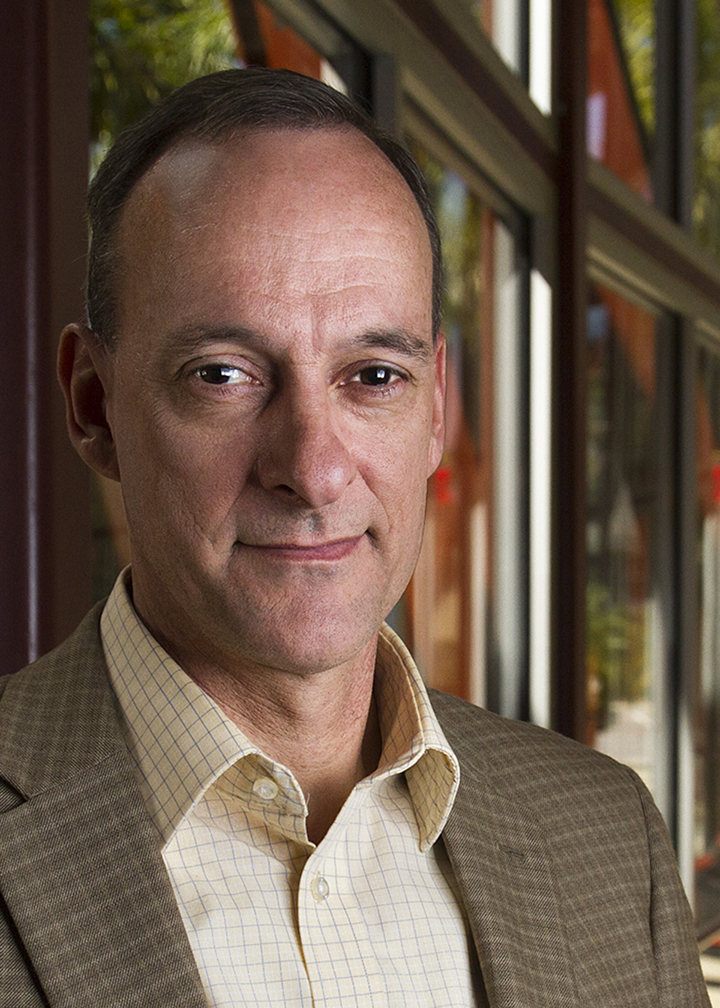 Daryl Ward
(Lakeland)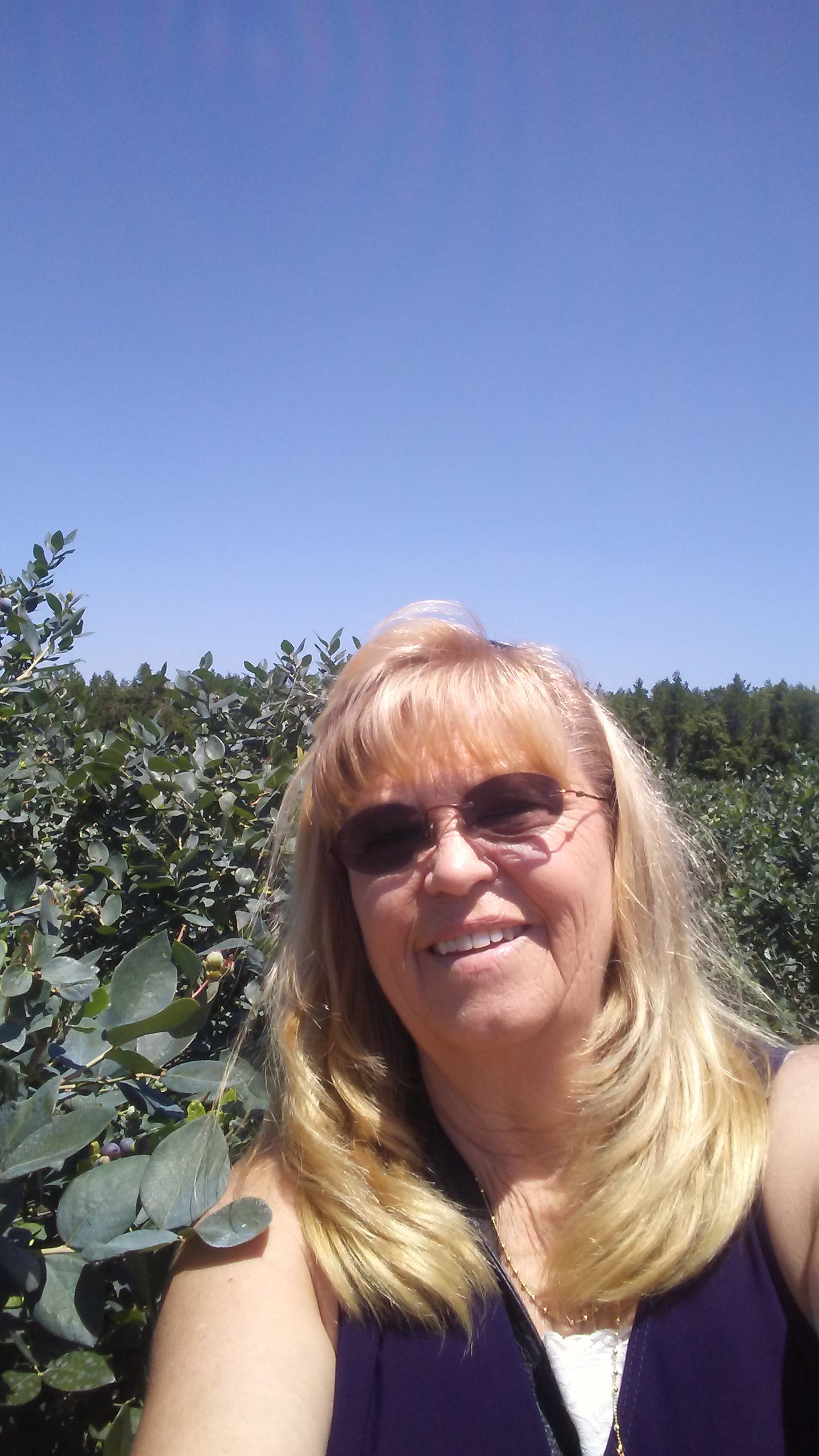 Darlene Melius
(Lakeland)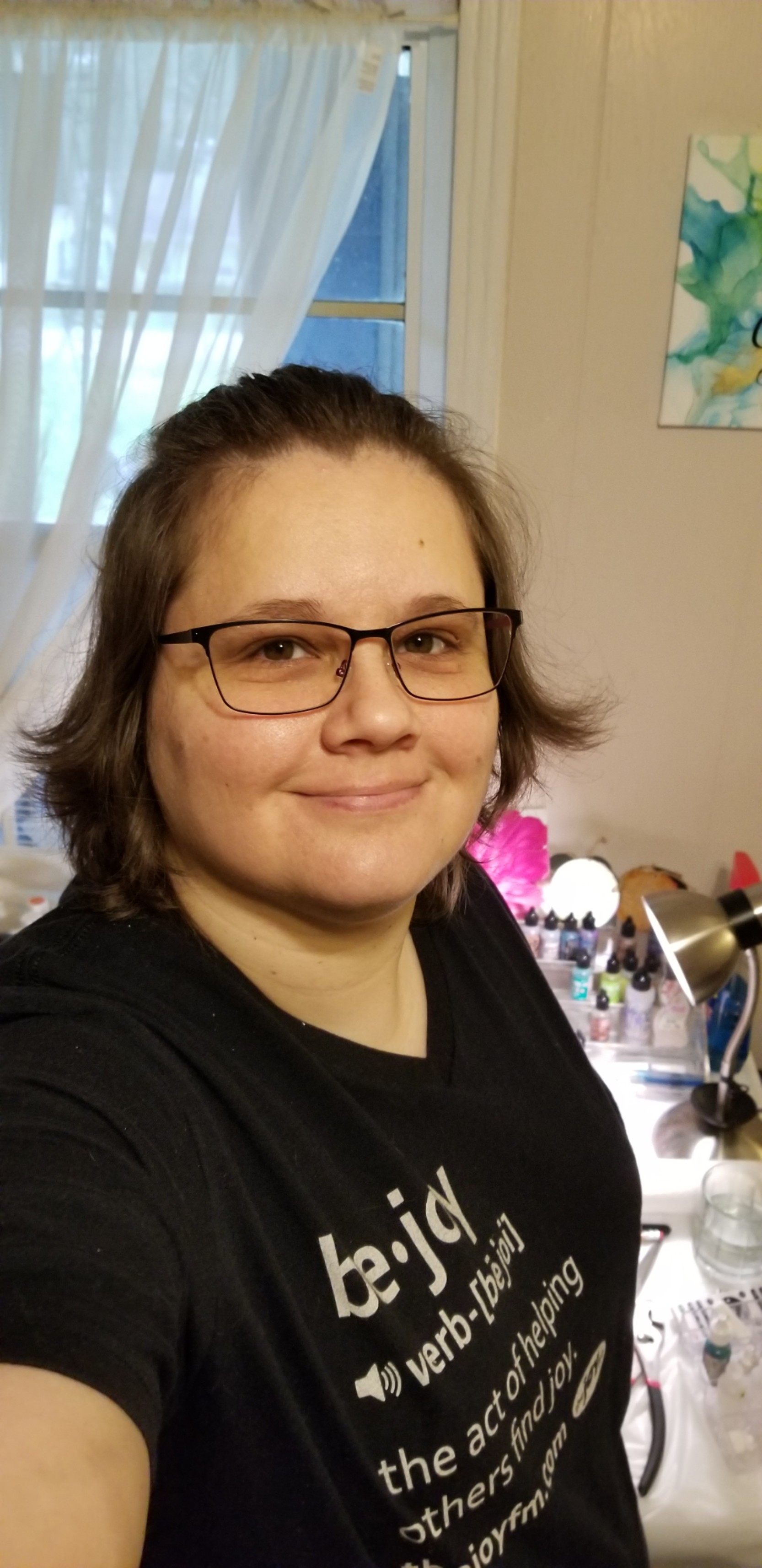 Cindus Henry
(Winter Haven)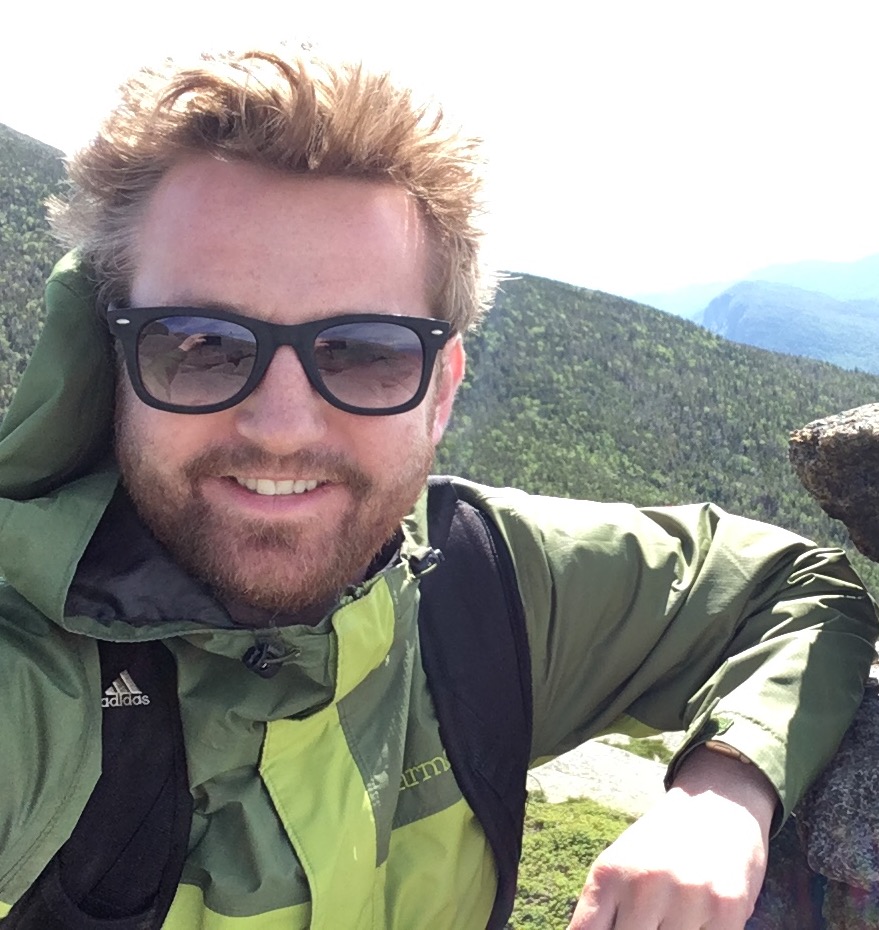 Christopher Roll
(Lakeland)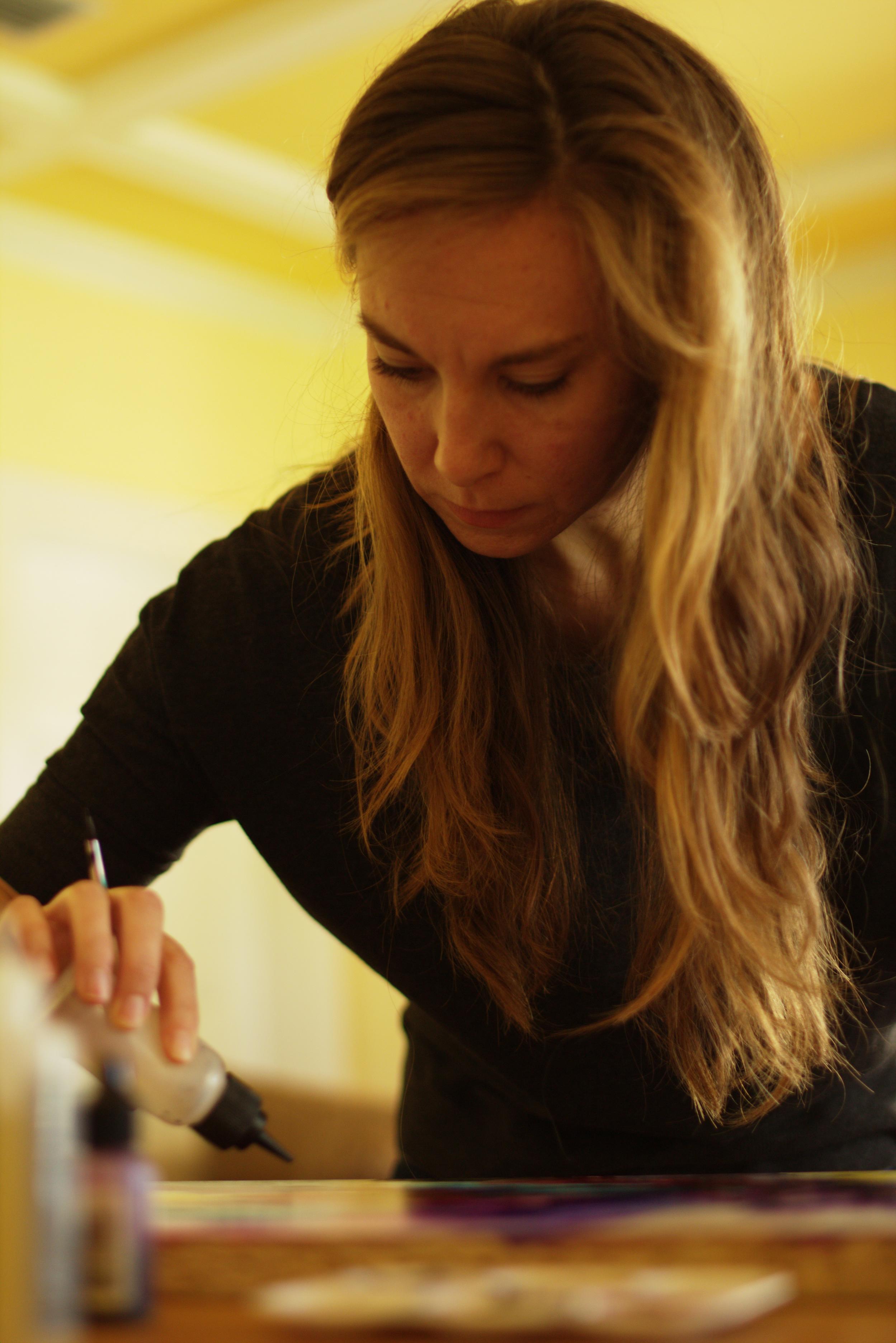 Christina Eve
(Palm Harbor)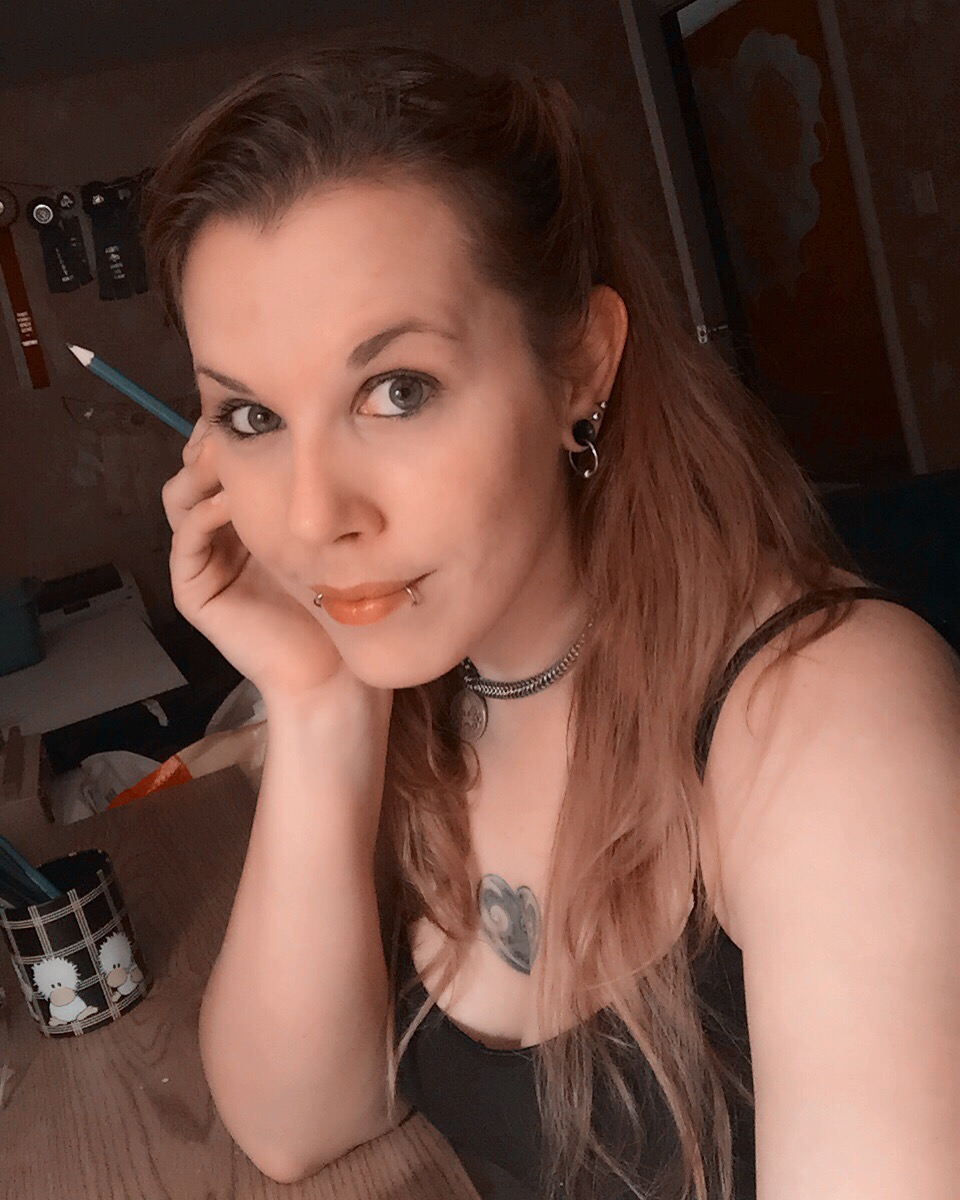 Christina Bauer
(Lakeland)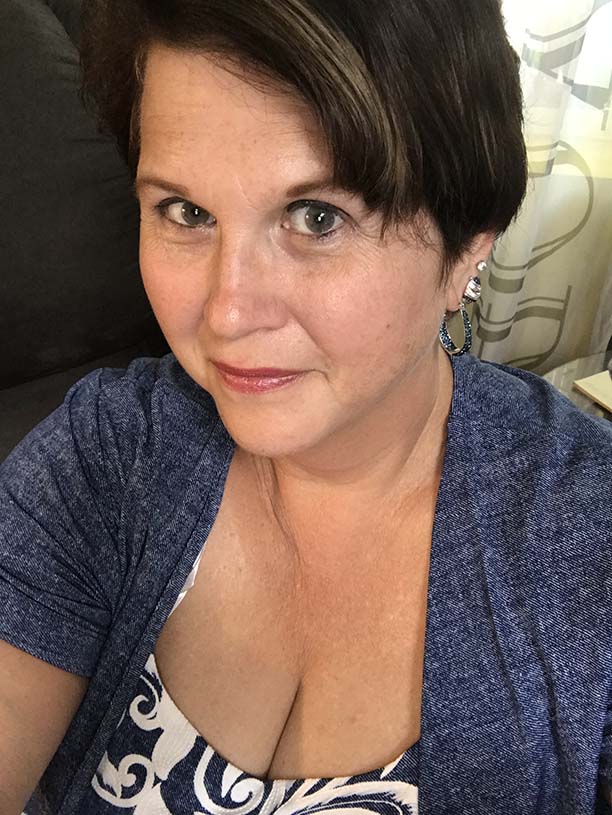 Christie Becker Fitzgerald
(Winter Haven)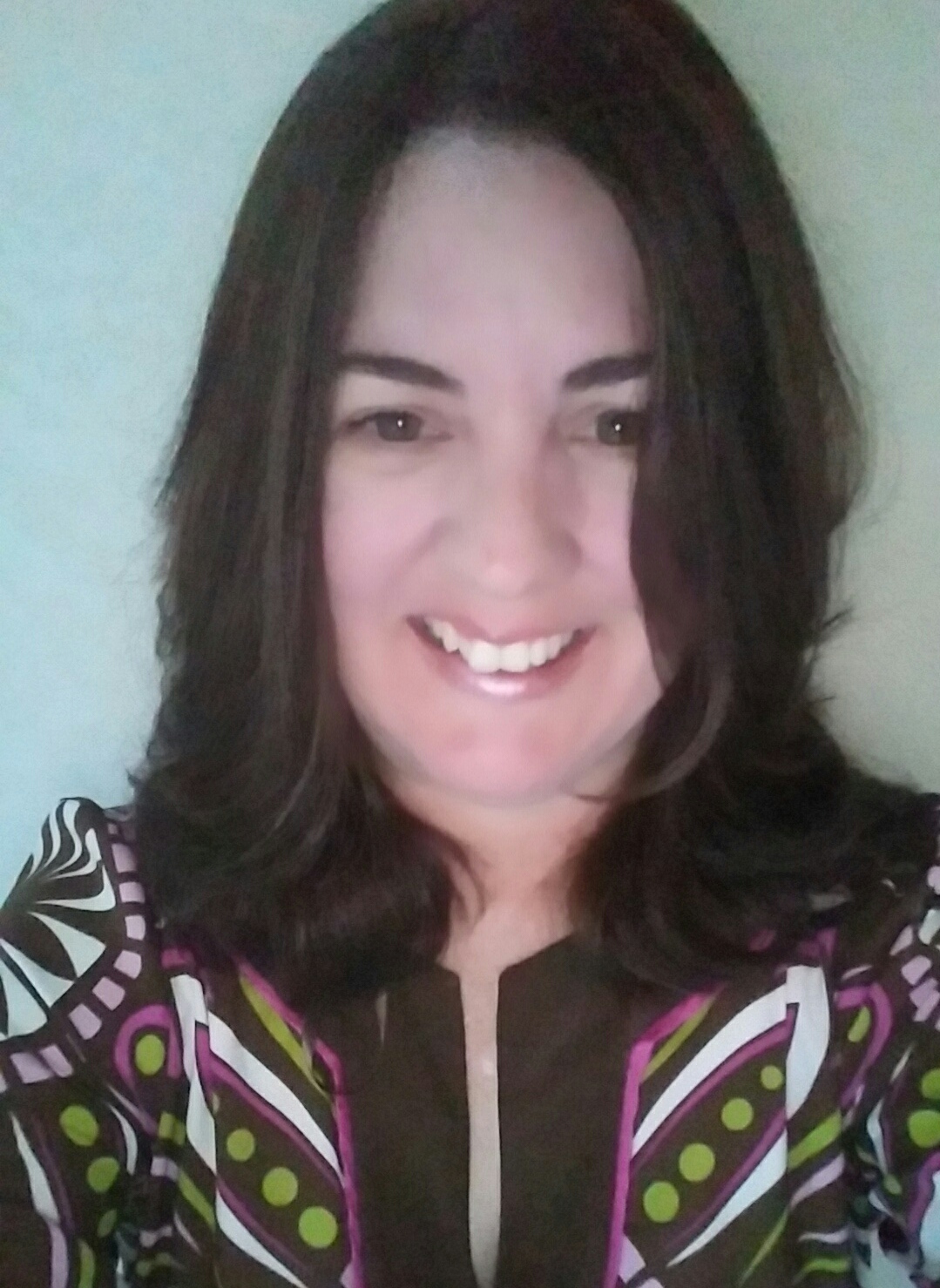 Cheryl Dossey
(Lakeland)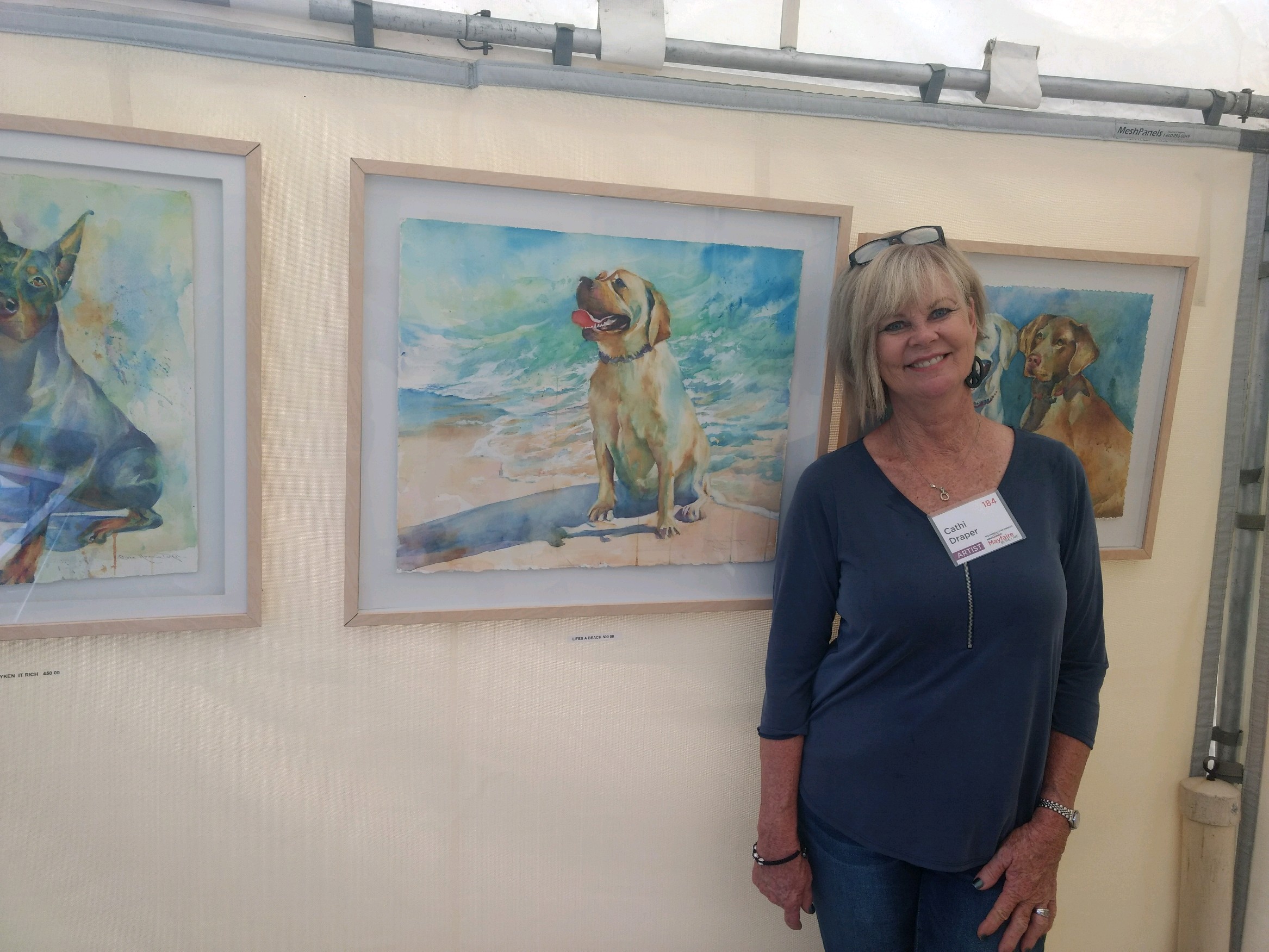 Cathy Draper
(Winter Haven)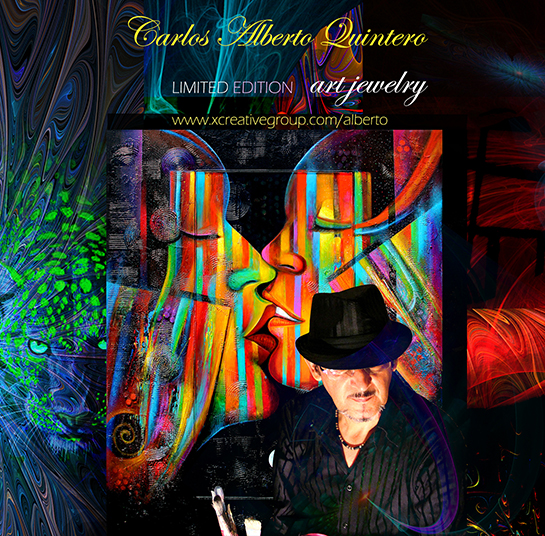 Carlos Quintero
(Kissimmee)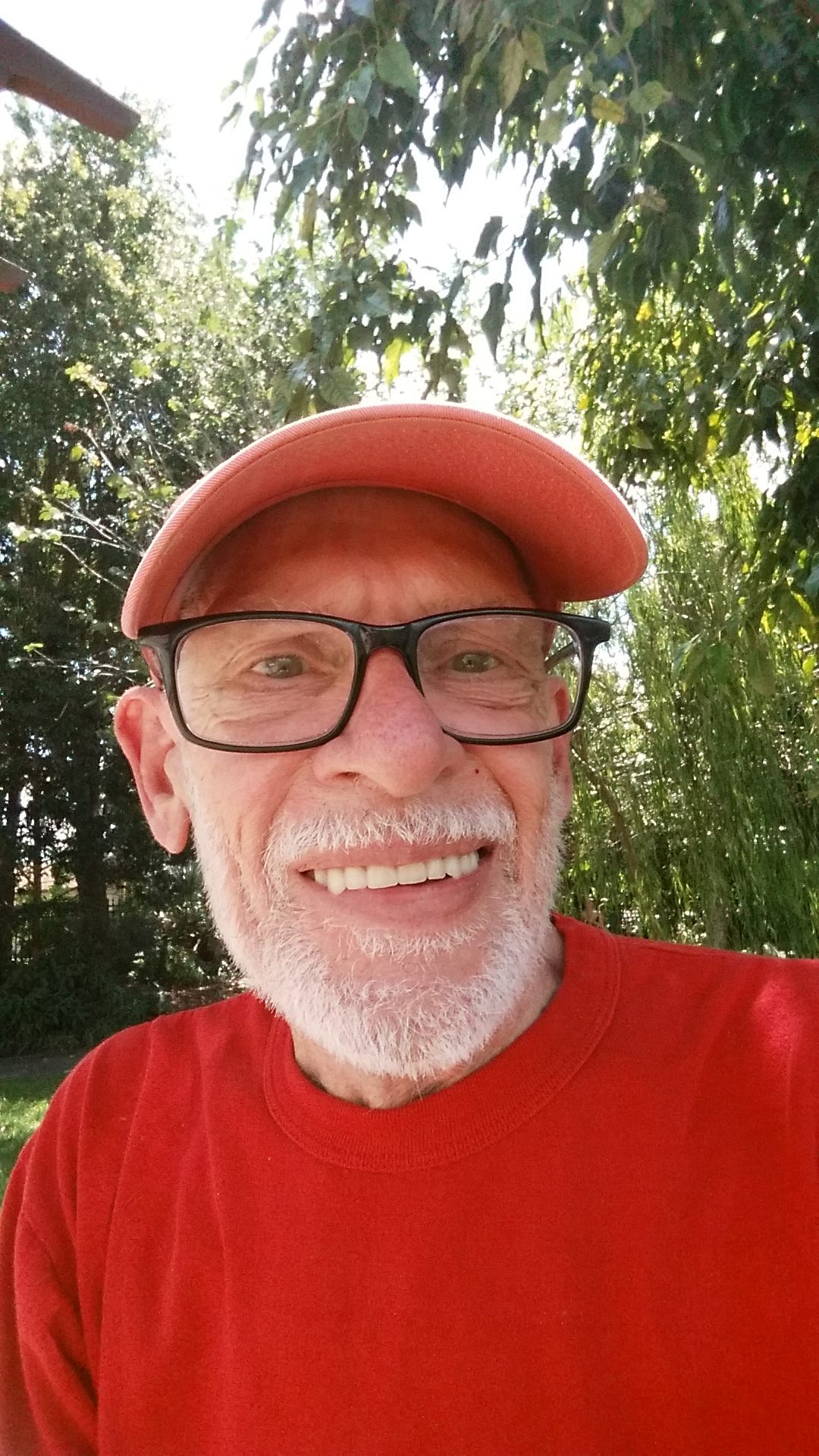 Carl Schmidt
(Lakeland)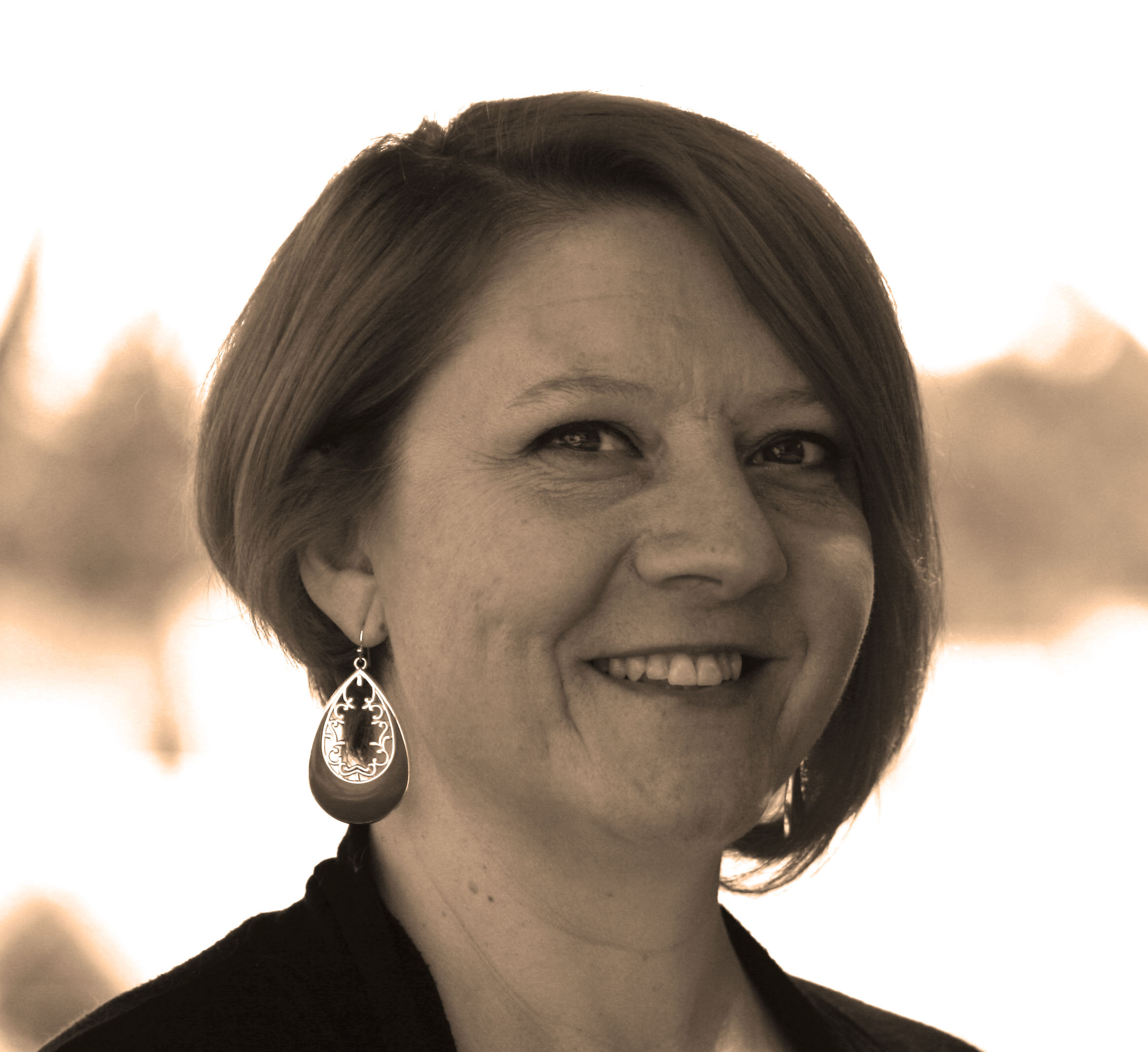 Candi Orchulek
(Tampa)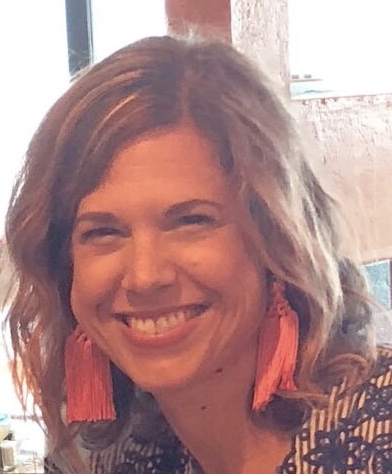 Brannan Lawson
(Babson Park)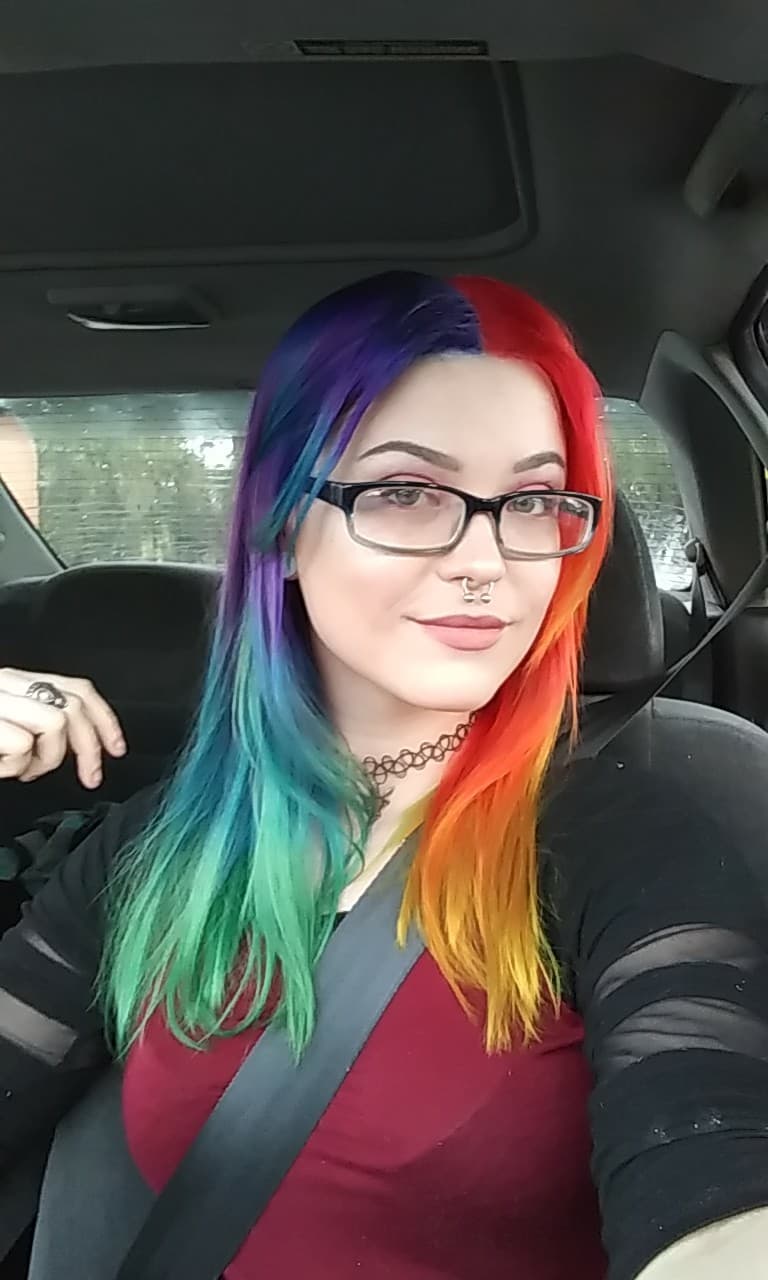 Brandy Berger
(Lakeland)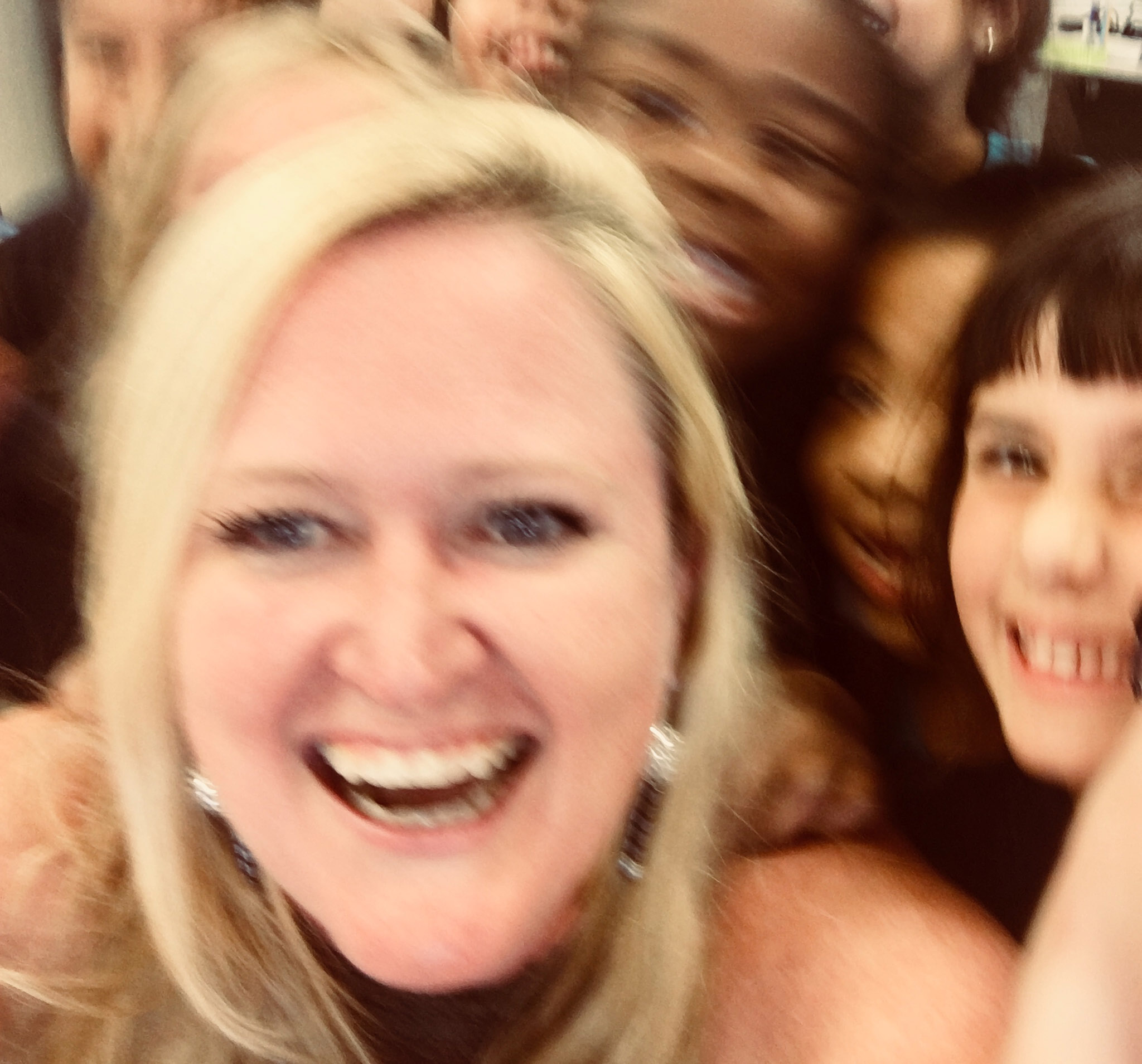 Betsy Reeves
(Lake Wales)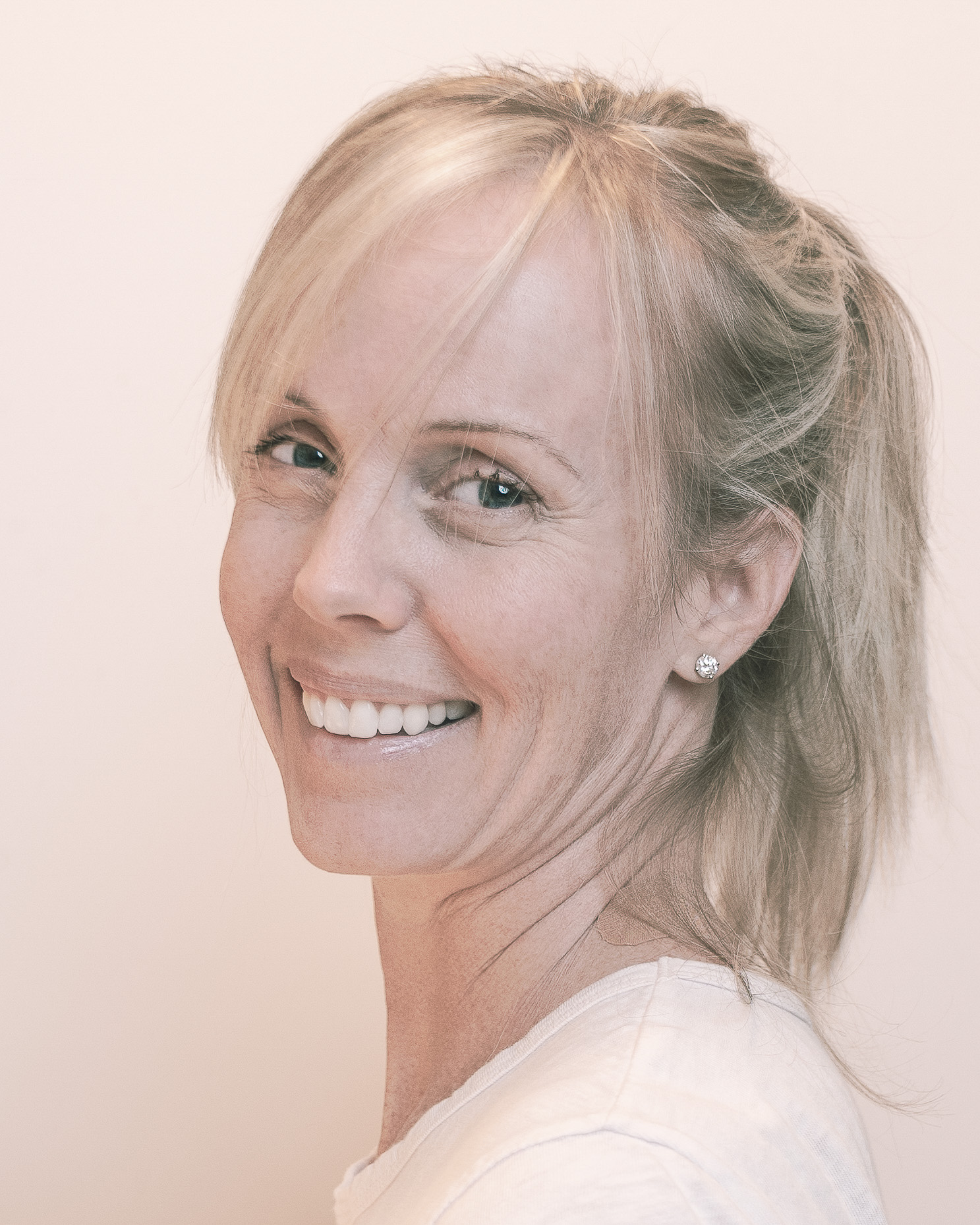 Ashley Lippincott
(Bradenton)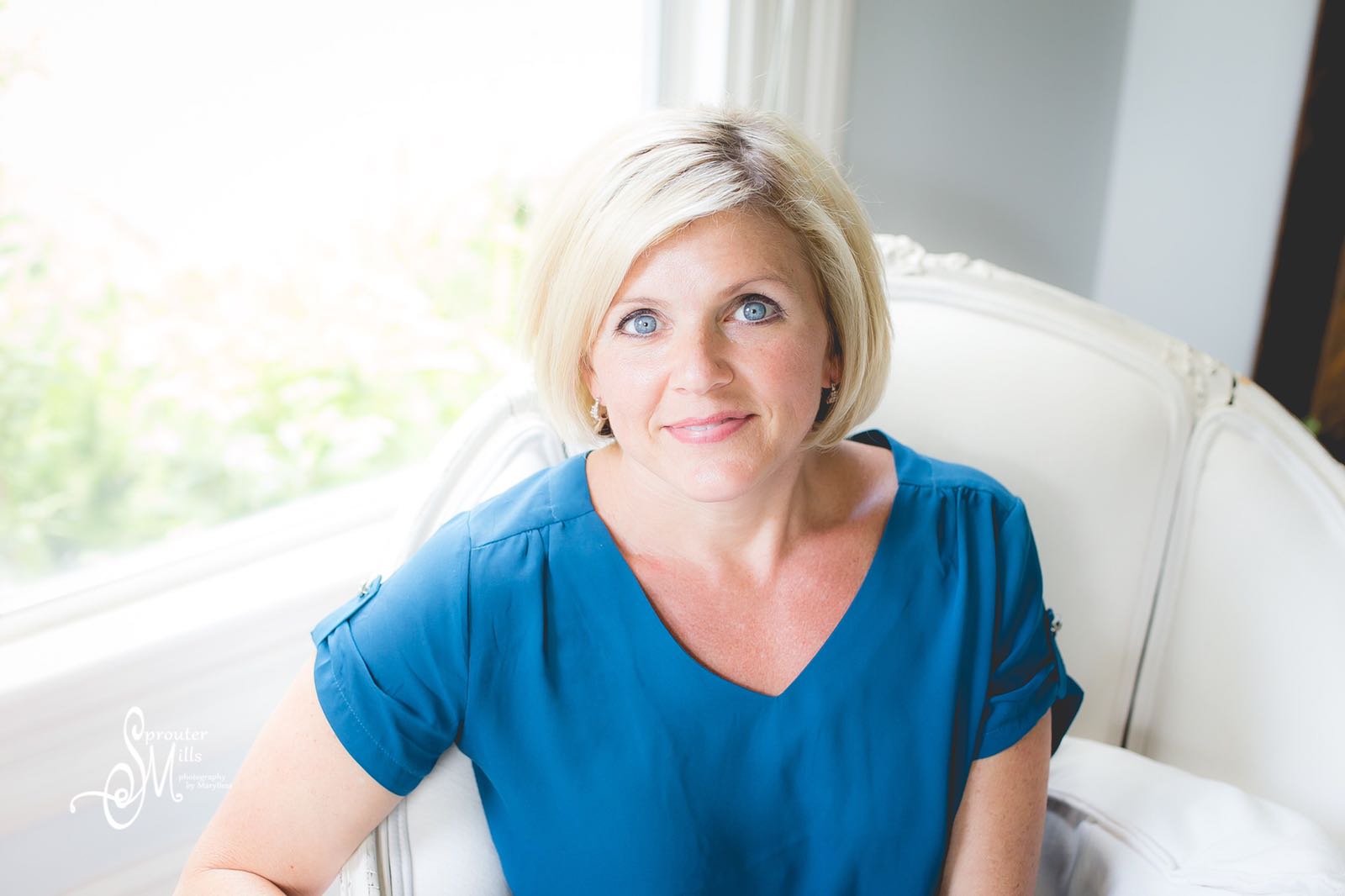 Angie Klein
(Plant City)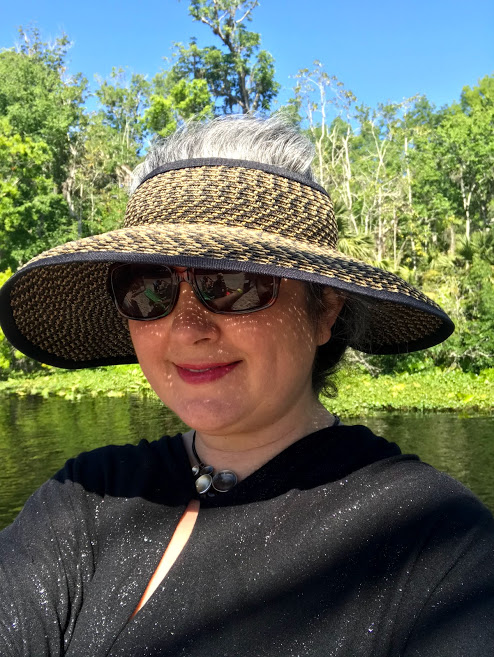 Angela Hanson
(Lake Alfred)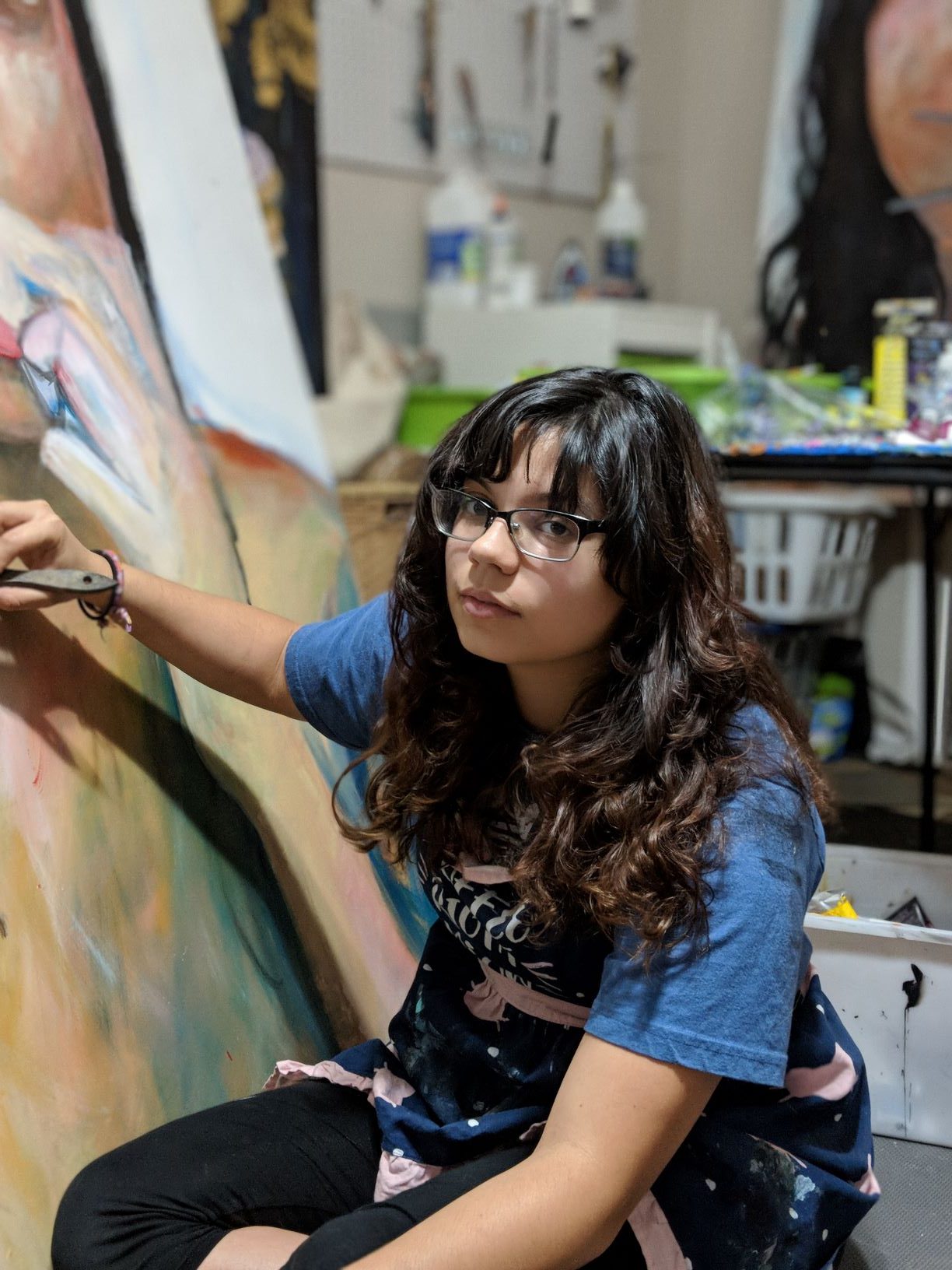 Anayansi Jones
(Winter Park)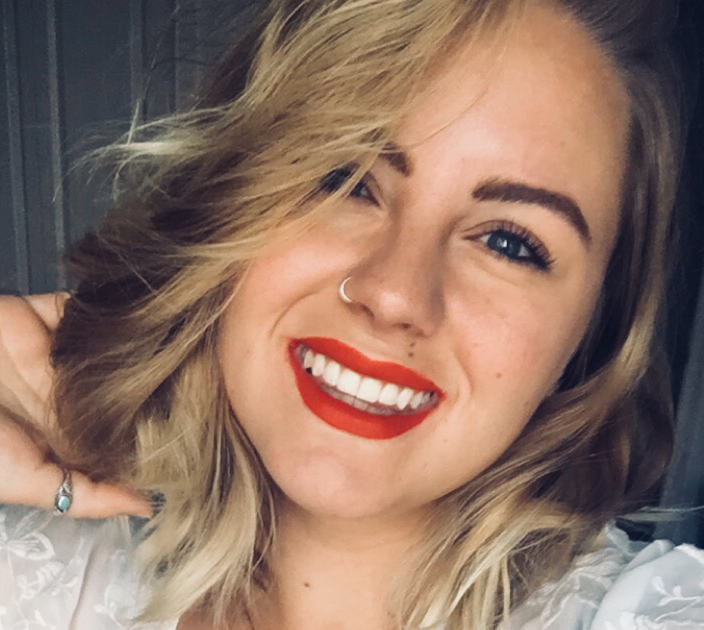 Katie Eldridge
(Tampa)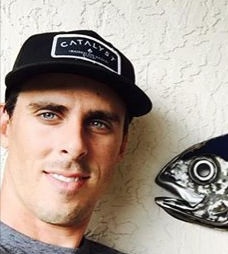 Matthew Maher
(Orlando)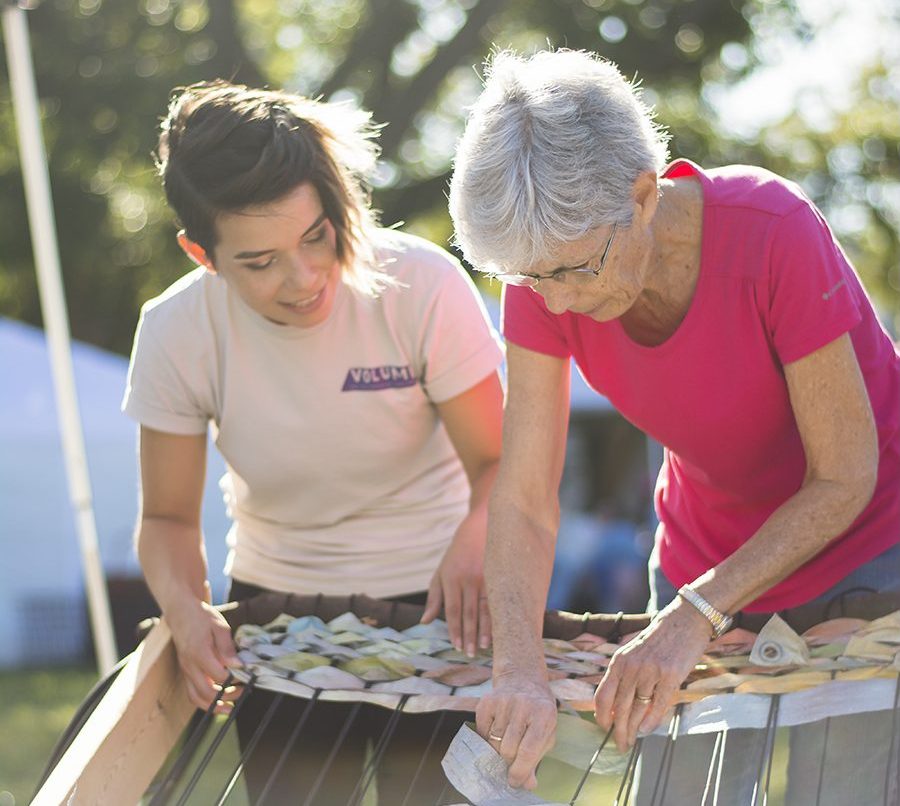 Art Organizations & Interactions
Dance / Vocal / Theater
All Day

FrediDANCE Project – The objective is to create and present highly artistic and introspective works that provoke thought and evoke emotion. Exploring ideas that can help to inspire global social change and an awareness of the disenfranchized and and marginalized minority groups of the world. 
With Love Productions – Filling the eyes and ears of the people with captivating and awe-inspiring artistry from all ages within their community, while providing free instruction of the performing arts to its participants, as well as providing an outlet for amateur and professional artists to express themselves.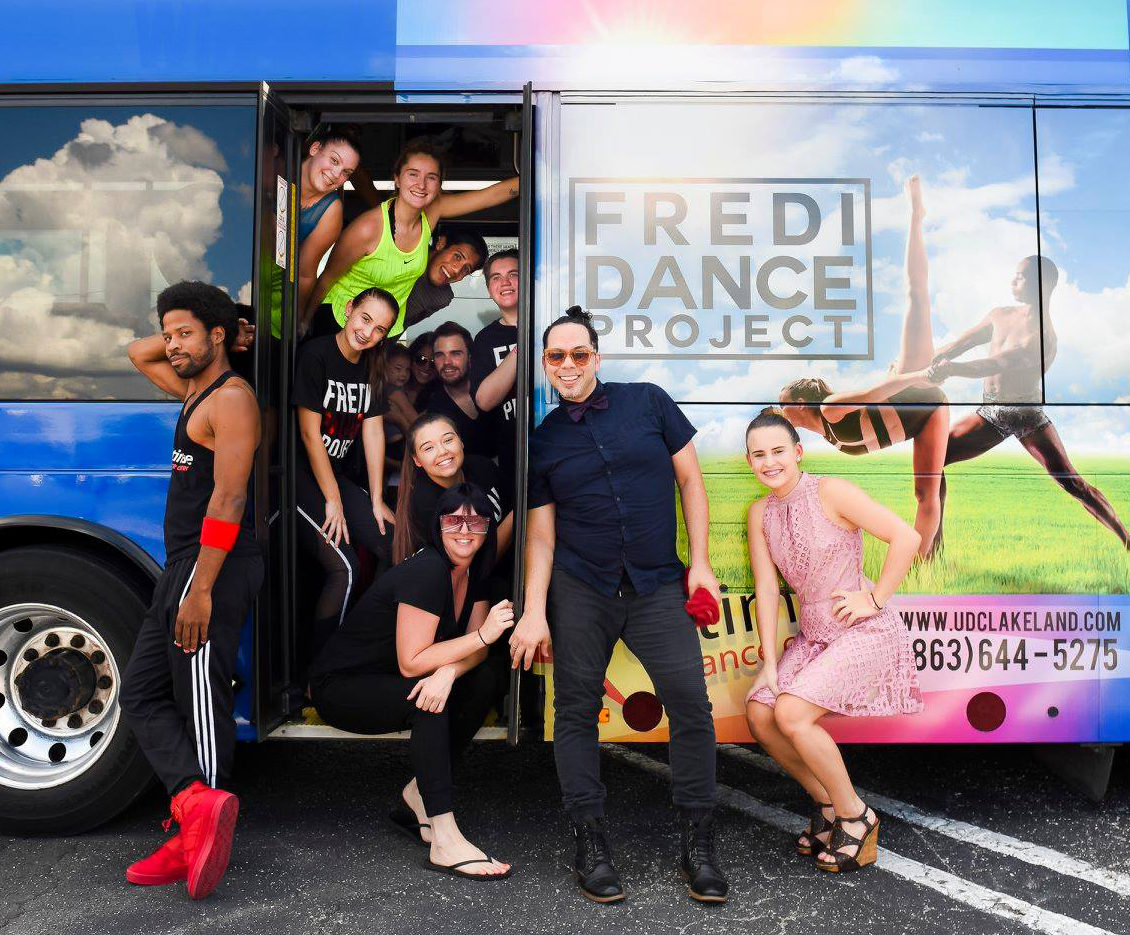 All Day
Chalk My Prius – Chalk it up with a Prius C that has been turned into a driving chalkboard. A canvas for individual expression.
Grade8skateboards – The art of making skateboards. Raw materials to finished artwork popularized by skate culture.
iNK Screen Printing – Screen print your own FREE Art Crawl t-shirt. Be one of the first 250 participants or BYOS (bring your own shirt)
VOLUME Art Collective – Work your creativity by trying your hand at the surrealist's exquisite corpse method.