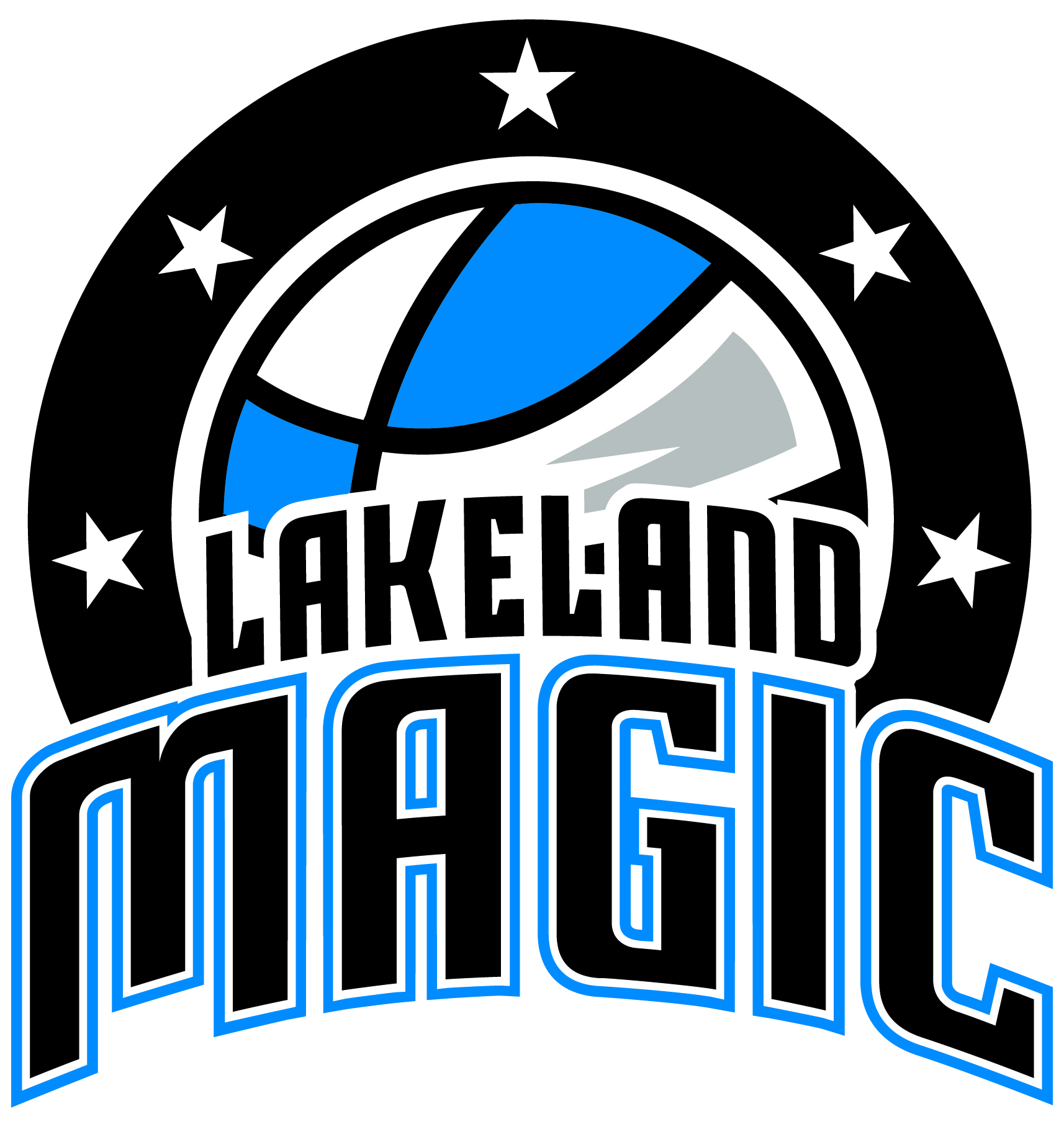 The Lakeland Magic is an American professional basketball team based in Lakeland, Florida. The team is the NBA G League developmental affiliate of the NBA's Orlando Magic. The Lakeland Magic will be hosting a Night of the Arts theme night including: Mural, Jersey Design Contest, Art Festival and more in 2020.








As Polk County's official tourism and sports marketing organization, PCTSM promotes Polk County as a tourist destination to increase visitation to Polk County and to generate revenue from the tourist development tax. Tourism strengthens Polk County's economy by creating jobs, new revenue and a better quality of life.





As a publicly owned MUNI-utility, Lakeland Electric places giving back to the community as a high priority. Lakeland Electric works to give back to charities, schools, sports teams, and art programs within our territory. By supporting local organizations like these, we hope to help fulfill the City of Lakeland's mission to create a community that works together to achieve an exceptional quality of life.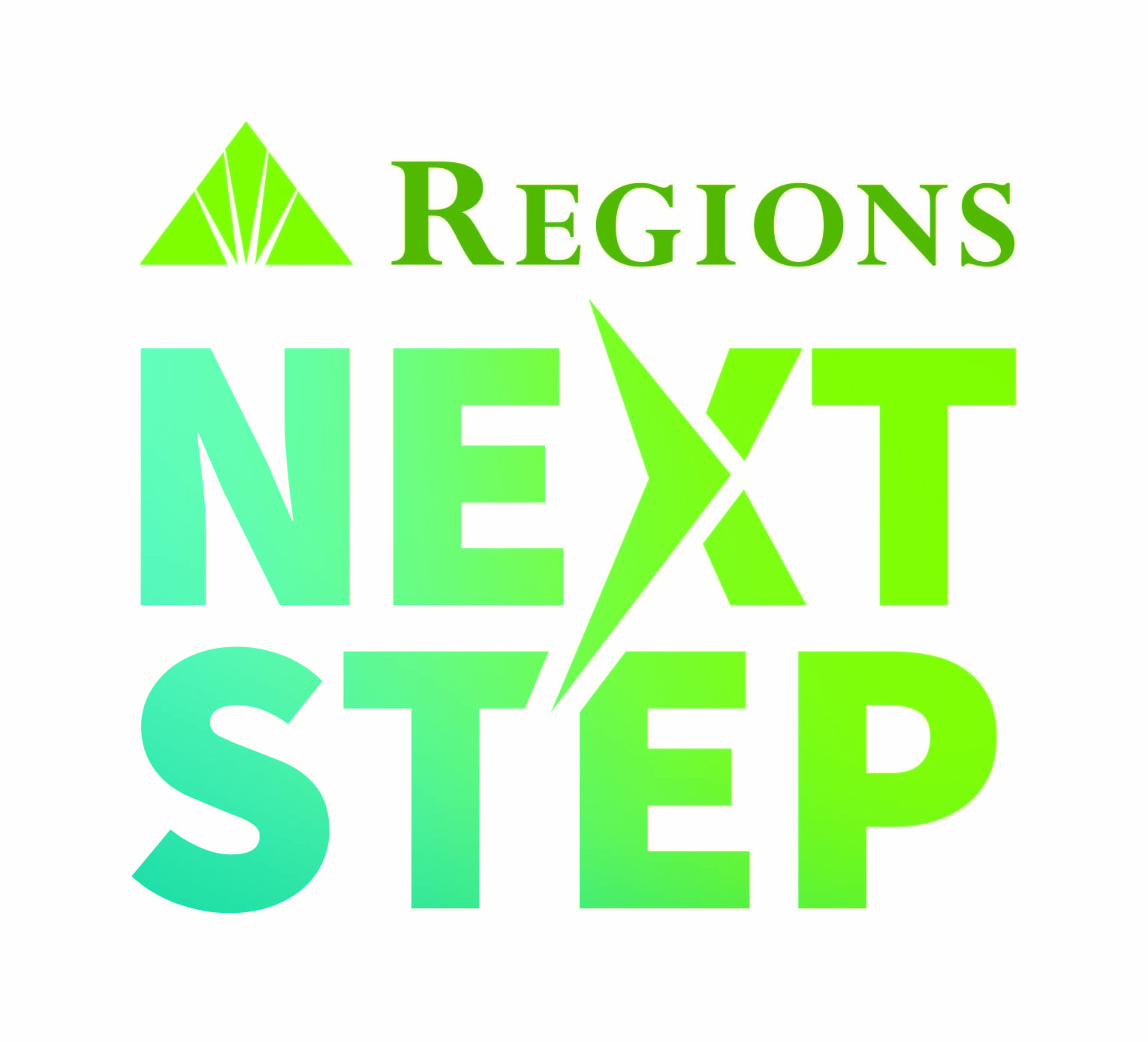 At Regions, we are passionate about Financial Wellness, which is why we provide NEXT STEP services at NO COST to our community & business partners. No matter your financial goals or stage in life, we're here to help you move your life forward. Regions Next Step resources can help you gain the financial know-how to clarify your goals and take positive strides toward them: because when you're confident about your financial decision, your money goes further - and so do you.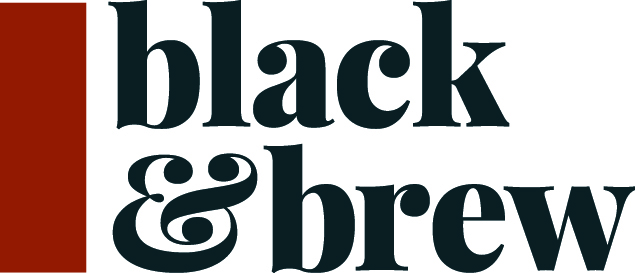 Black & Brew serves as a hub to the entire city of Lakeland. Friendships are forged, romances kindled, and business deals sealed in an environment that was created to facilitate connections and remind us of our humanity. Our mission continues to be to "provide a unique and uplifting experience for each of our guests…" In practical terms, that means creating an atmosphere that is warm, inviting and inclusive. A place where everyone is welcome, at any time, for any reason.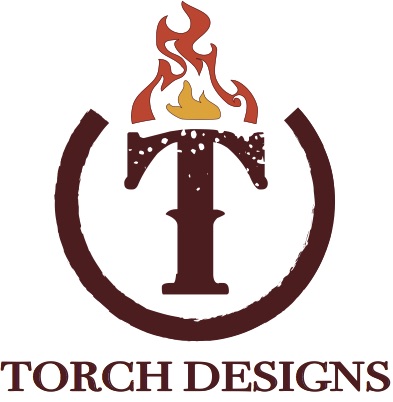 Torch Designs was born from the passion and spirit of a creative professional that wanted to take average business design to new levels. We are not just another design agency in an overcrowded market. Torch has heart. That's what makes us stronger, because we love our customers, and we make it our goal to help every customer stand out from the crowd by finding the perfect creative and marketing solutions to make their businesses grow.
Thank You to Our Partners & Supporters
FrediDANCE Project is a New York based boutique dance company presenting works by Artistic Director Ferdinand "Freddie" De Jesus. The work explores a unique genre of gender identity exploration and choreographic development focusing on GLBT topics, and a variety of broad issues relating to sexuality and social issues. FrediDANCE Project is JUST FIERCE! The objective is to create and present highly artistic and introspective works that provoke thought and evoke emotion. FDP focuses on exploring ideas that can help to inspire global social change and an awareness of the disenfranchised and marginalized minority groups of the world.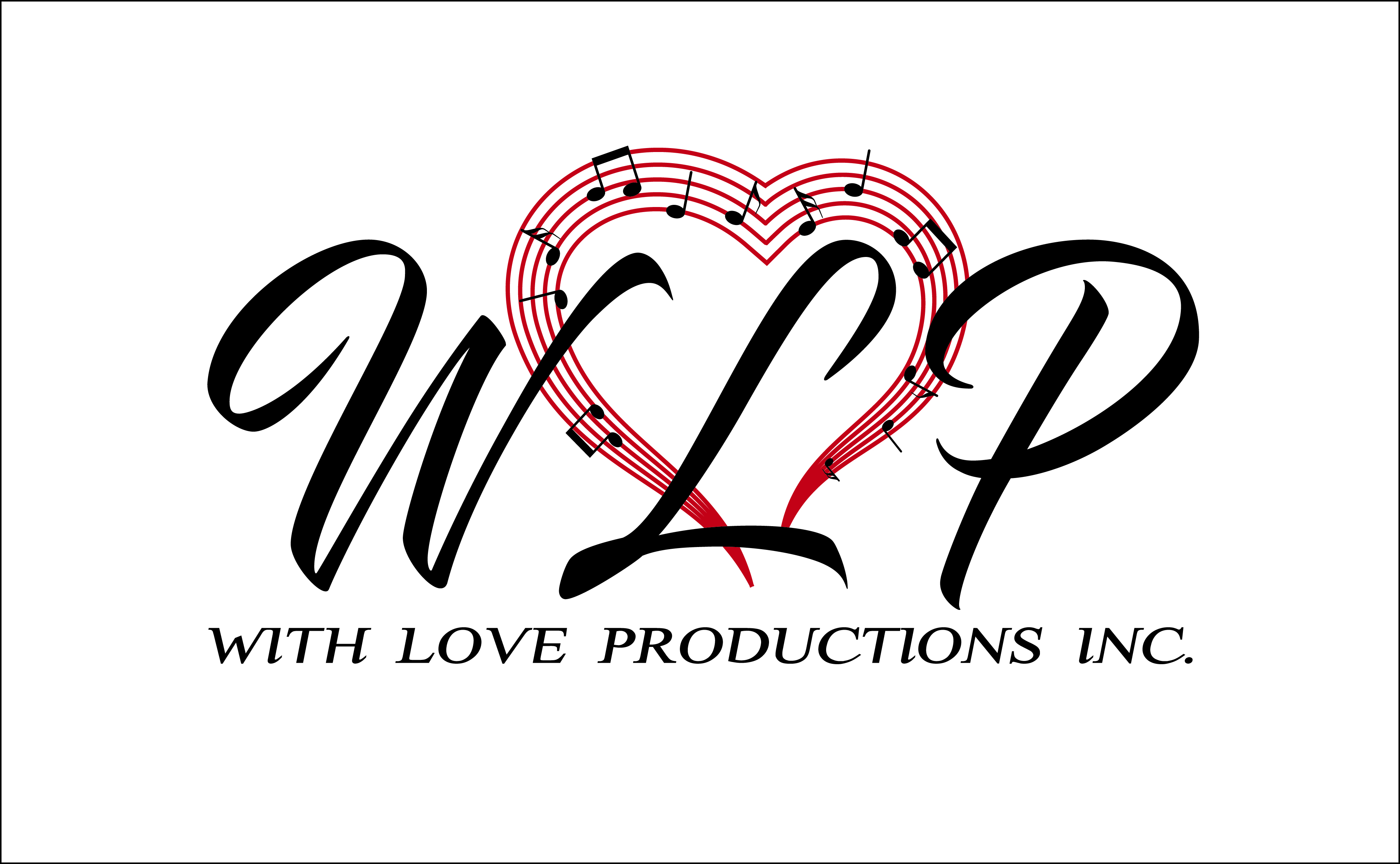 With Love Productions' mission is to entertain, inspire, and educate the community through the communal power of performance art. WLP sees art education as an opportunity to teach discipline, integrity, collaboration, leadership, introspection, and empathy – skills which are vital to the strength and well-being of individuals as well as the greater community. Our mission is guided by our vision to bring a passion of life and love to the community through art. WLP believes that we can enrich not only young lives, but the lives of all ages by offering the opportunity to experience discipline, a sense of achievement, physical, mental and emotional well-being, confidence and self-respect.

The Marc's mission is to actively support our community of artists and artisans achieve their goals and aspirations by offering effective resources for ongoing growth and development. Make your "MARC" in the art world. We are here to help you develop as an artist and grow your sales and marketing skills. Network with artists and artisans who have similar development needs and skills. Meet and learn from successful artists.


Explorations V Children's Museum is a hands-on, fun-filled adventure in learning for children and families through cultural exhibits, educational programs and events in the arts & sciences. Explorations V values children & families! They celebrate the five senses, the "V" in their name, and make an educational exploration of them available to all.