"Local Art, Performance, & Entertainment"
Join us for this one-day FREE art festival serving as a catalyst to celebrate the emergence of new and innovative artists in Central Florida!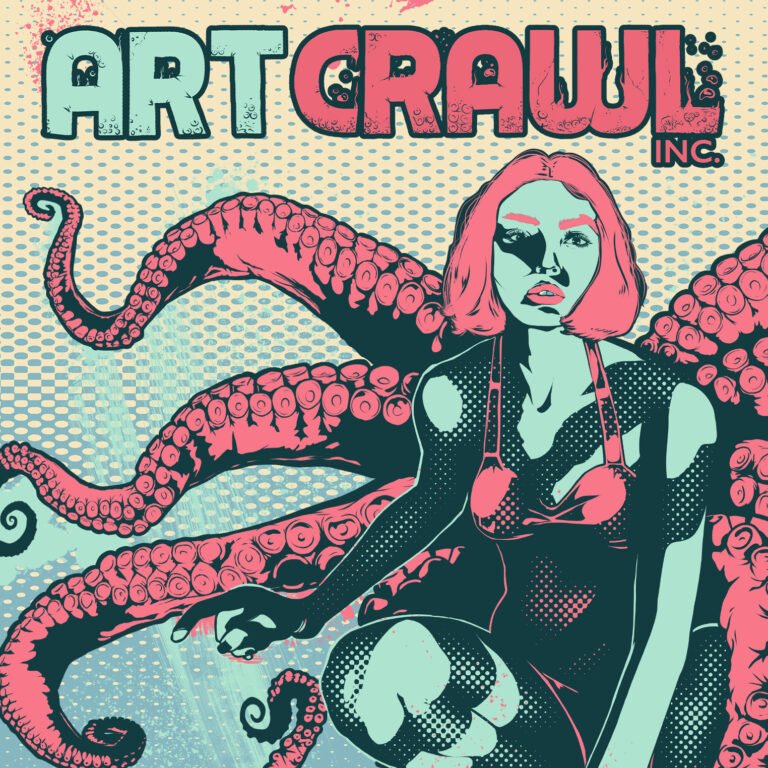 Saturday, November 5th, 2022 (9am-4pm)

Munn Park (Downtown Lakeland)
Over 50 ARTISTS, 13 ART SUPPORTING ORGANIZATIONS, 
LIVE PERFORMANCES & MORE!
Art Crawl is a FREE festival featuring over 50 local artists selling artwork and competing for prizes alongside live performances, art demonstrations, and a LIVE ART making competition!

Art Crawl is designed to spotlight emerging artists, performers, other area art organizations, and grass-root art movements that may not fit the common tradition of art festivals in the area. The ultimate desire is to highlight artists using their skills in contemporary media and content – the combination of materials, methods, concepts, and subjects that challenge traditional boundaries.

This 9th annual juried art festival is an accessible venue for art collection, entertainment and FUN! Artwork featured will be accessible for all budgets. Start your collection here!
All Day
START YOU ART COLLECTION TODAY!
ORIGINAL • LOCAL • ART
Over 50 local artists from over 20 different Central Florida cities selling artwork and competing for prizes…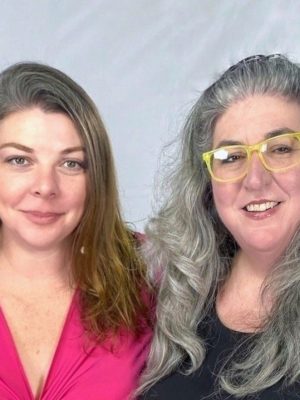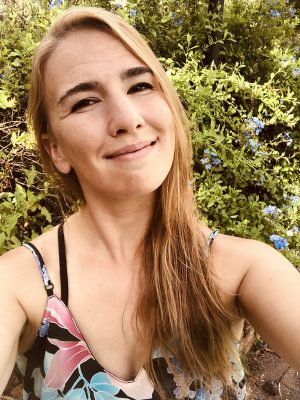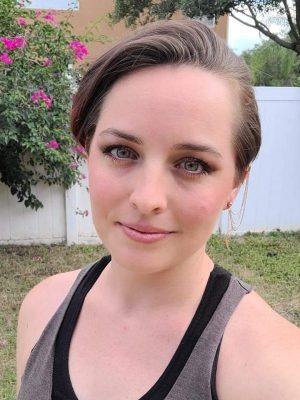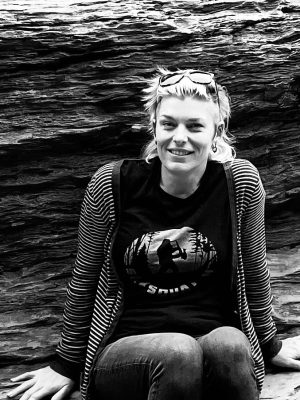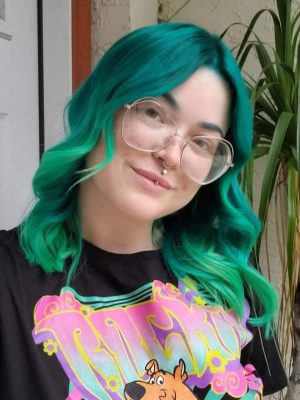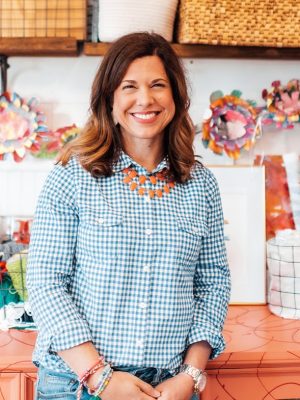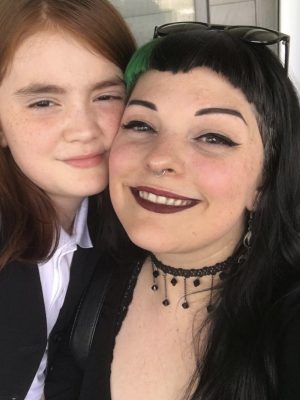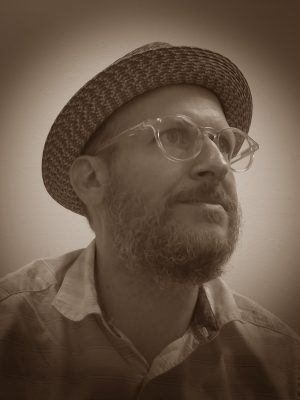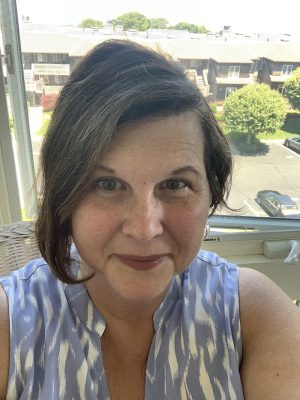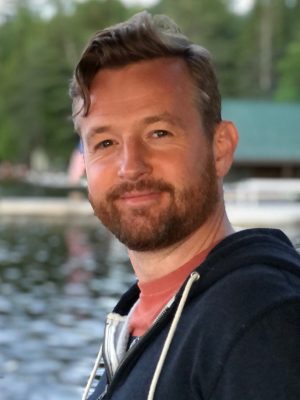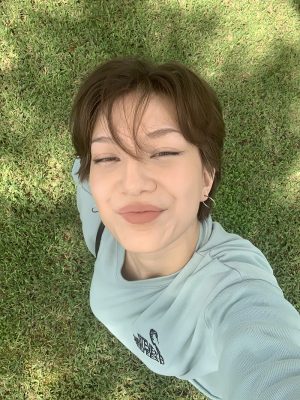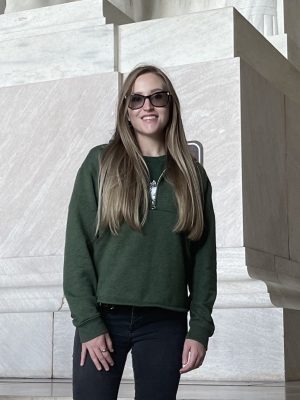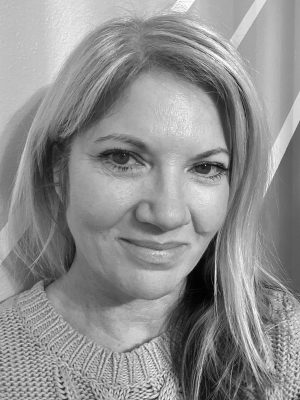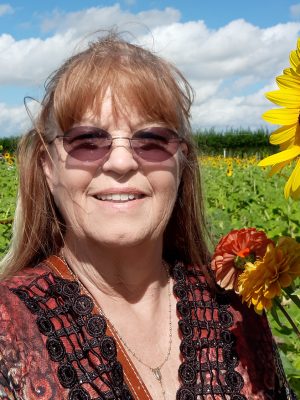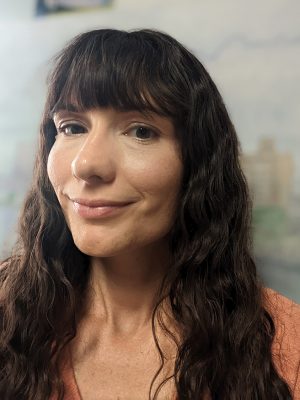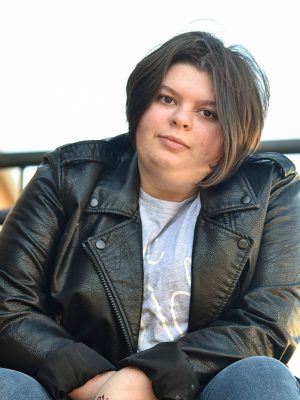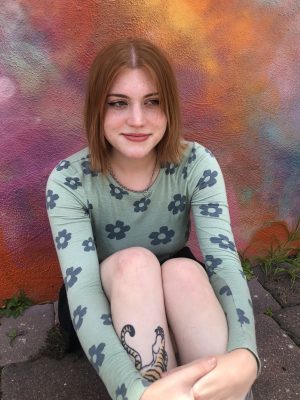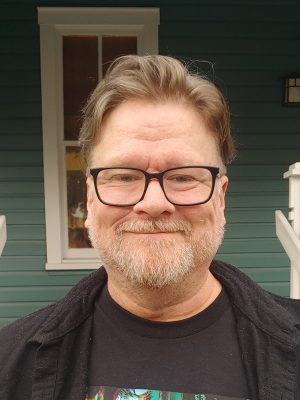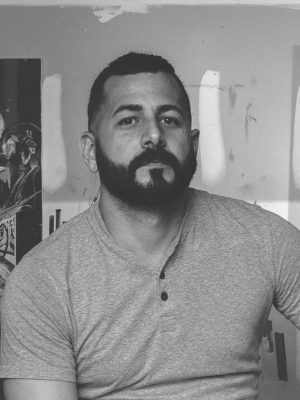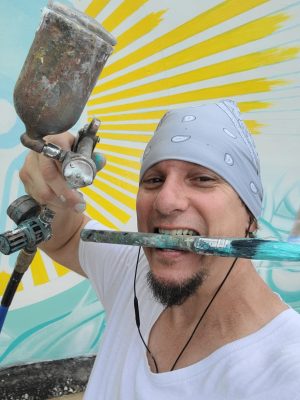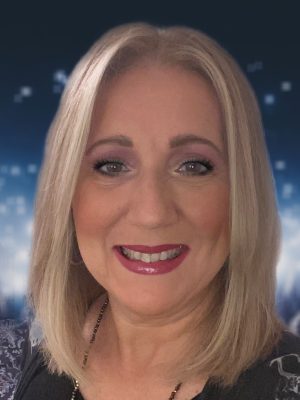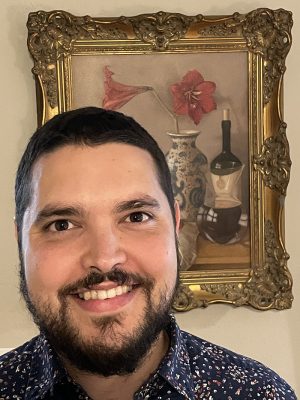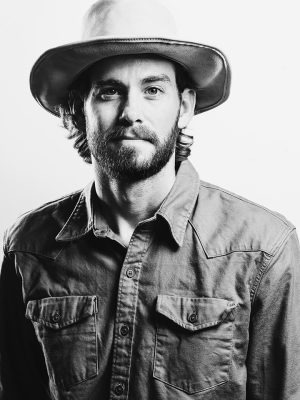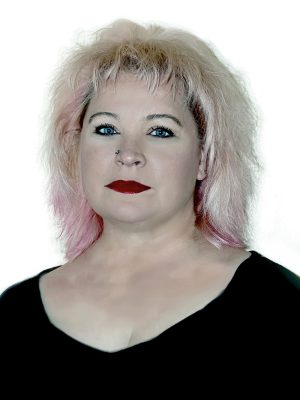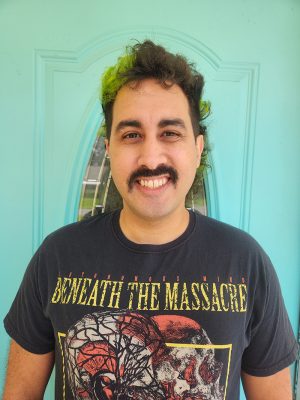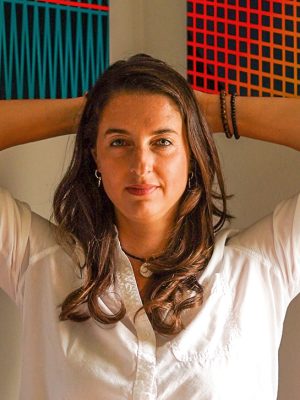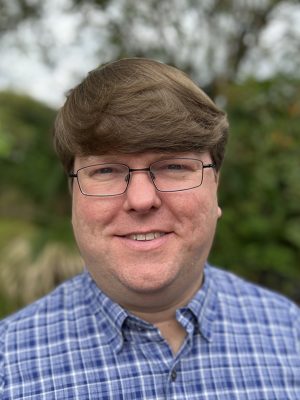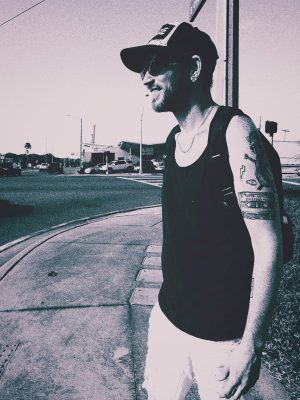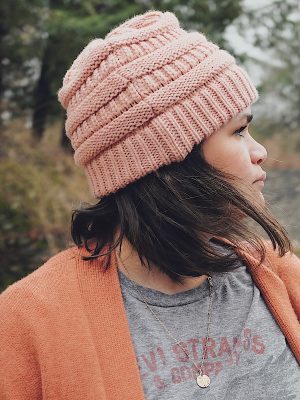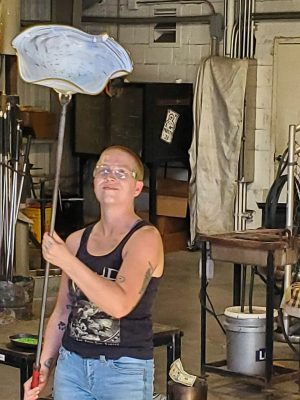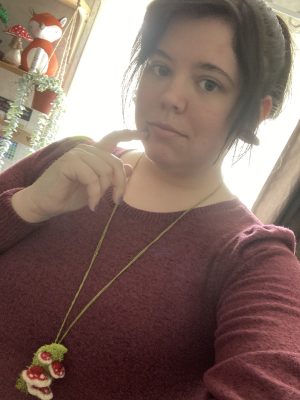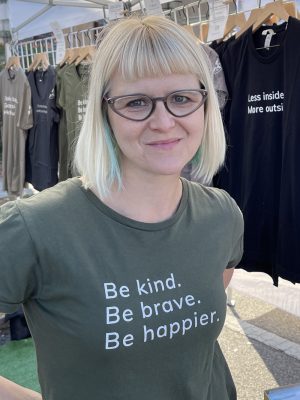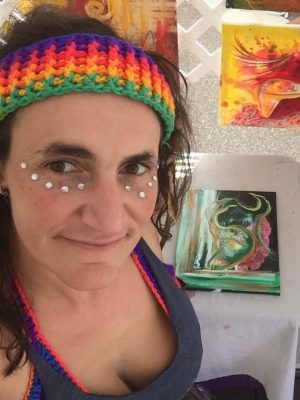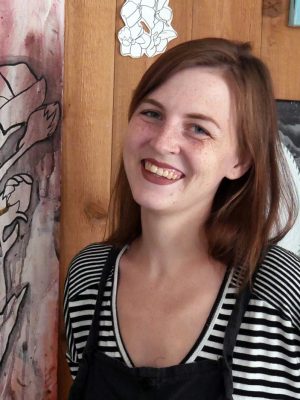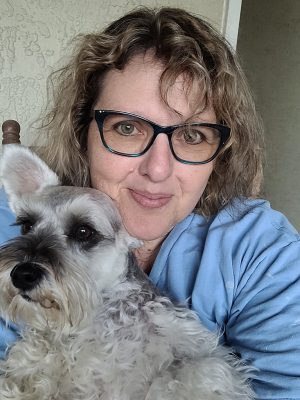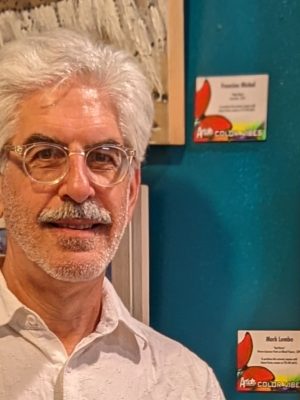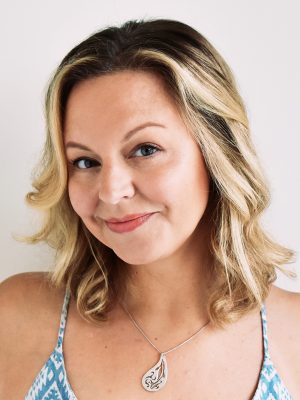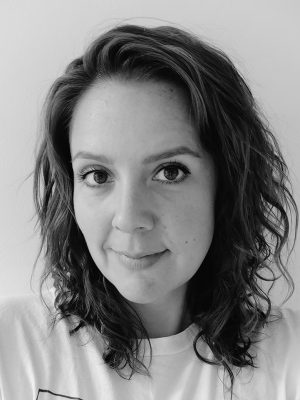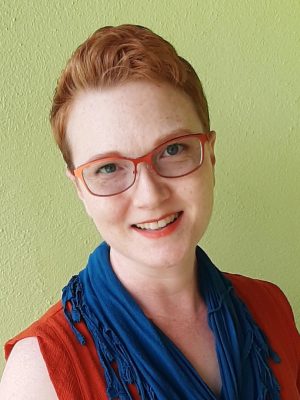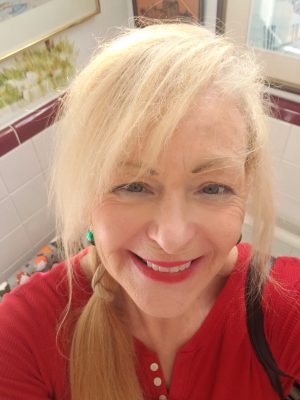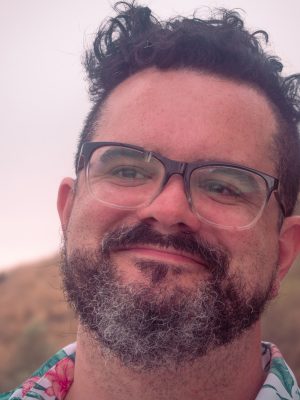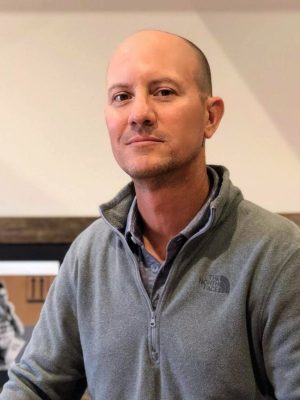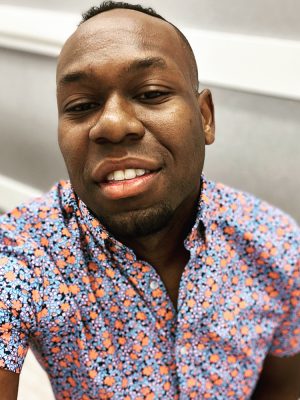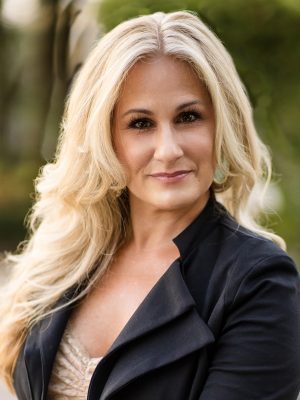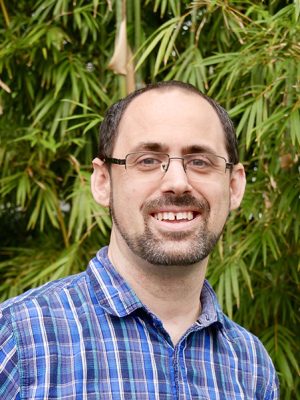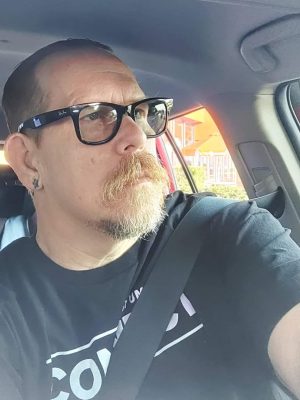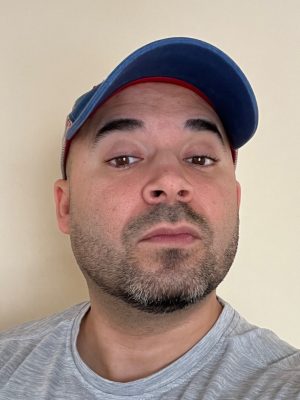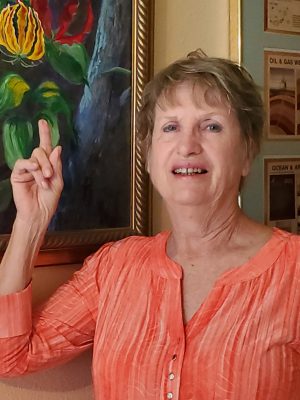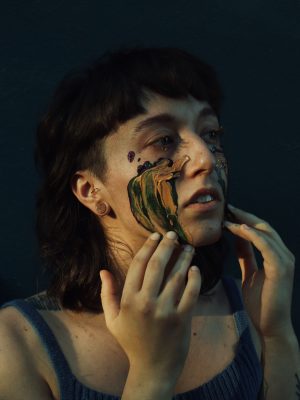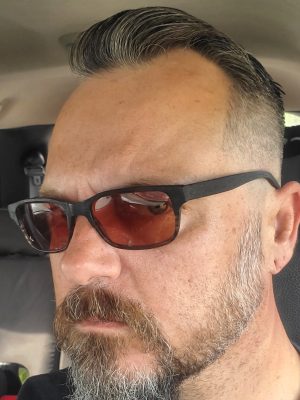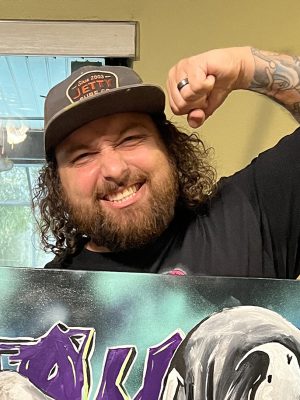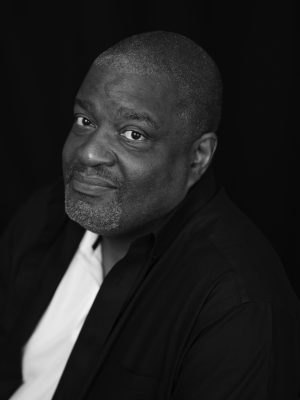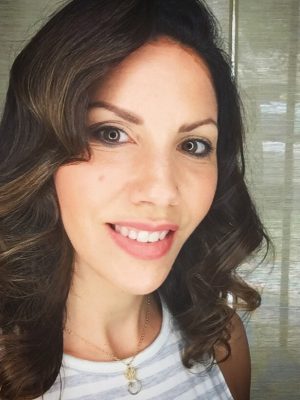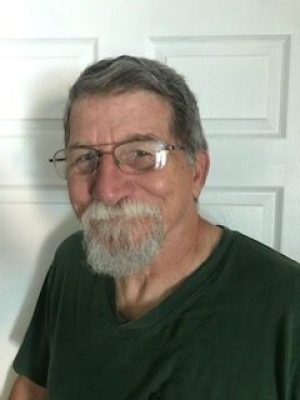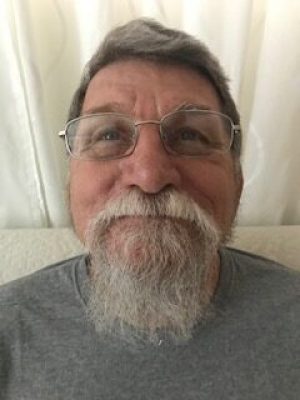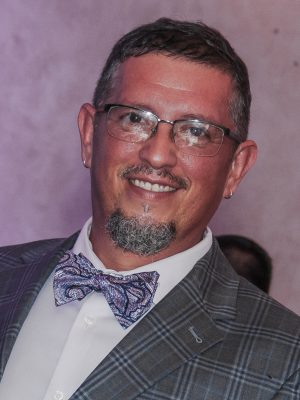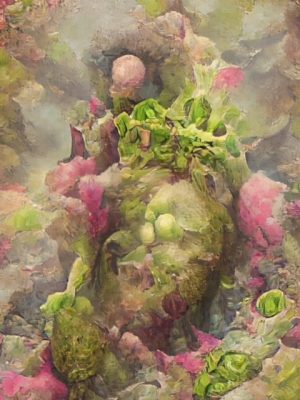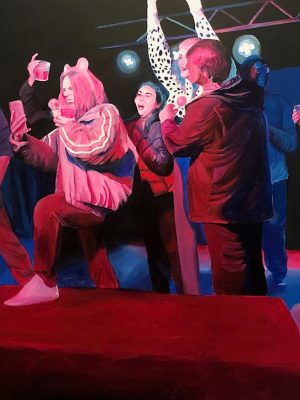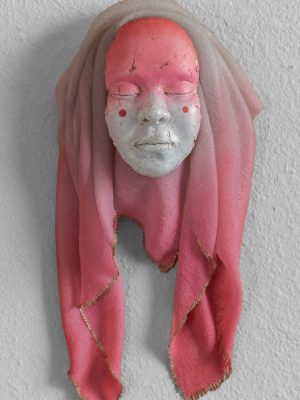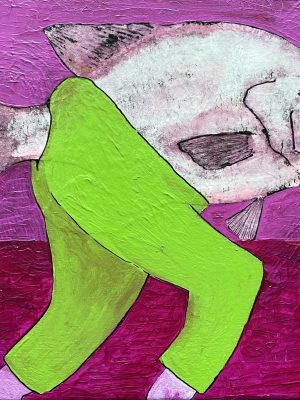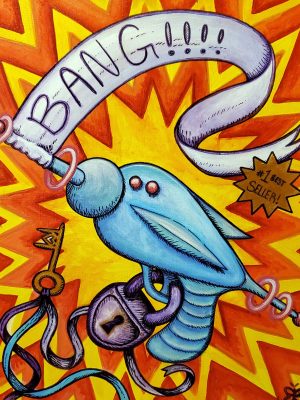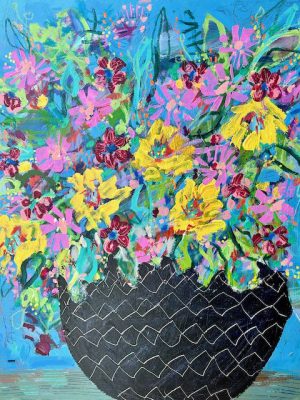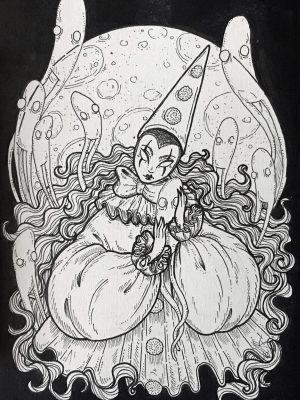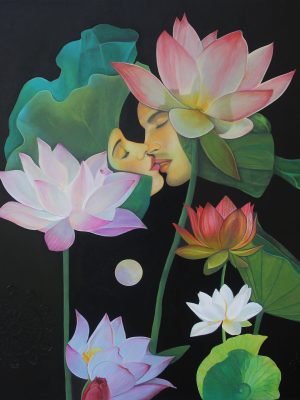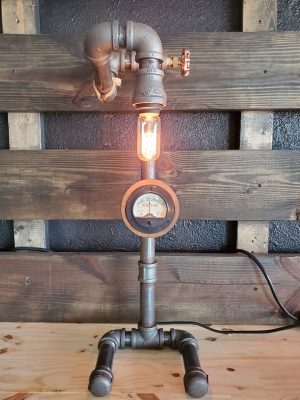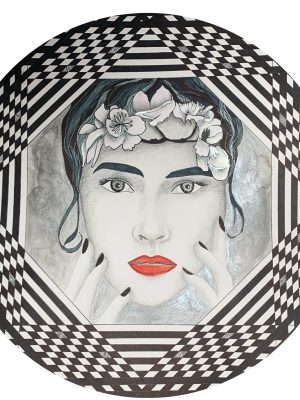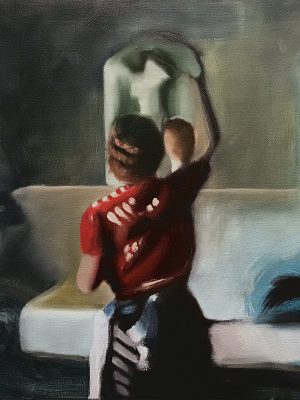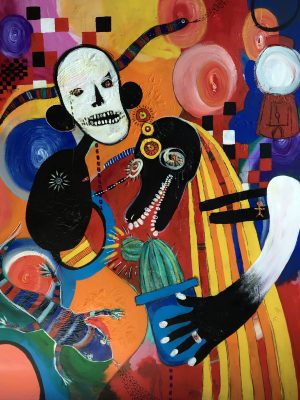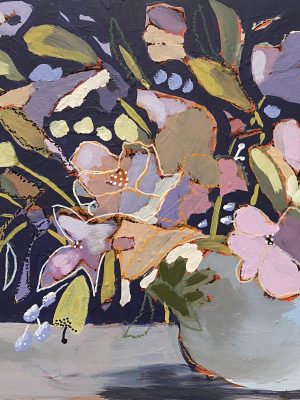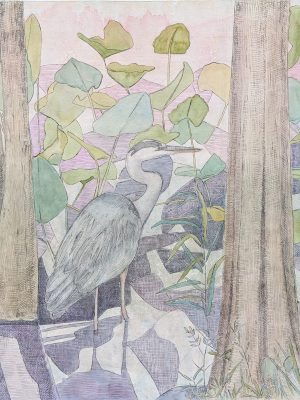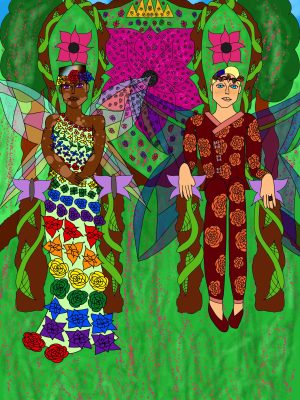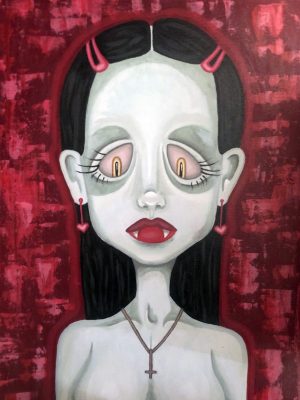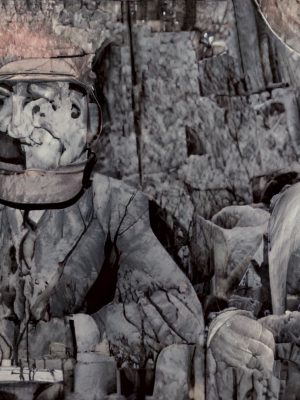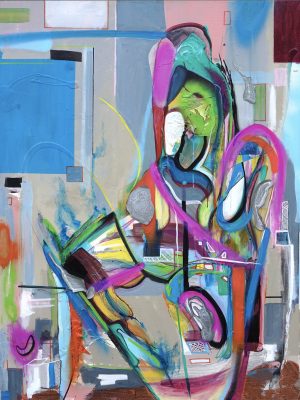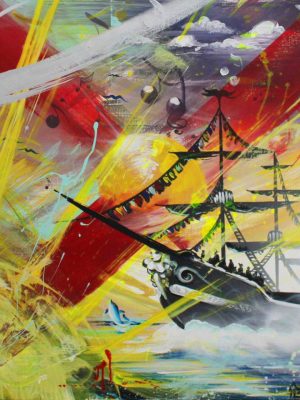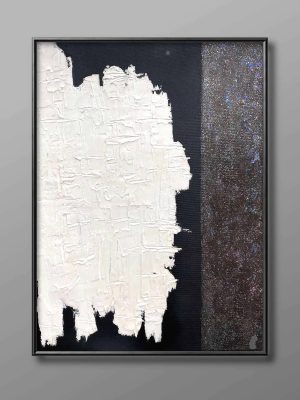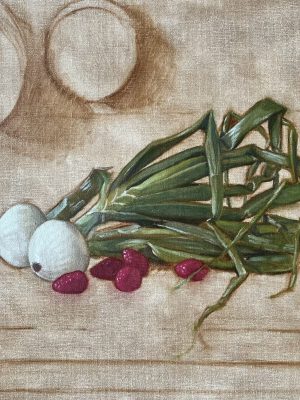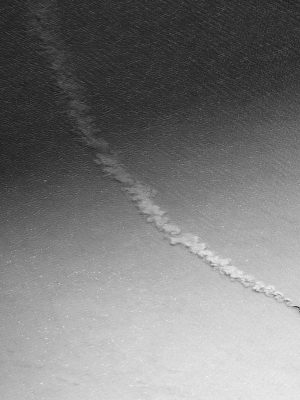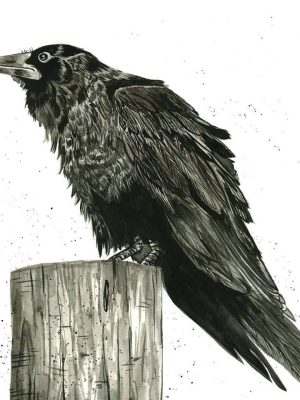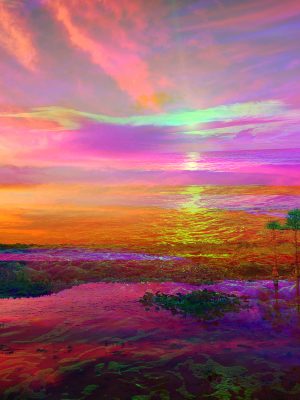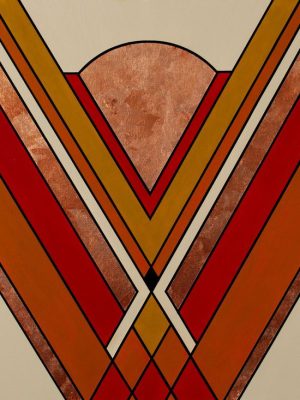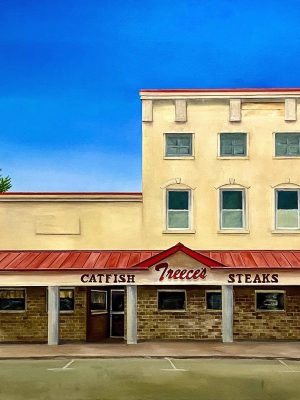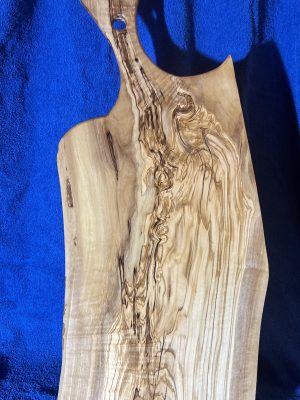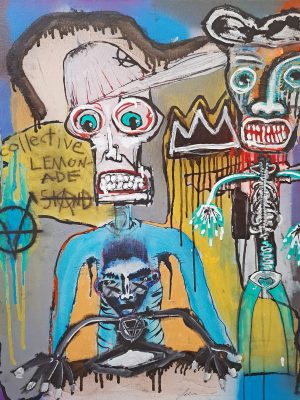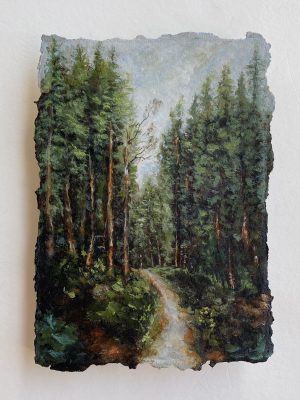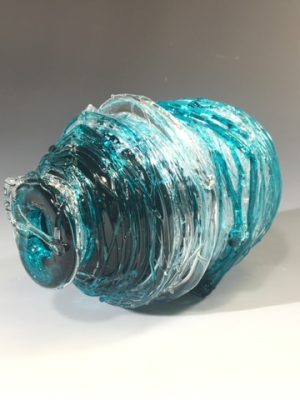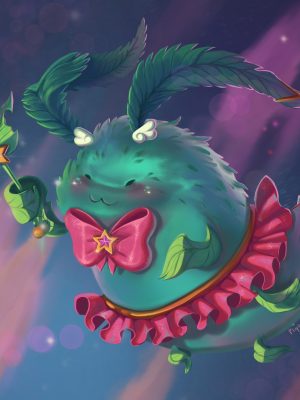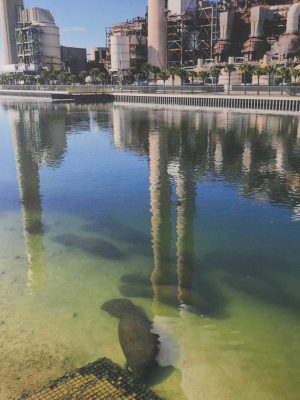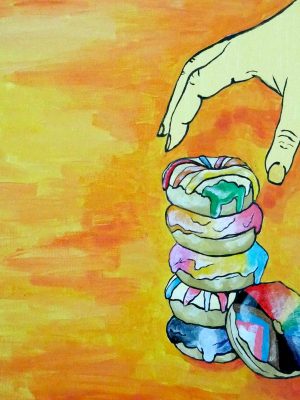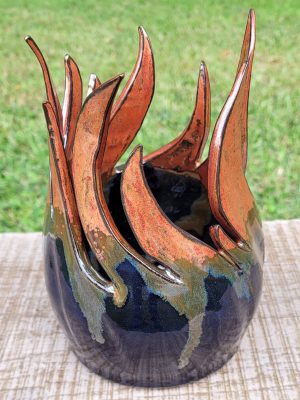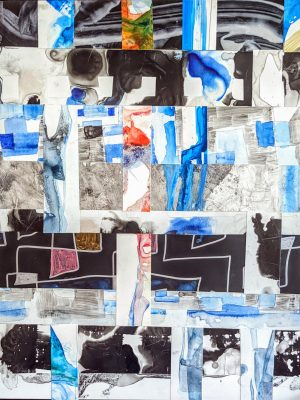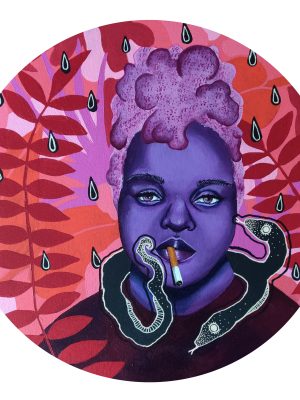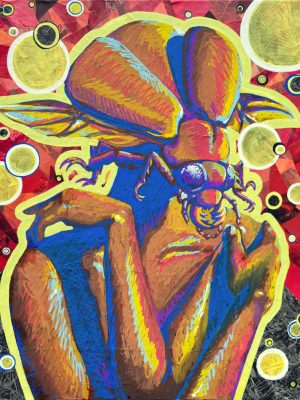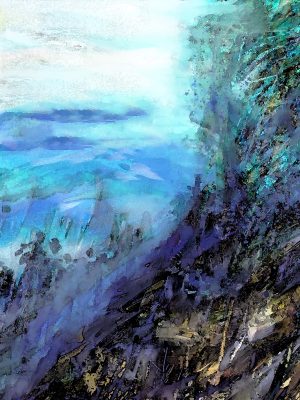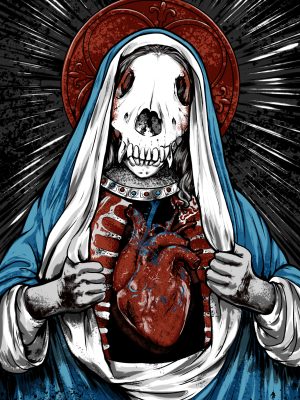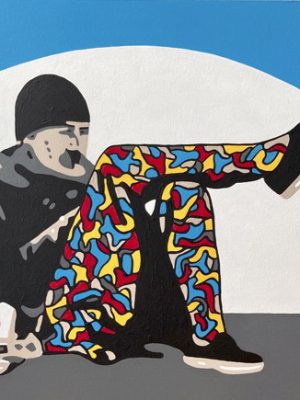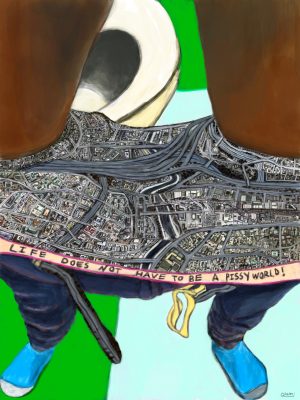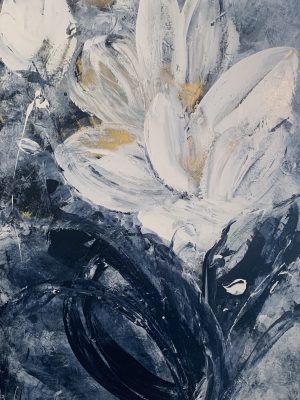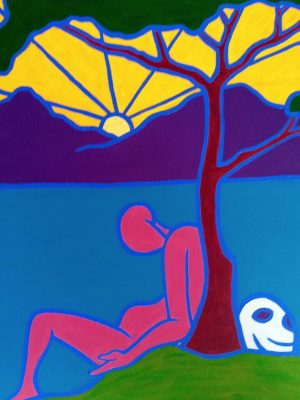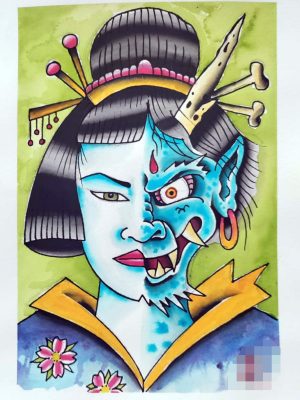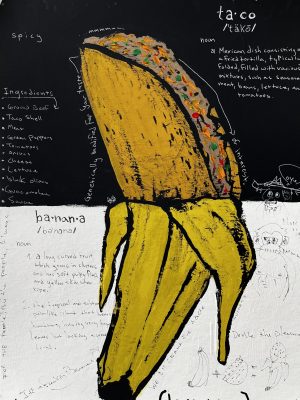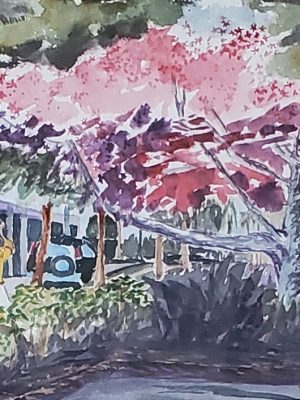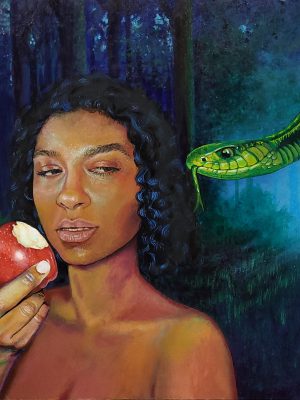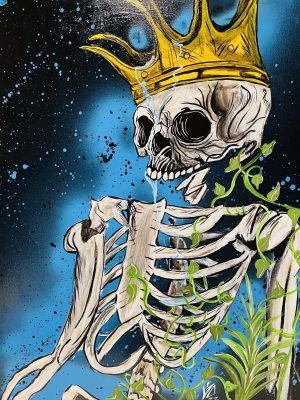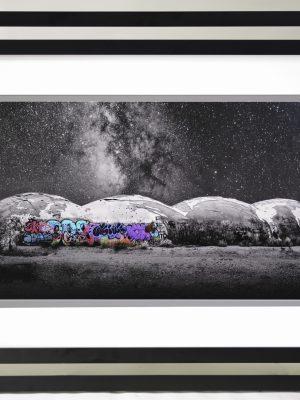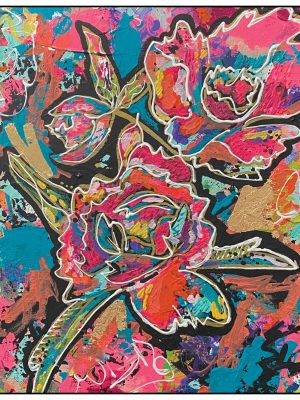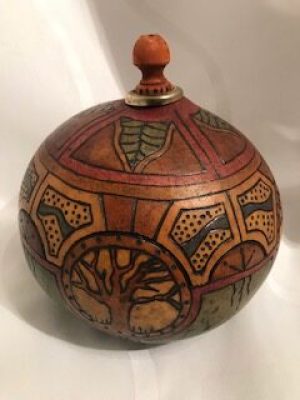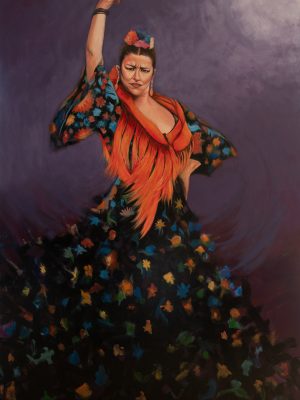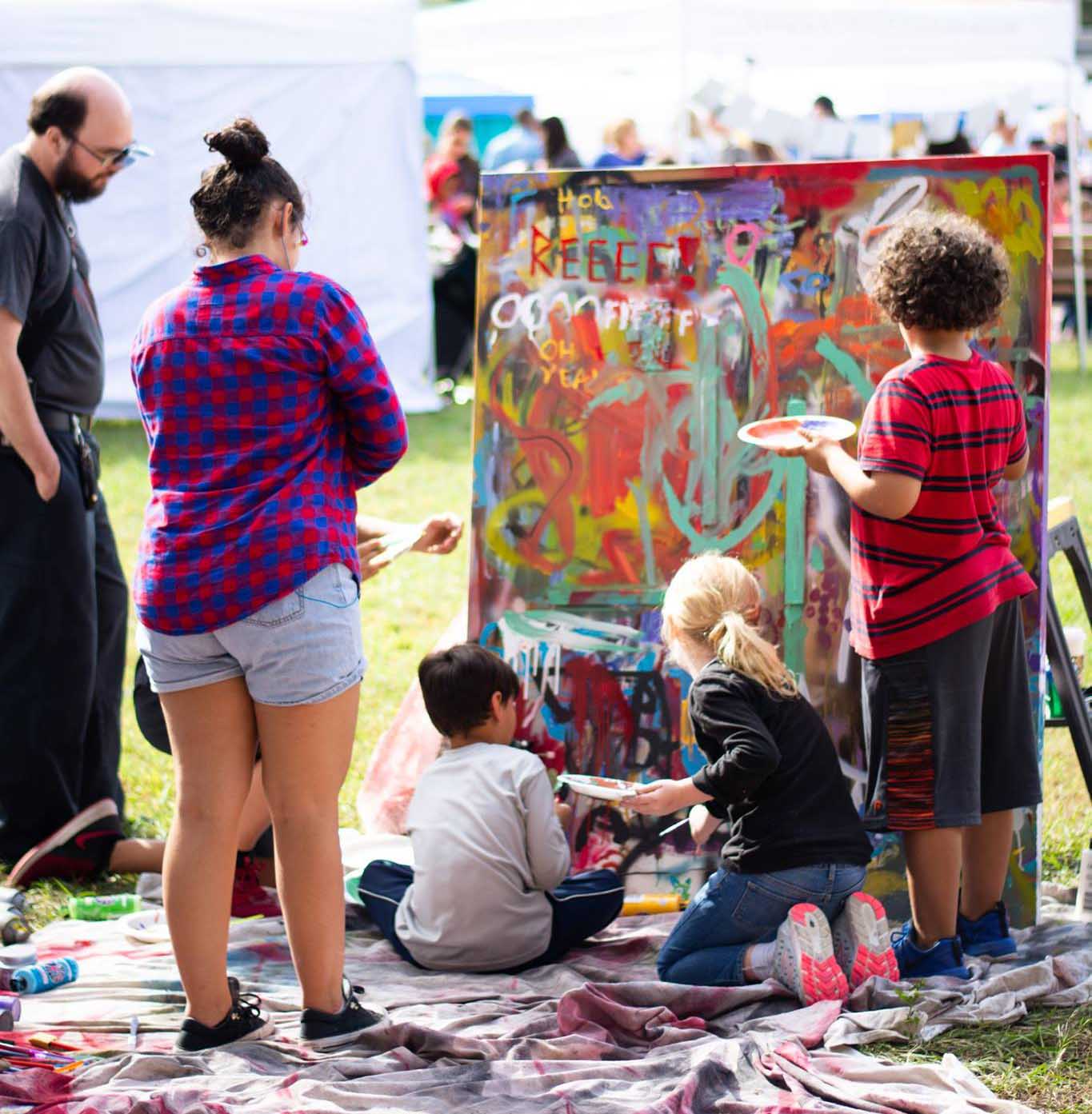 Art Organizations & Interactions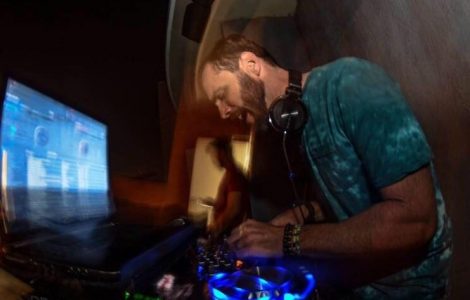 2 – 4pm
DJ Jenks – One of Lakeland's favorite DJ's is always providing high quality musical vibes
sure to keep the fun going!
Live Art Happenings / Demonstrations
All Day
City of Lakeland's Parks and Rec Department – Learn how the department beautifies our city through the creative medium of plants and the art of landscaping. Get the chance to win your own free plant too!
Mulberry Cultural Center – Gain inspiration from the artists competing in ART WARS by trying out your own skill, creative thinking, problem solving, with an interactive panel project hosted by MCC!
Lakeland Art Guild – Learn to paint BIG on canvas for all and get a sneak peek at plein air artists in action. 
Polk State College – Watch and learn wheel throwing – the common technique for making ceramic vessels.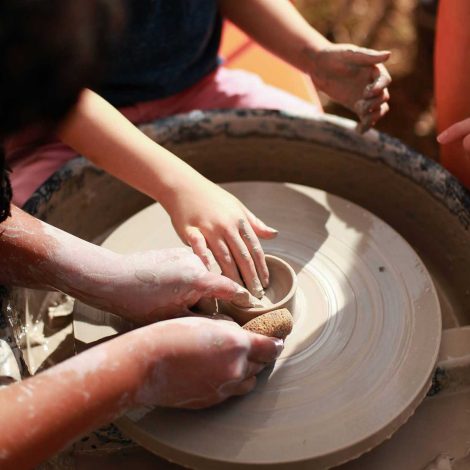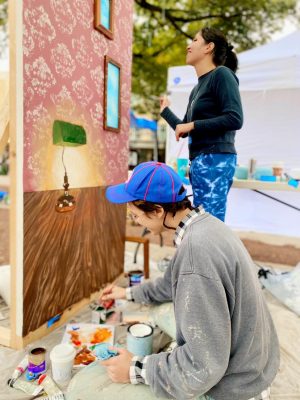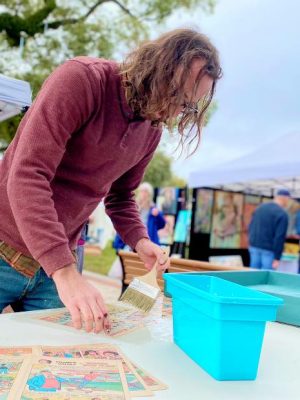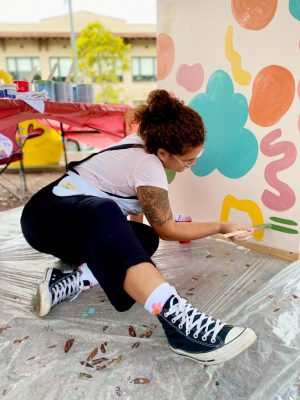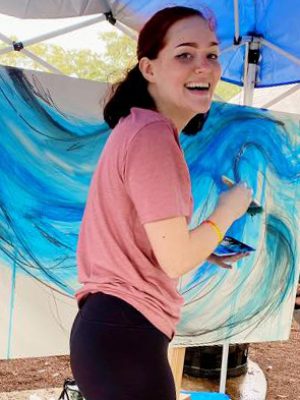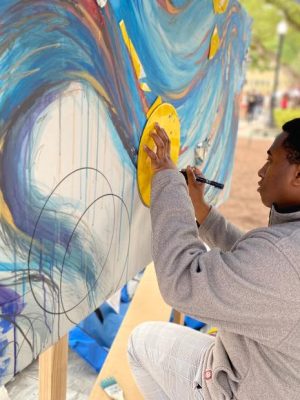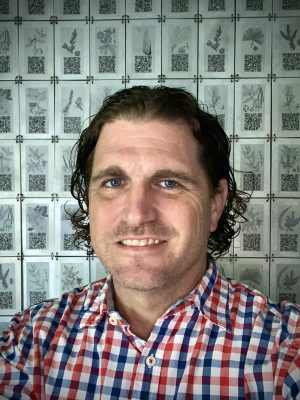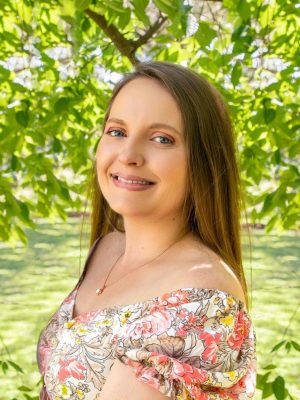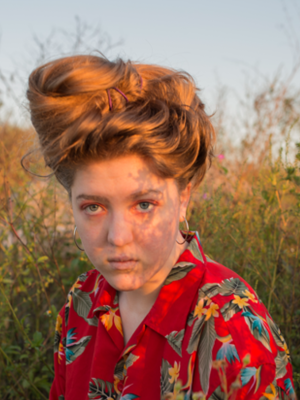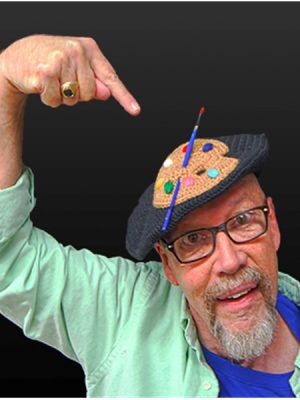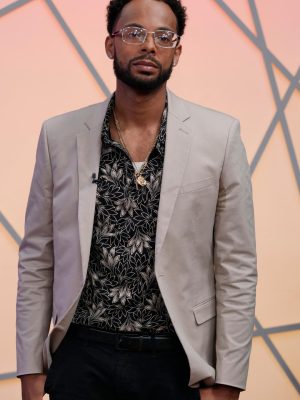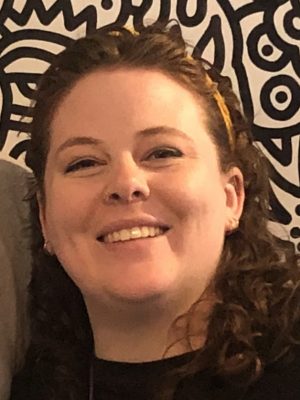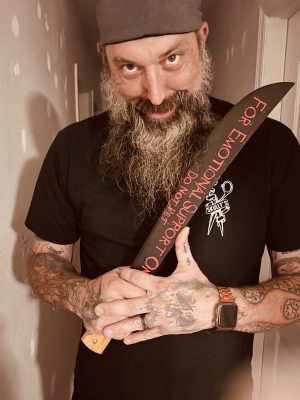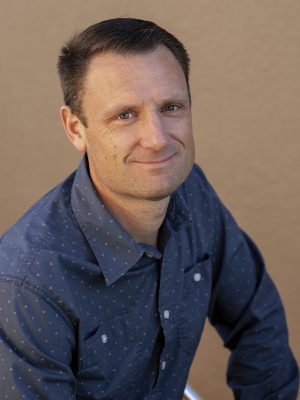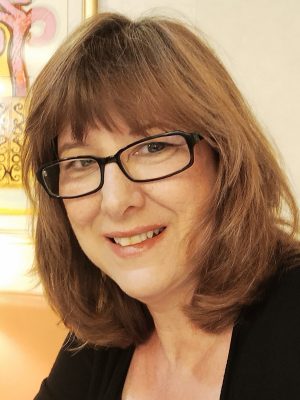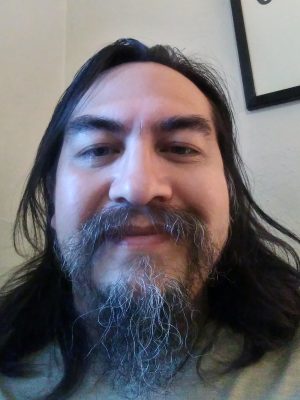 9am- 2pm
Register Construction, Grindley Williams Engineering, and Blick Art Materials presents Art Crawl's second LIVE art competition. Watch artists create large works on 36″x80″ panels using art materials, tools, and a surprise box of found objects in just 5 hours. See if they can make it through – testing their skill, creative thinking, problem solving, and time management.

Who will come out on top?

(Winners announced at 3pm. All artwork available for purchase)


"ART WARS" is sponsored by:

All weekend
It's not wine and art… It's COFFEE and ART!

Visit our artfully delicious coffee shops at their home locations for specials and creative drinks in the spirit of Art Crawl!
Visit any of the three coffee shops listed below over the Art Crawl weekend (November 4-6) and enter to win an Artist's Survival Kit. (Includes $100 Gift Certificate to Blick Art Materials and bunch of "pulling an all nighter" goodies – AKA coffee).
Black & Brew (Downtown)
Hillcrest Coffee
Mitchell's Coffee House
No purchase necessary.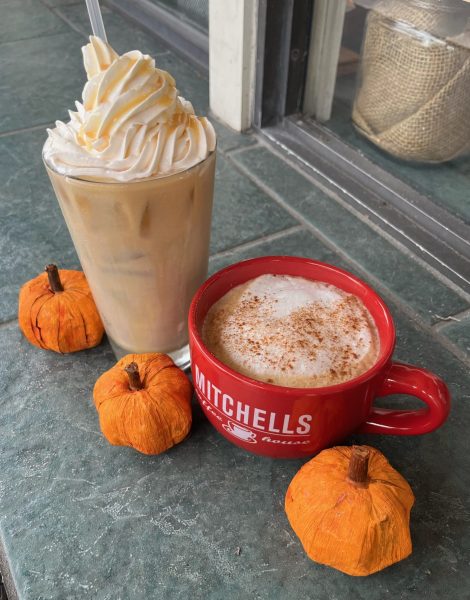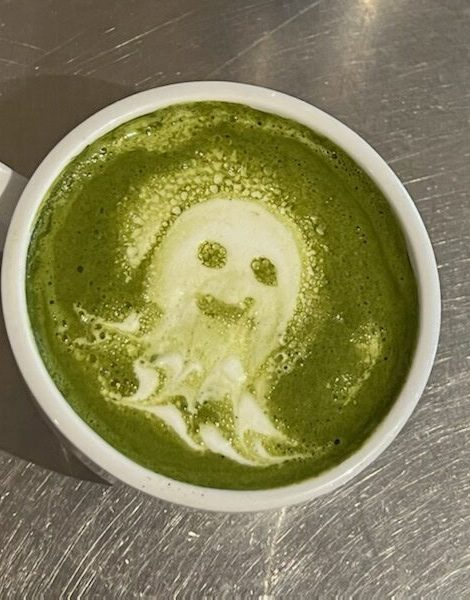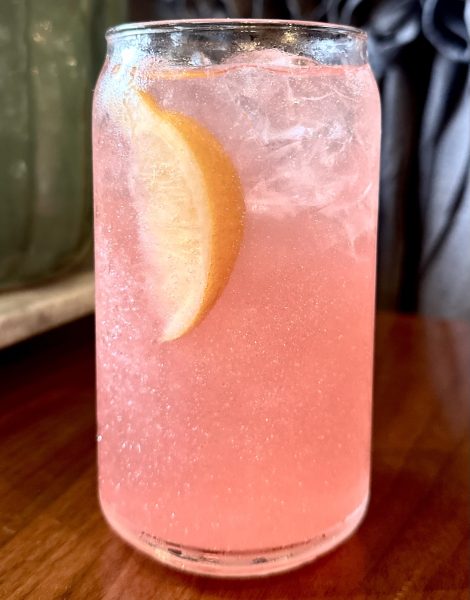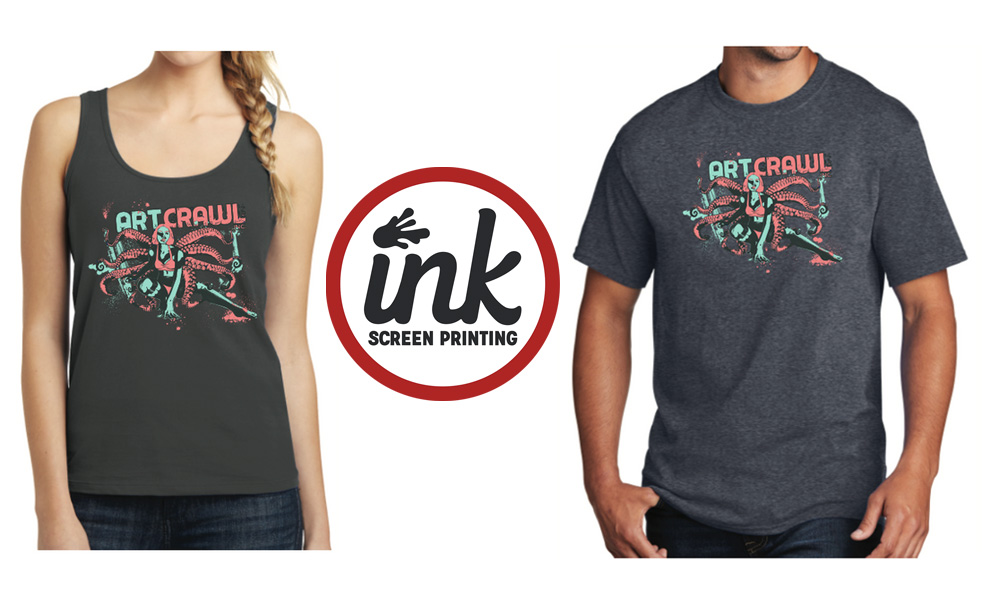 Add to your Art Crawl t-shirt collection or start it TODAY! 
ORDER NOW ($15): 
Deadline: October 30, 2022

All proceeds go to Art Crawl's 2023 Emerging Artists
Program thanks to iNK Screen Printing.
(Pick up at the event or ship)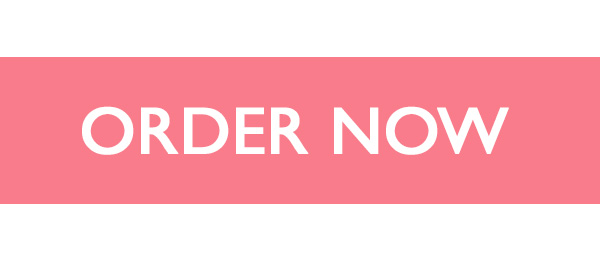 LIMITED: 
FREE Art Crawl t-shirts for the first 200 people at the event.
(NOTE: Ink Screen Printing will not be on site to print this year. Therefore, once we're out, we're OUT!)