"Local Artists, Music & Food"
Join us for our BIGGEST Art Crawl yet! This one-day FREE art festival serves as a catalyst to celebrate the emergence of new and innovative artists in Central Florida!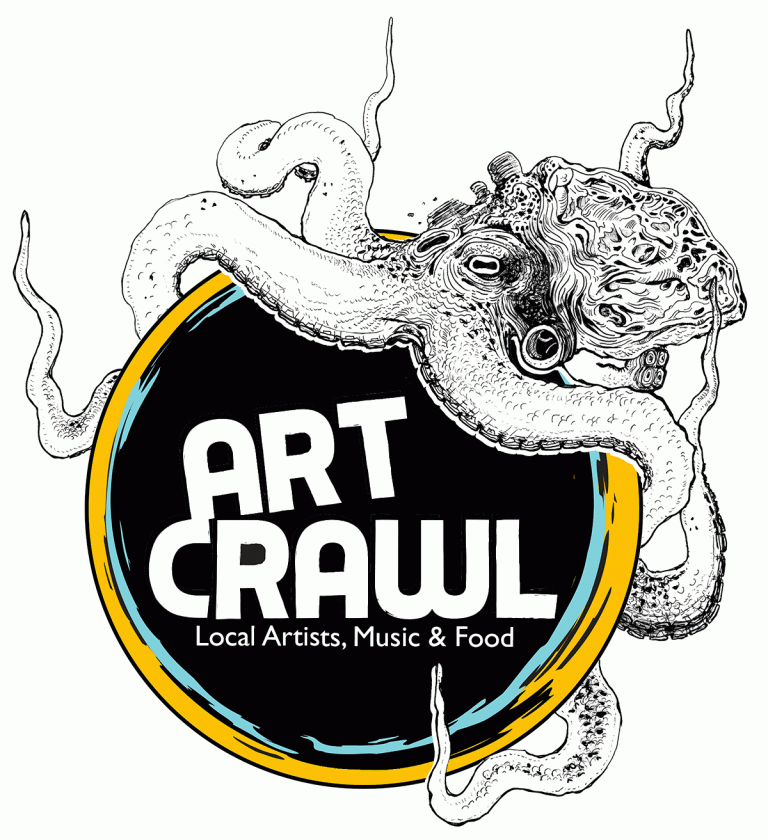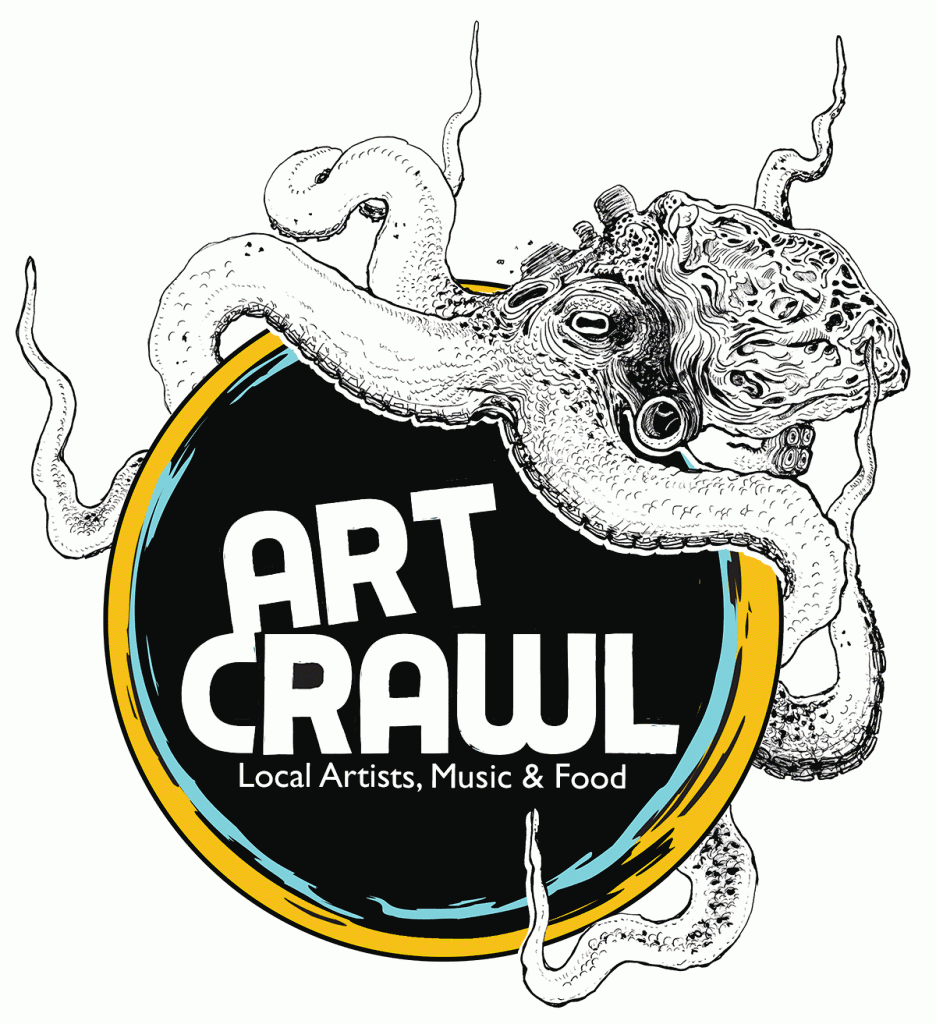 November 2nd (9am-4pm) 2019
Munn Park (Downtown Lakeland)
Over 70 ARTISTS, 20 ART ORGANIZATIONS, LIVE PERFORMANCES & MORE!
Art Crawl is a FREE festival featuring over 70 local artists from over 25 different cities in Central Florida selling artwork and competing for prizes alongside live music, performances, art demonstrations and local organizations and sponsors proactively supporting the arts. Together, we believe we can make a difference in the community by building relationships to bring about awareness, support, and collaboration for the arts.
This 7th annual juried art festival is an accessible venue for art collection, entertainment and FUN! Artwork featured will be accessible for all budgets. Start your collection here!
All Day
Over 70 local artists from over 25 different cities in Central Florida selling artwork and competing for prizes… Including People's Choice Award.
Vote for your favorite artist at the event!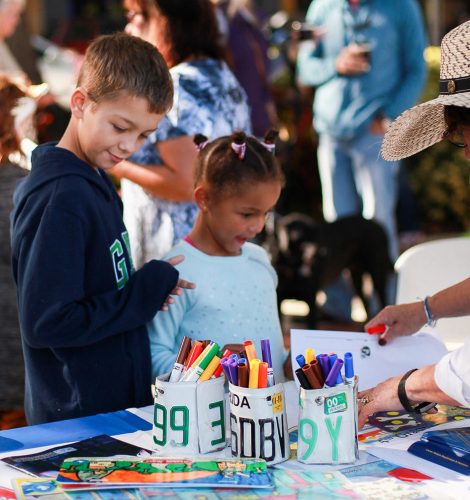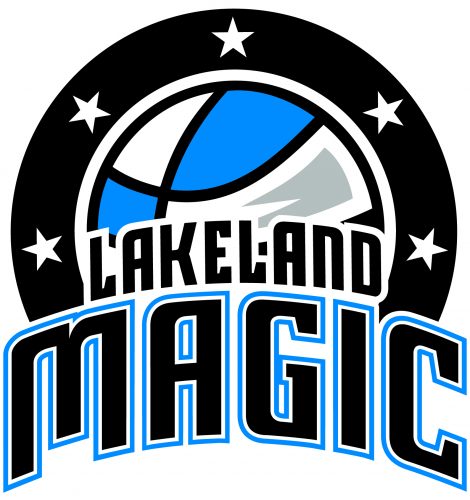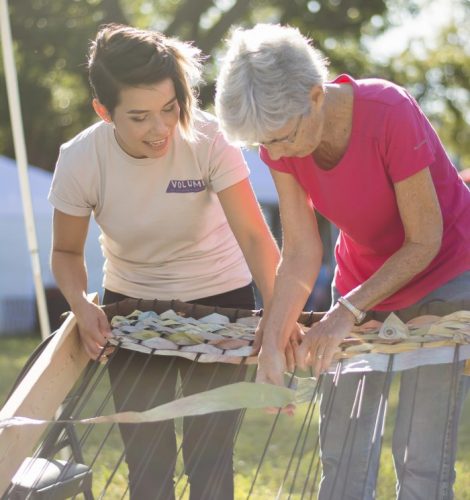 Art Organizations & Interactions
Dance / Vocal / Theater
All Day
FrediDANCE Project – The objective is to create and present highly artistic and introspective works that provoke thought and evoke emotion. Exploring ideas that can help to inspire global social change and an awareness of the disenfranchized and and marginalized minority groups of the world. 
With Love Productions – Filling the eyes and ears of the people with captivating and awe-inspiring artistry from all ages within their community, while providing free instruction of the performing arts to its participants, as well as providing an outlet for amateur and professional artists to express themselves.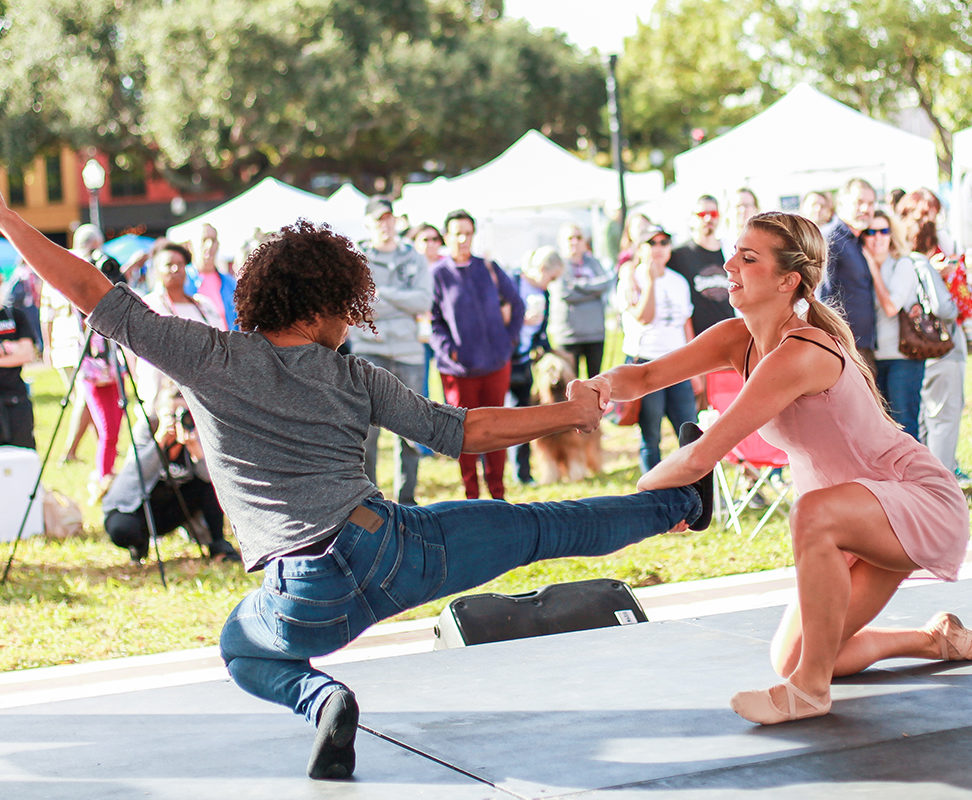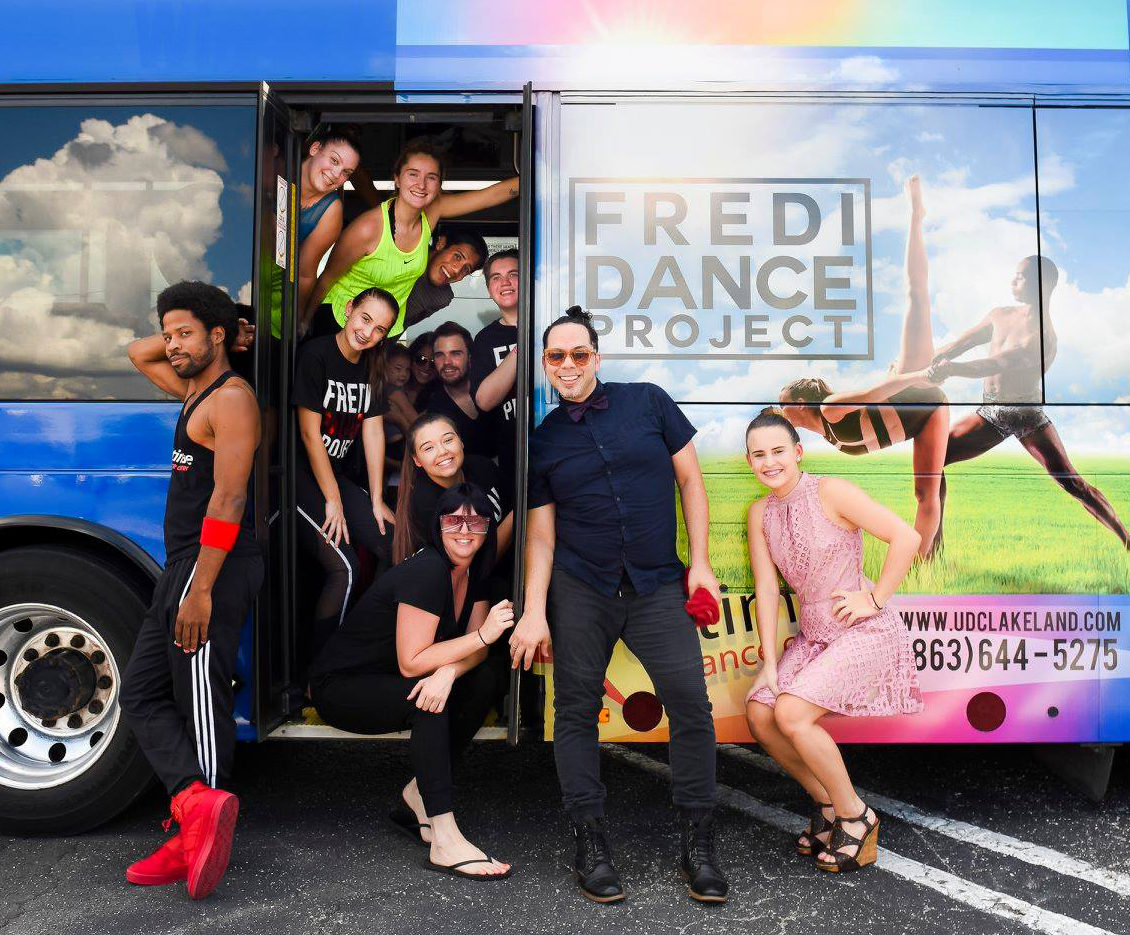 All Day
Chalk My Prius – Chalk it up with a Prius C that has been turned into a driving chalkboard. A canvas for individual expression.
Elder Jones – Sand Pudding Studio – Join master concrete carver for a technique of transferring embossed or engraved designs from an existing textured surface to paper.
AKA – art rubbing!
Explorations V Children's Museum – Collaborative art project and individual art prompts for children.
iNK Screen Printing – Screen print your own FREE Art Crawl t-shirt. Be one of the first 200 participants or BYOS (bring your own shirt)
Urban Sketchers Orlando – Urban sketching and sketchwalk.